1:1@1 l Speculations, Variations and Making


Final Project
İstanbul Bilgi University, ComputationBased_BasicDesign
Distance Design Education
5 Weeks (30.04.2021-08.06.2021)

co-instructed with Bahar Avanoğlu and Meral Erdoğan





final project's content, steps, and map design: bilge bal



Considering the unusual circumstances we are living under and literally physical distances between us, this academic year of 2020-2021 was a unique experience and a challenging experiment for us to co-live, collaborate, dream and create together.

Our hands are dirty as always. There are quite novel works constructed in the studio in last 5 weeks and we are happy to have this great team to learn from each other, design and think, discuss and make together.

This semester, we have explored the ways to create a system with the key structure VOID. Together, we have made an extensive research consisting of materials, systems, techniques and teachnologies in relation to each other. They are sometimes as palpable and tangible as it could get, sometimes as abstract, open, every-changing as it could be in an infinite virtual landscape. For the first time, we have dealed with a variety of scales ranging from a joint detail to 1:1 structure, from human scale to digital(ized) topographical narratives. Sometimes it was diving into the material world of mundane objects and our surrondings, sometimes into air in flow, sometimes into huge spatial configurations of digital models and sometimes dreamy lands as space of spaces.

For 5 weeks, we have inhabited an in-between reality, trying to discover and create a new playful and dynamic realm in terms of imagination, geometry, materiality, action, scale and form all together.

1:1@1, Speculations, Variations and Making
Spring 2021, Distance Design Education, co-instructed with Bahar Avanoğlu and Meral Erdoğan

Workshop, 25.05.2021, Tutor: Kibele Yarman, "Moving Pieces: A Sem-Abstract Approach to Analogue Stop-Motion Collage"
Final Reviews, June 15th, 2021, 09.00-20.30
Guest Critics: Alison Grace Martin, Burcu Beşlioğlu, Aysel Abasova, Cemile Gül Gülcan

Here are some fragments, memories and ruins from our process and environment, and final works.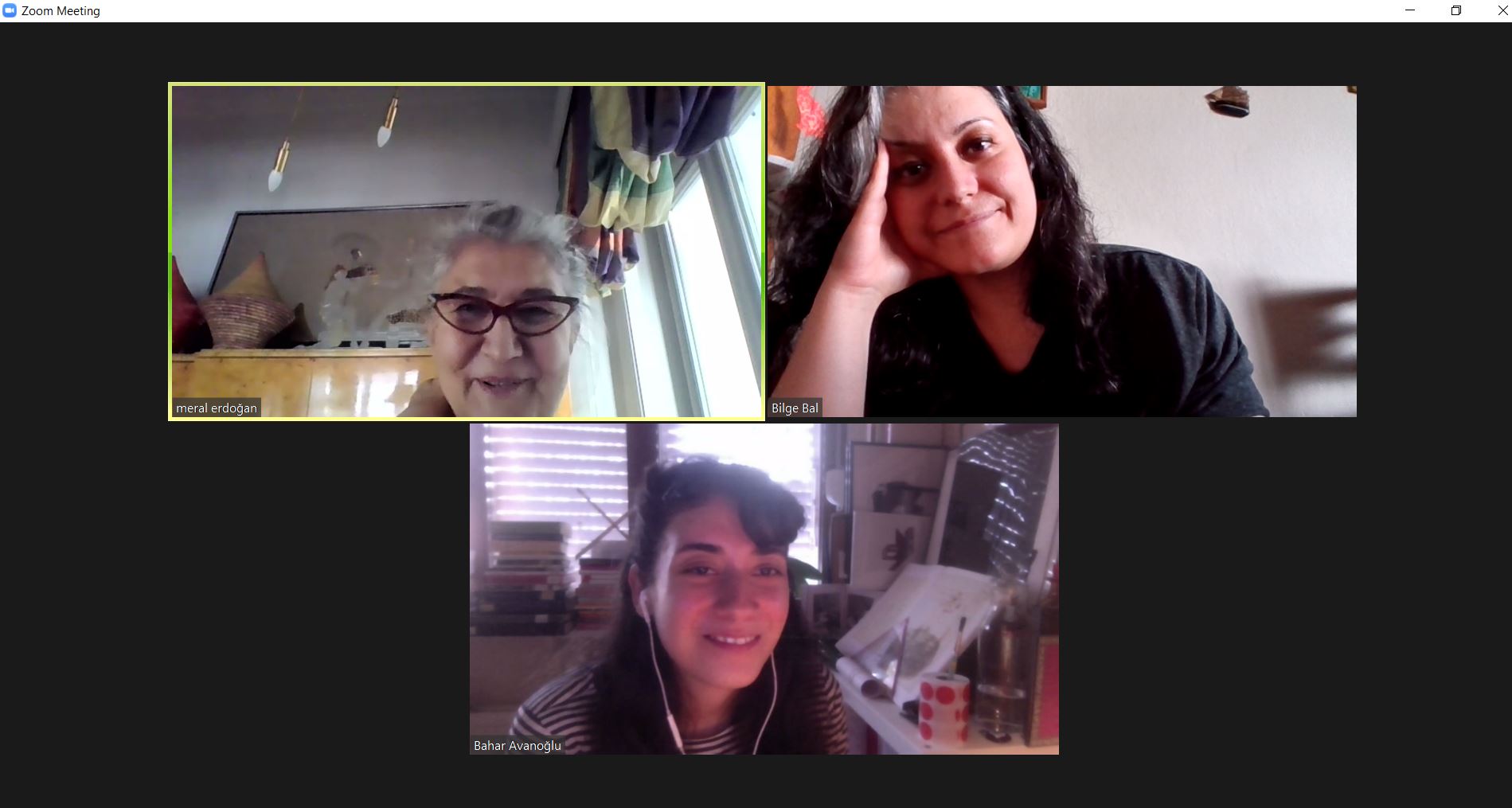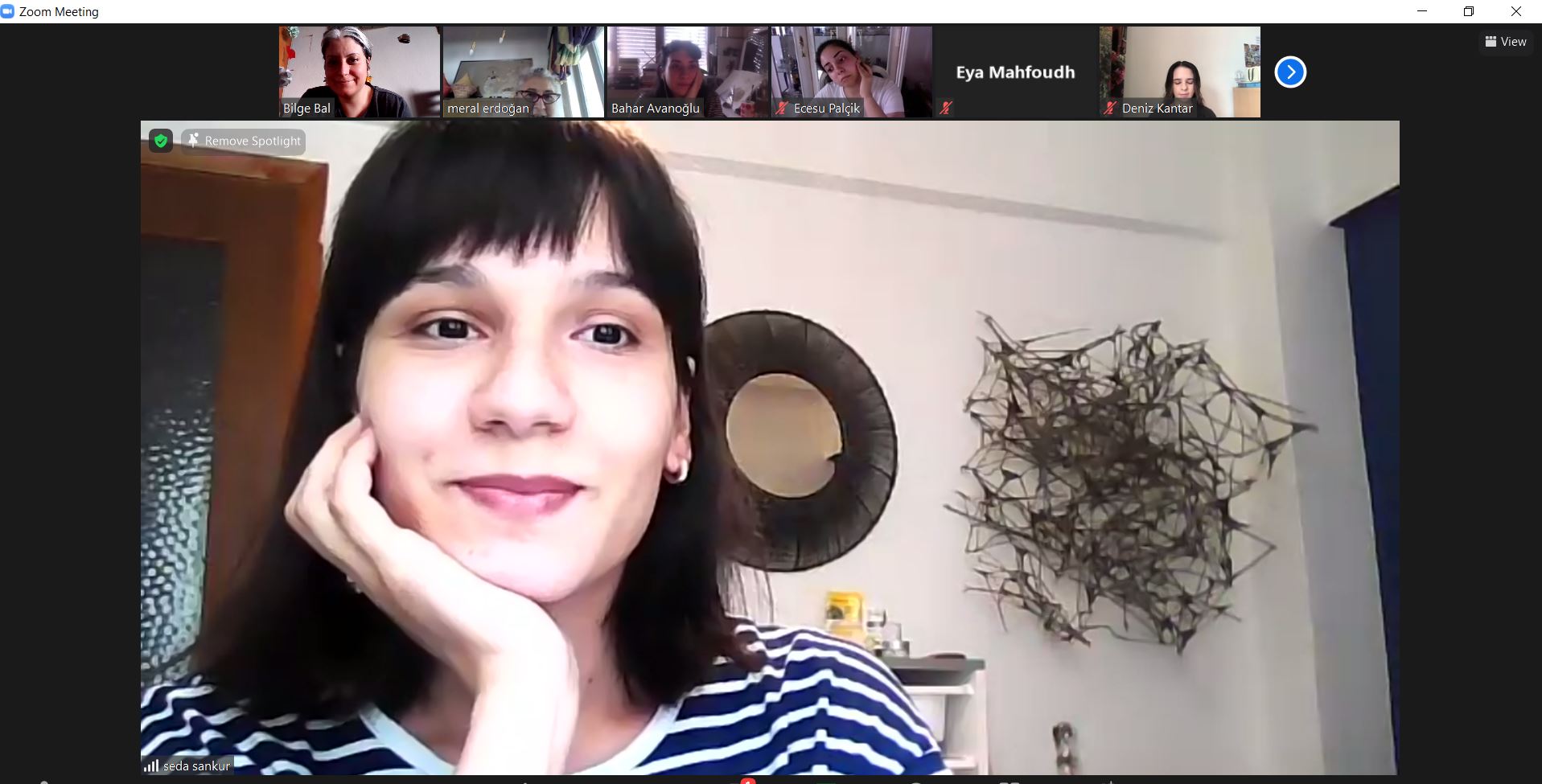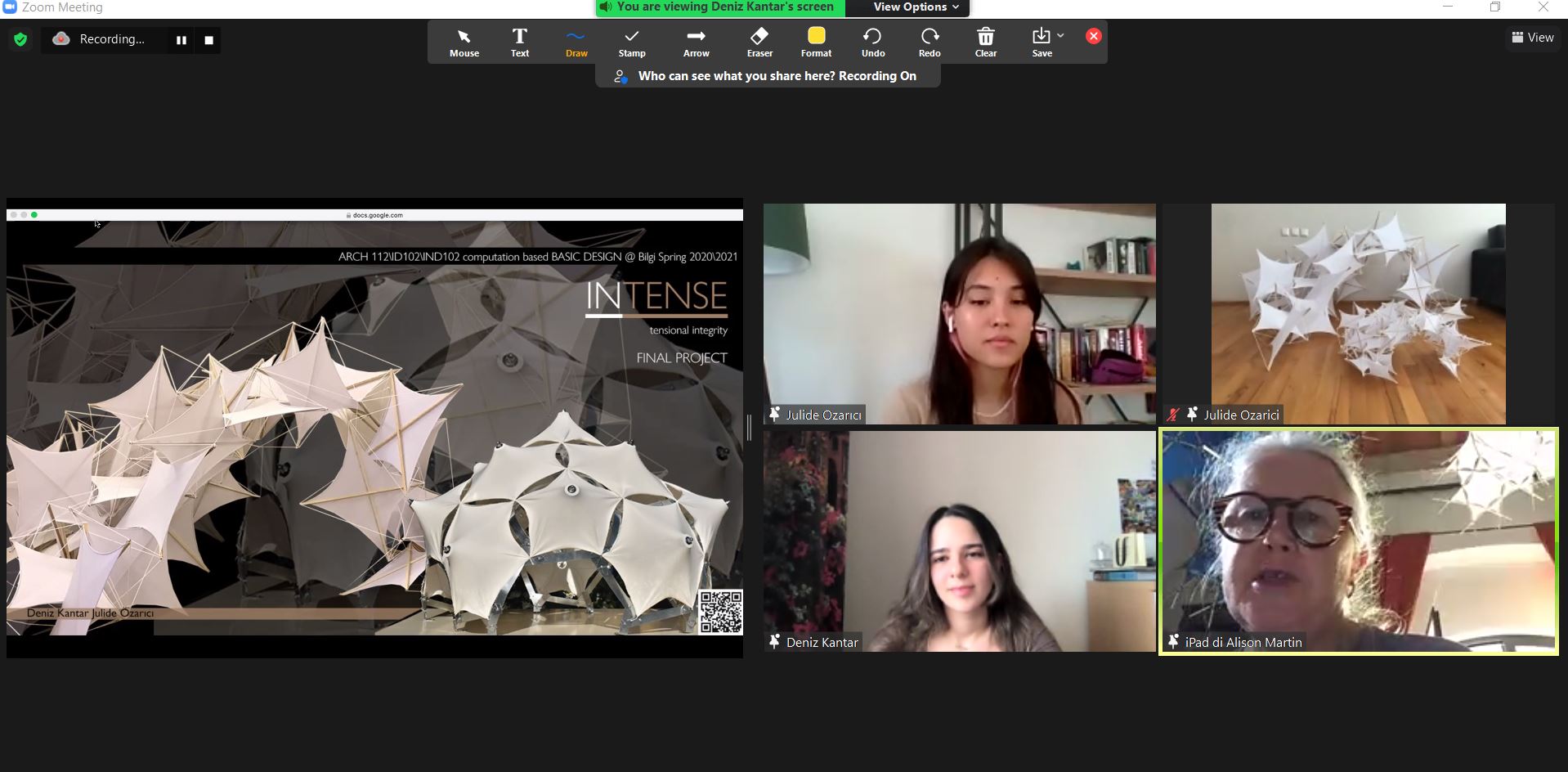 A Select of Studio Works

Maya Kalali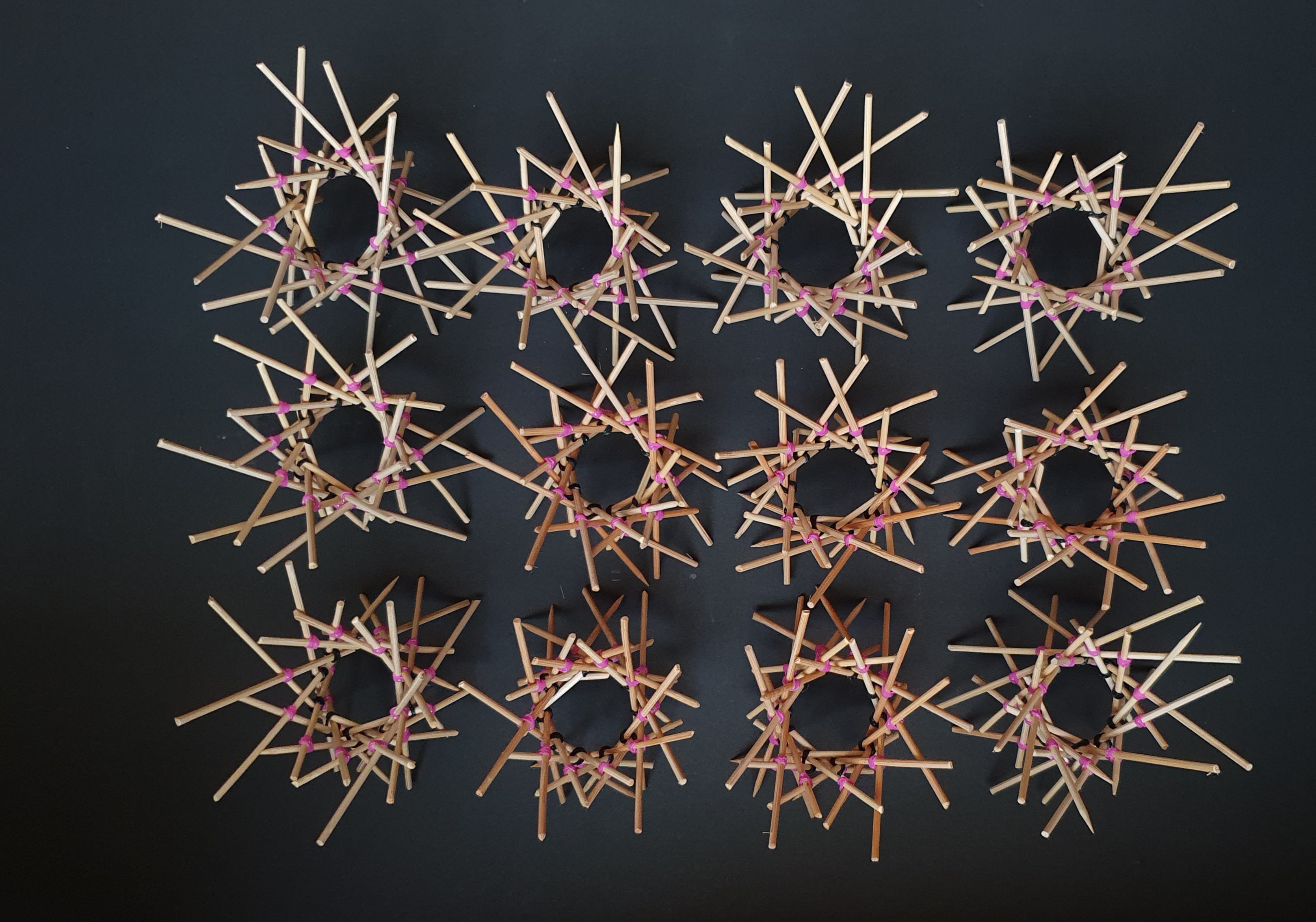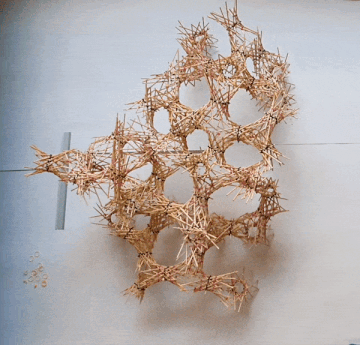 Seda Sankur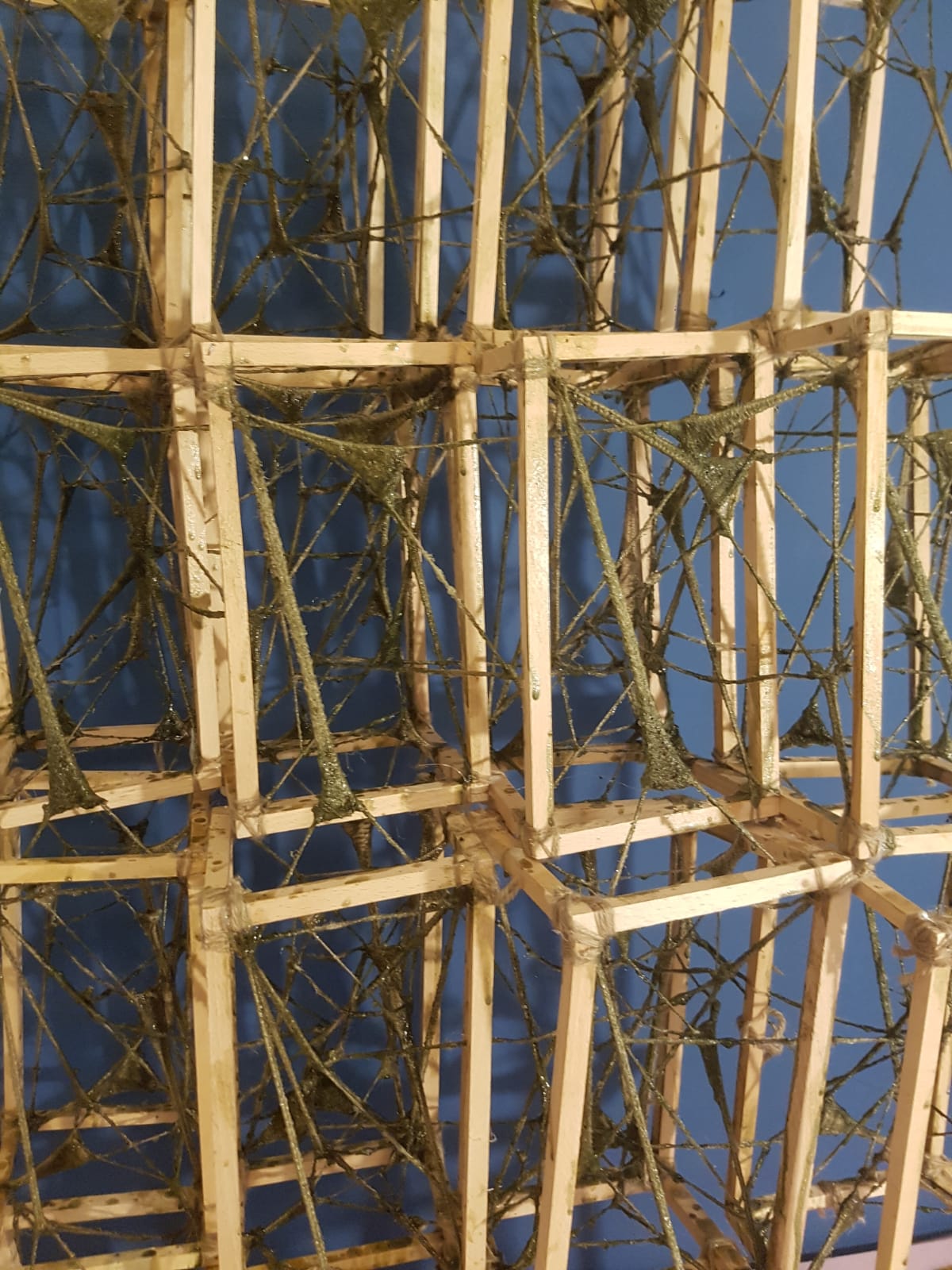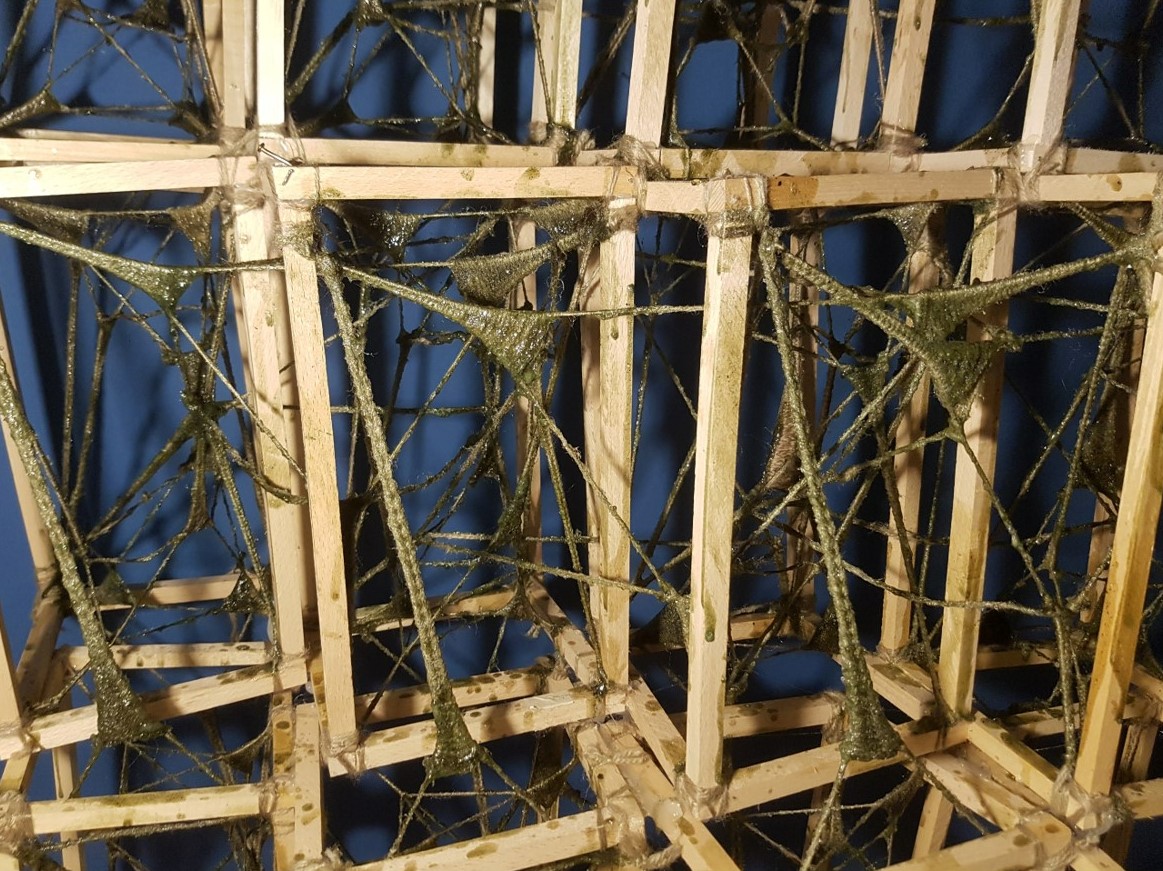 Serra Barlas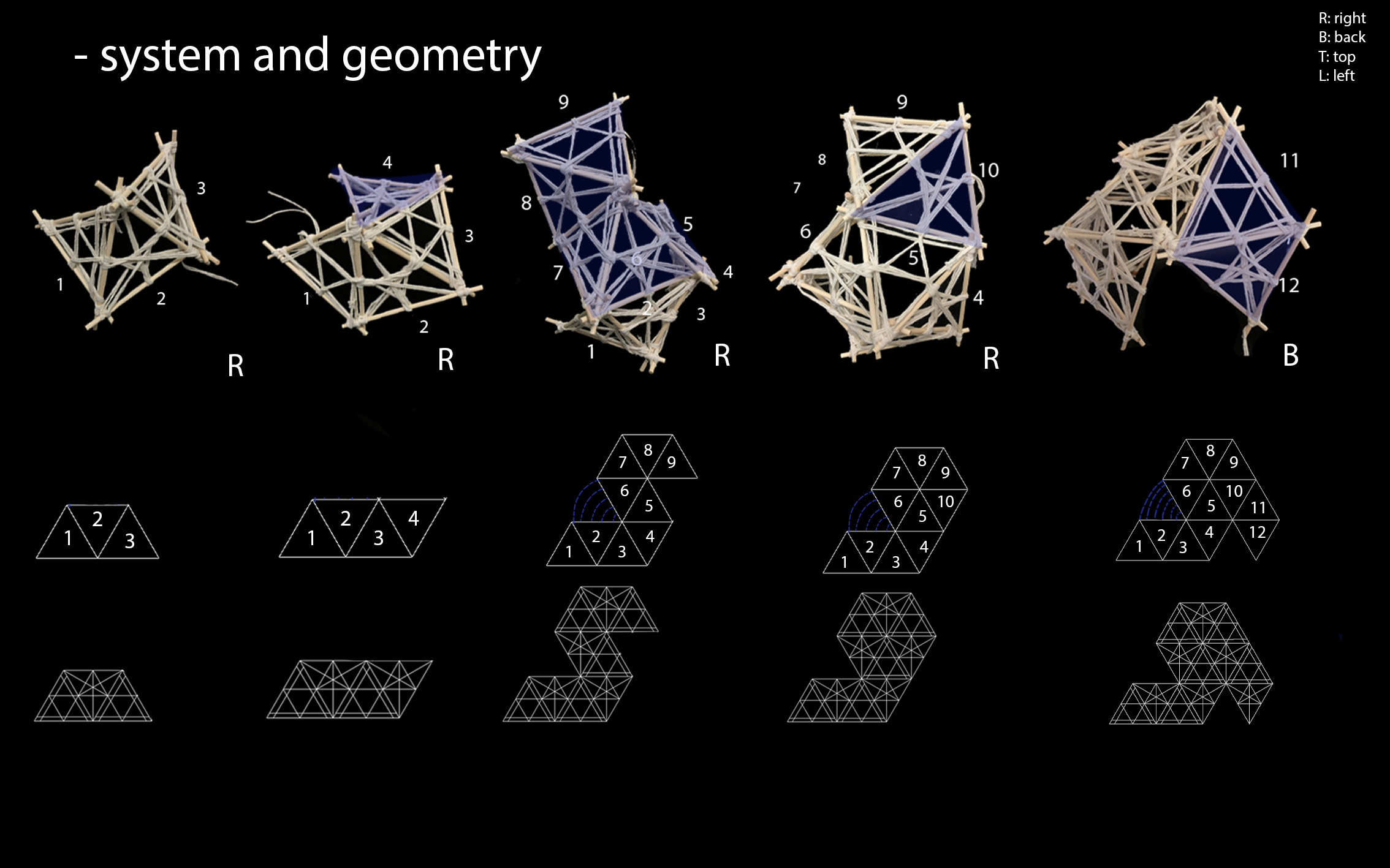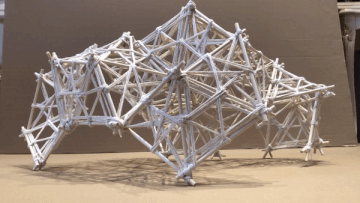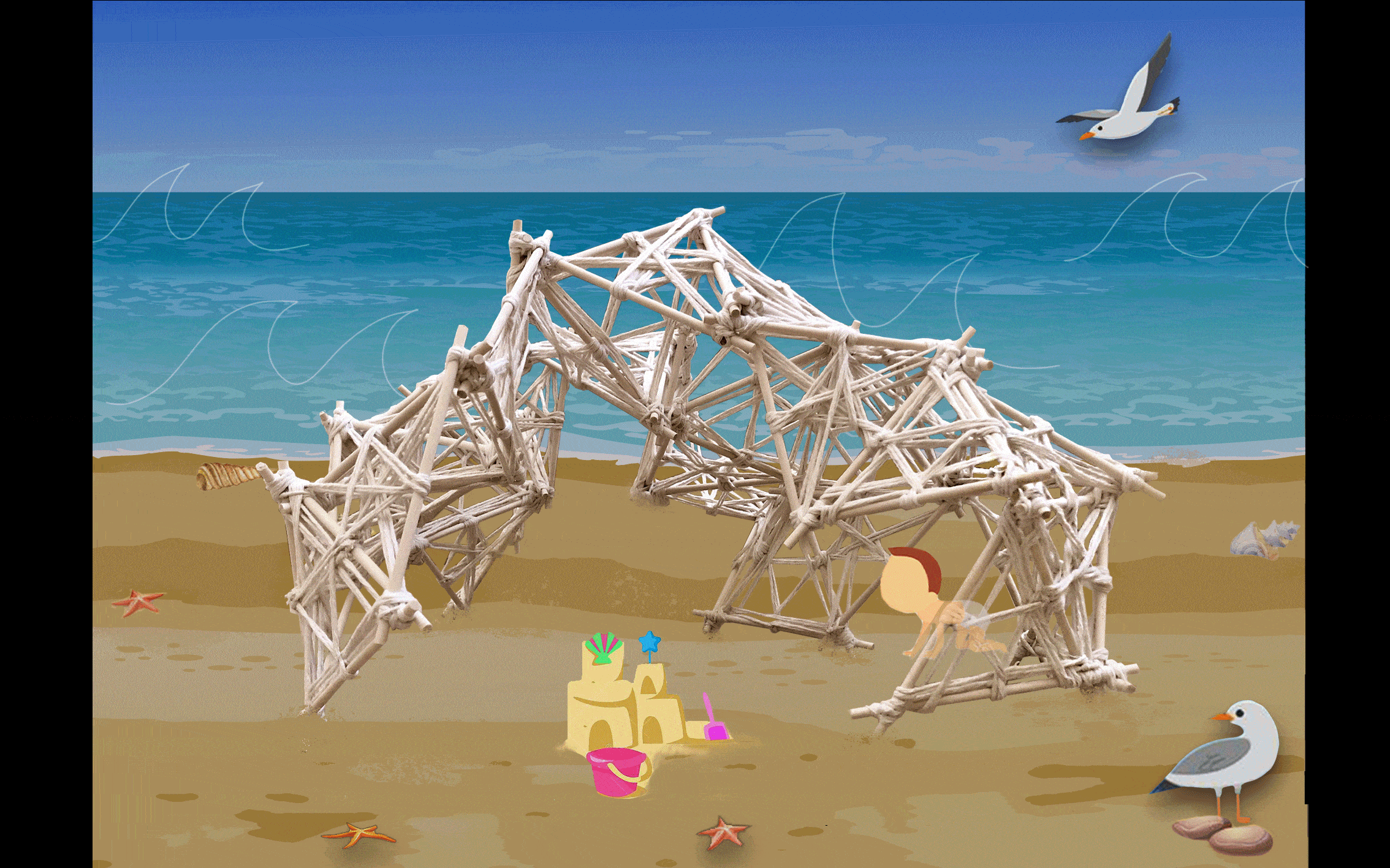 Deniz Kantar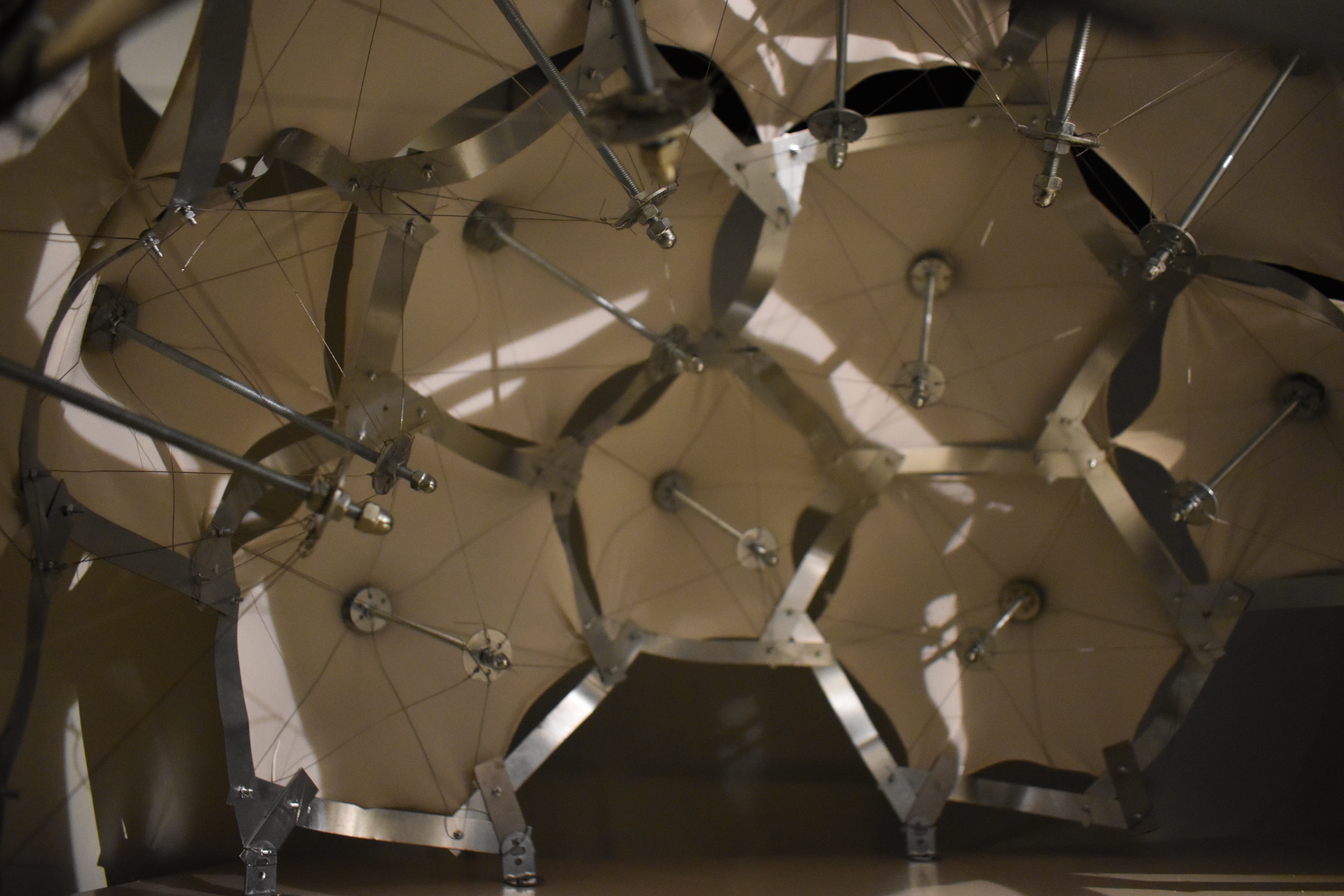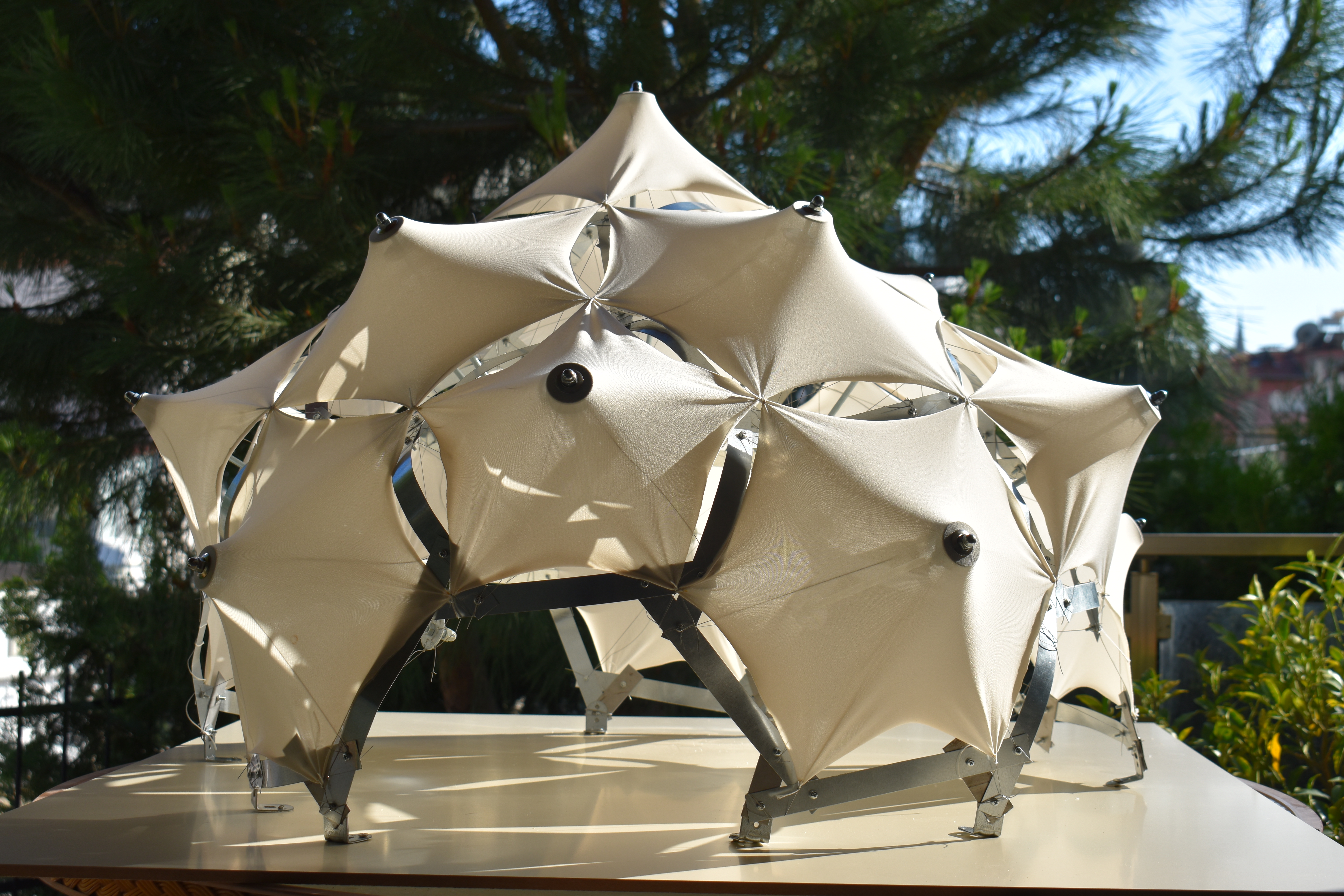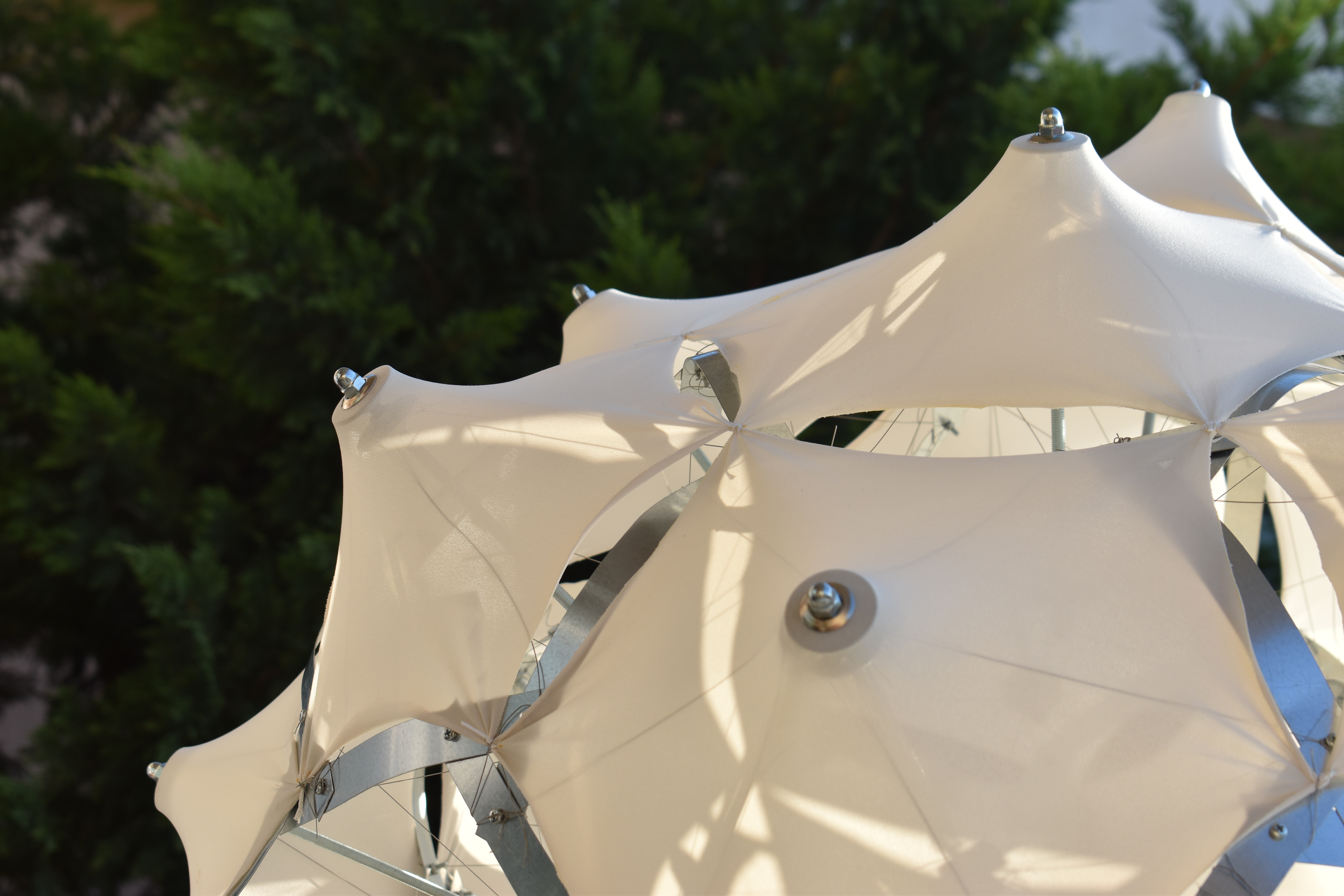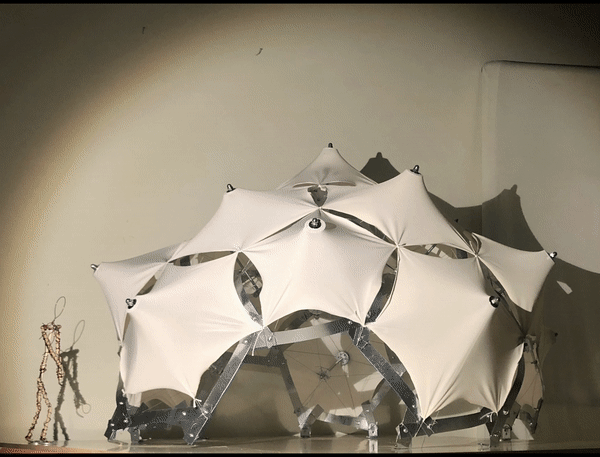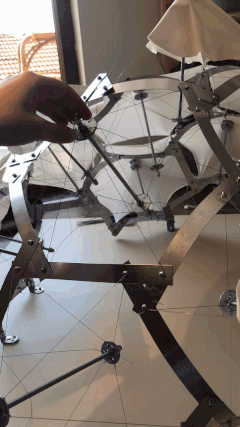 Eda Nur Sicimli




Berat İriadam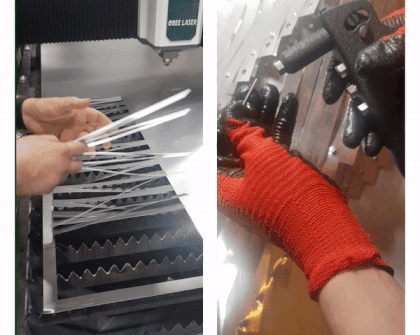 Dila Şapçı



Ecesu Palçik




Jülide Özarıcı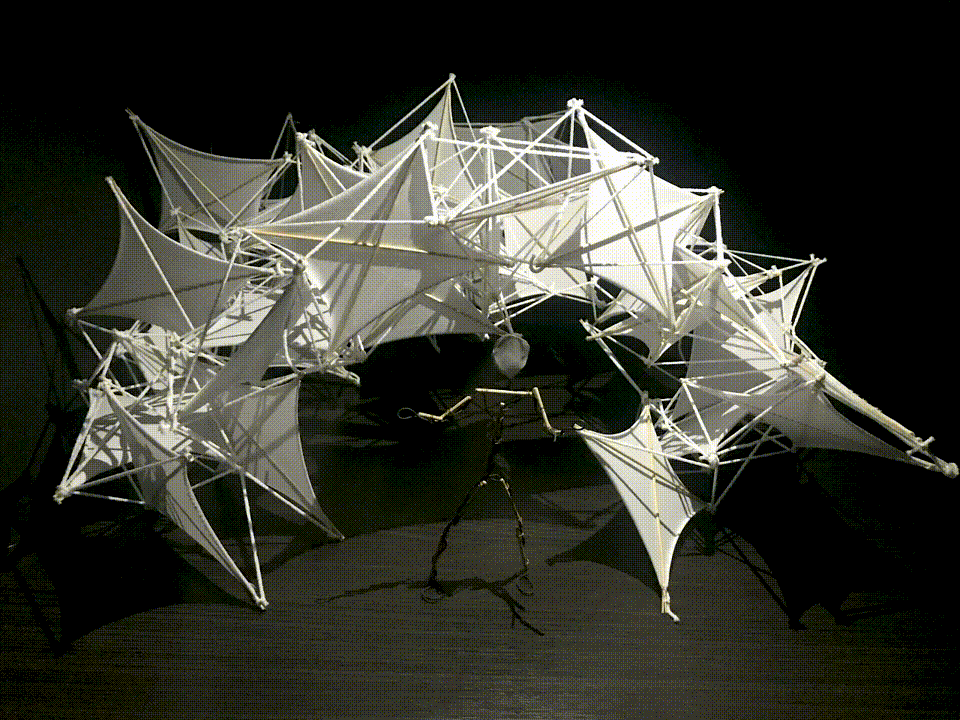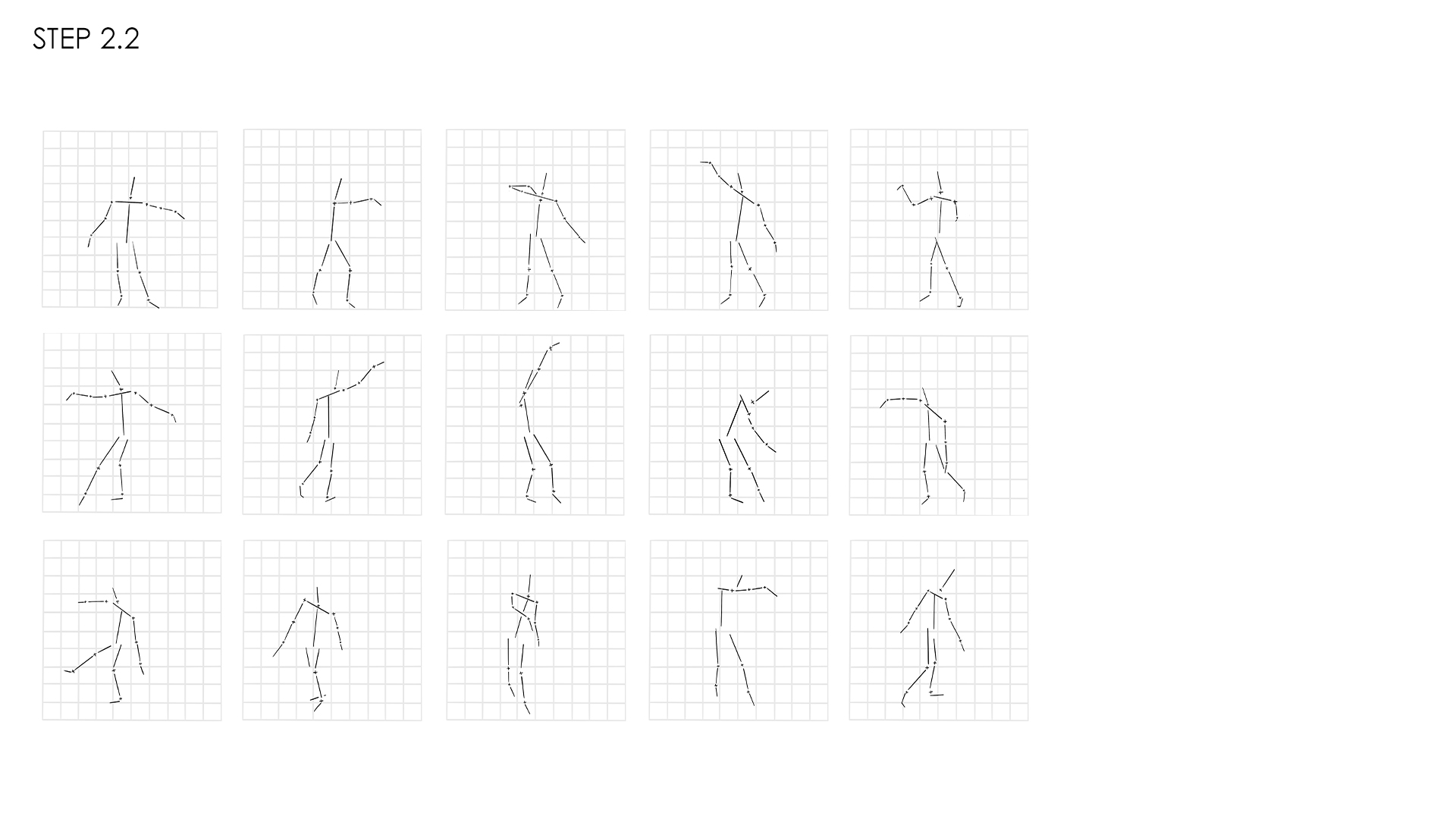 Buket Pamuk - Ceyda Doğan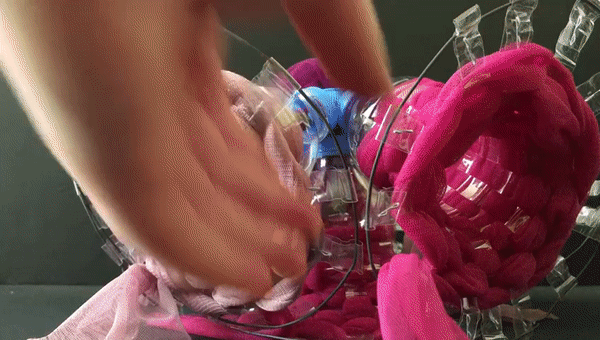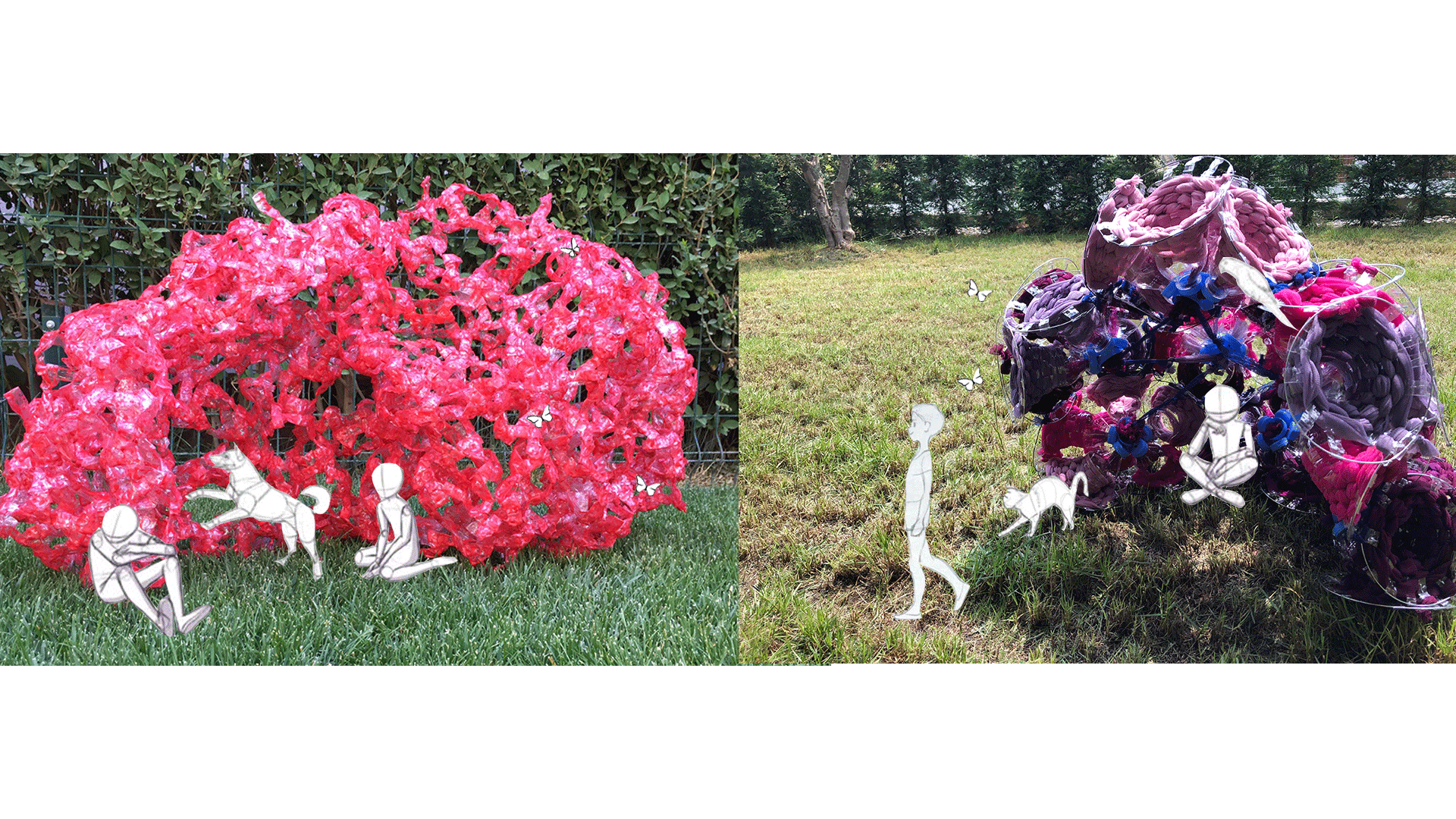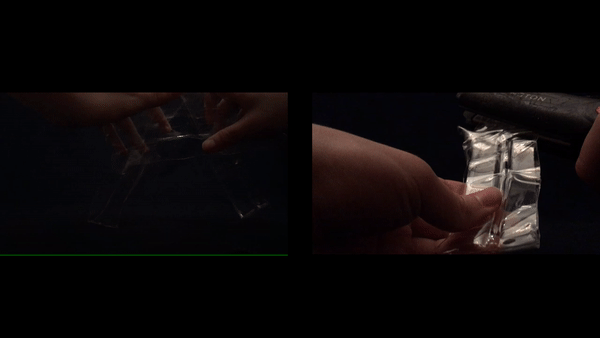 Erdem Efe Bozkurt