Architectural Drawing Studio I-II


with Bahar Avanoğlu and Gizem Albayrak
İstanbul Bilgi University, Faculty of Architecture, Department of Architecture
2018-2021



Drawing Studio as Journey

Architectural Drawing I and II are both creative and technical studios for the freshman. It is designed to discover the life of lines through different mediums, tools and materials.

Our Studio is a broadened drawing-scape for a journey of a wide variety of lines. We discuss and search for what is of/for/among/around lines: "Architecture". We praise the hand and approach drawing as telling /making by hand.

ARCH 103 is offered to first year students to teach: Basics of freehand drawing and sketching; diagrammatic expressions; geometric description and transformation of objects and spatial organizations; notions of scale and proportion; types of drawings that deploy parallel projections and also codes and conventions of technical drawing. At the end of the term students are encouraged to use various types of drawing techniques together and express their ideas via mixed media.

ARCH 104 is offered to the first year students to teach: Geometric analysis of forms via analytical sketching; Boolean operations; diagrammatic description of objects and spatial organizations; parallel and perspective projections; codes and conventions of technical drawings; basic knowledge for producing mixed-media images..


Drawing studio has two folds:

Lecture
Discussion / Verbal & Visual Conversations
Discoveries
Inventions
Sketching
Production of Drawing
Virtual Visits / Museums, Galleries, Movies, Buildings, Drawings
Workshops
Competitions
GroupWorks

Readings
Discoveries
Inventions
Interpretations
Sketching
Production of Drawing
Documentation / Photoshooting / Scanning / Editing / Manipulating
Virtual Visits / Museums, Galleries, Movies, Buildings, Drawings
Day-dreaming

Take a glimpse at atlas of drawings on Instagram



2018-2019 Students Abdal Karim Rabi, Aea Bezzeh, Alara Emengen, Alhamza Alabdoun, Ali Hayder Ali Al Obaidi, Aliekber Türkoğlu, Arij Ismaiel, Begüm Gönan, Berfin Tan, Berkay Can, Berkay Kadakal, Berke Tunçer, Bertuğ Vural, Beyza Nur Öncel, Burak Kaan Kocadağ, Damla Dinçer, Dana Ali Husseino, Defne Sabahyıldızı, Deren Eren, Dilara Koca, Ece Oduncu, Eren Ermin, Eren Öcalan, Esra Eyüboğlu, Esra Vanlı, Esraa Hazem Shawki Atia Mahmoud Rehan, Fem Zeynep Ay, Fikret Aytolun Alkan, Habiba Galal Alsayed Diab Deib, Halit Sinan Yumak, Hazar Abdik, İlayda Birsen Topan, Lara Çınaroğlu, Mehmet Coşkun, Mohammad Al Sharabi, Mouhamad Amr Khabbaz, Muhasseen Mohammed Abdullahi, Mustafa Mutlu, Nazlı Selçuk, Nihan Ugan, Nisa Çavuşoğlu, Oğuz Can Oğuz, Okan Taşğın, Rasha Ayman H Alassali, Razan Abdulrahman Wajeeh Zainulabdeen, Rotaj Jamal Imhimmed Alsahli, Selena Alay, Sude Uzun, Sundus Adel Ali Al-Nakhif, Tolga Kaya, Yasmeen Tabbakh, Yusuf Emin Kaplan, Zeynep Derin Balıkçı, Zinah Ihab Shihab Al-Kaabi.

a select of drawing constructions in the studio of 2018-2019 academic year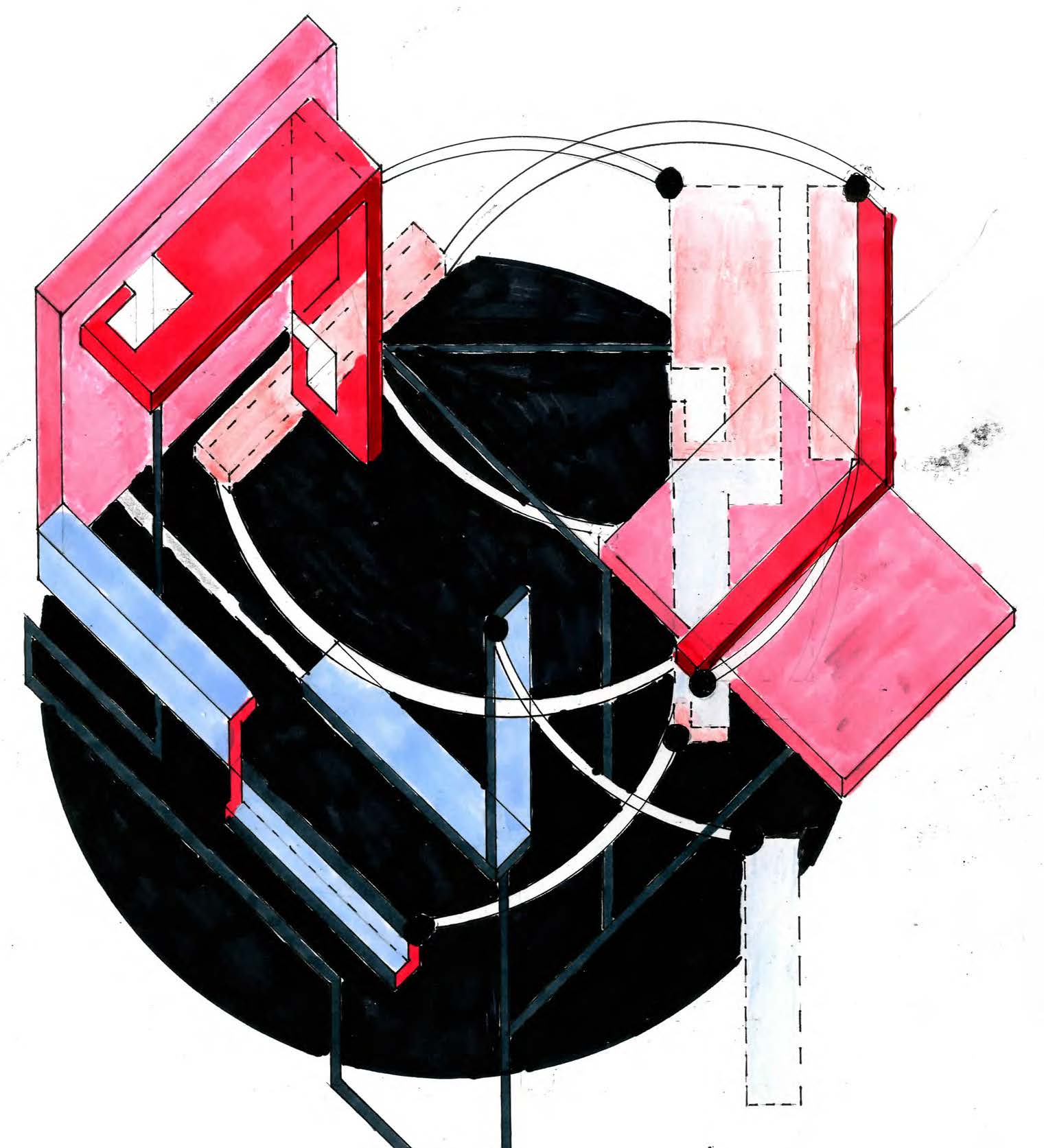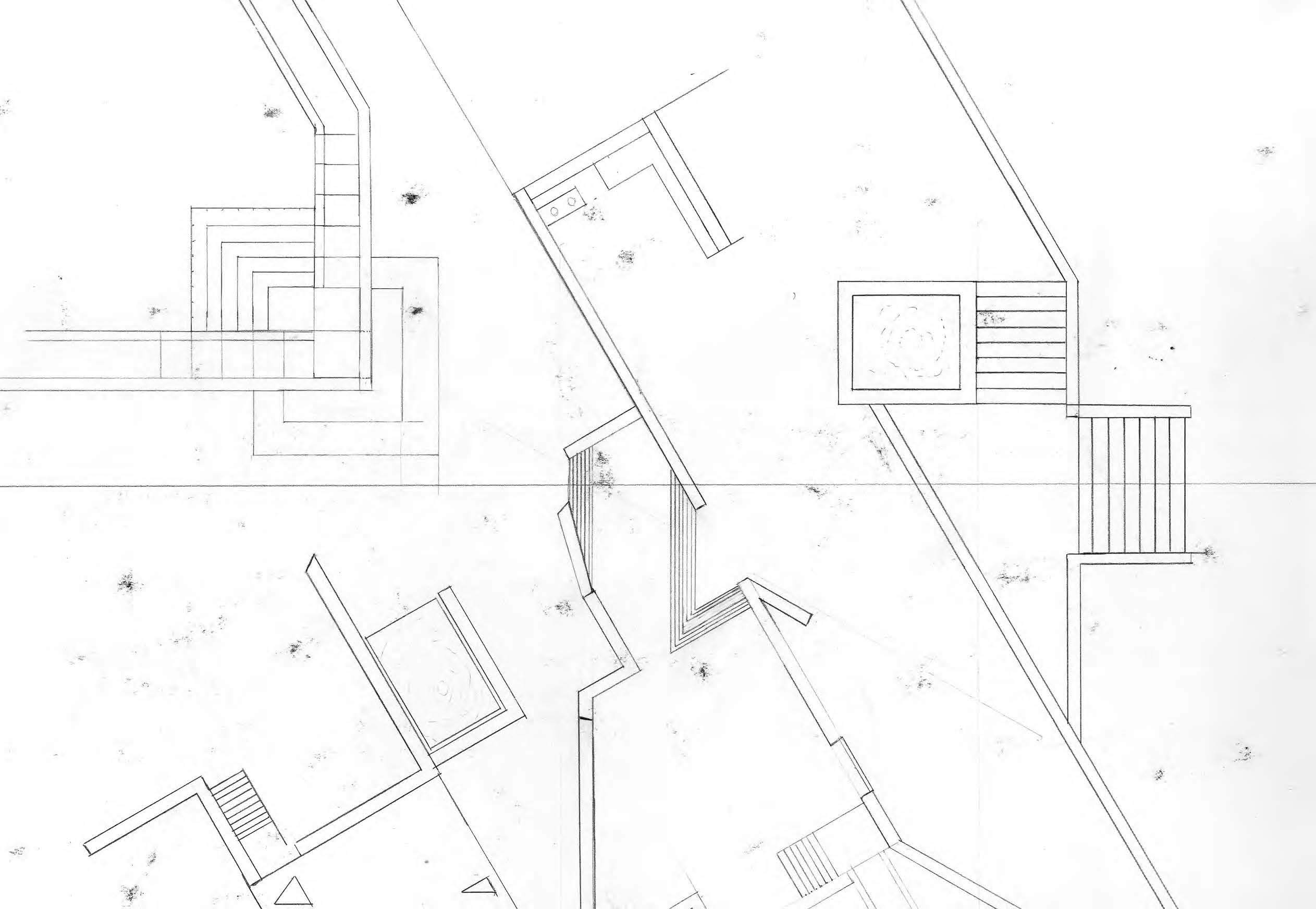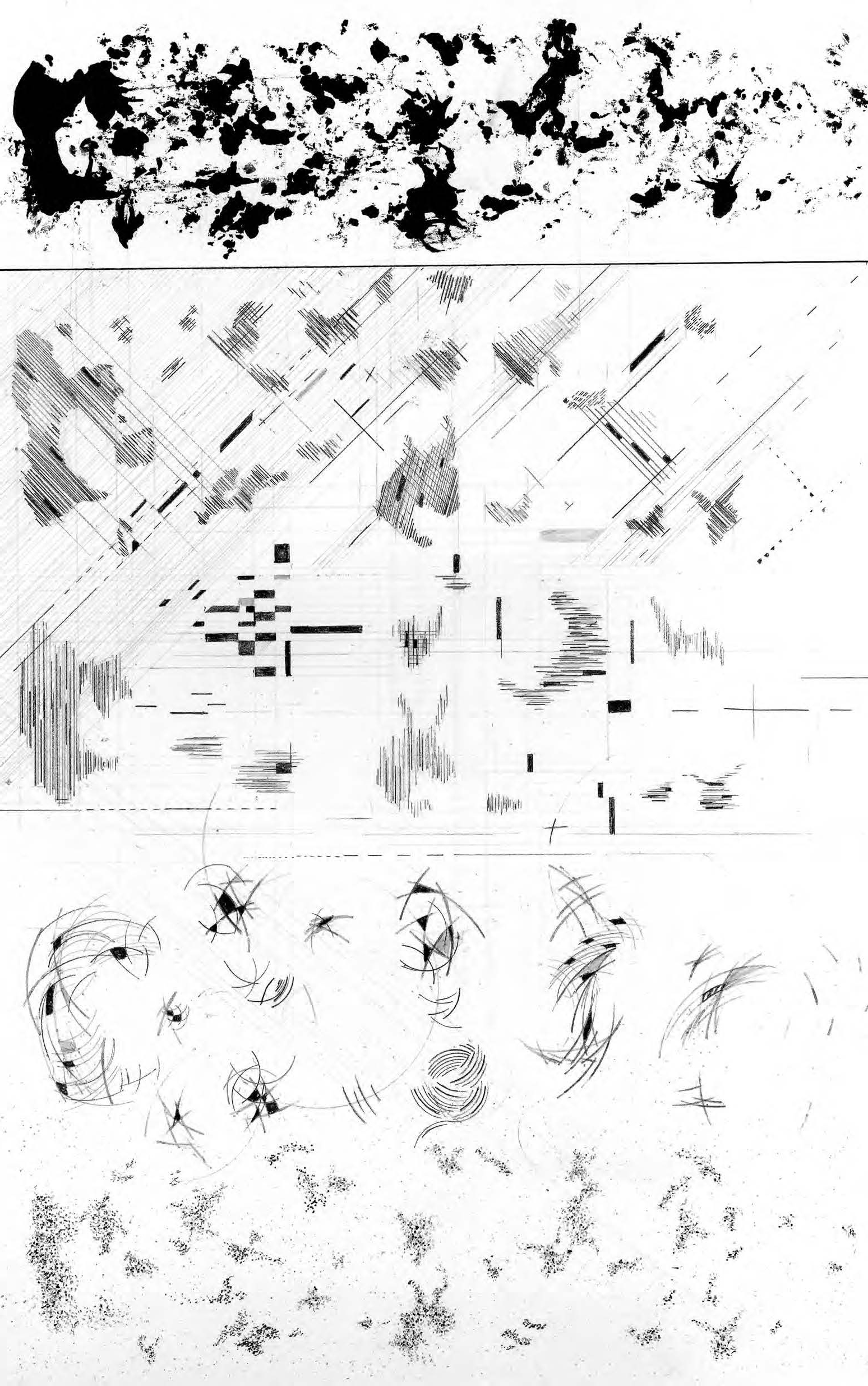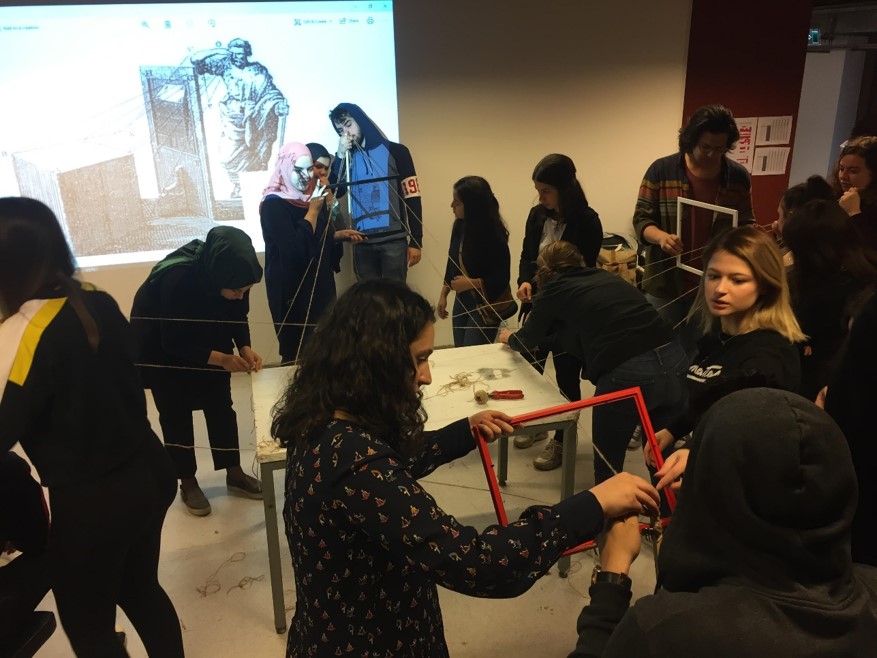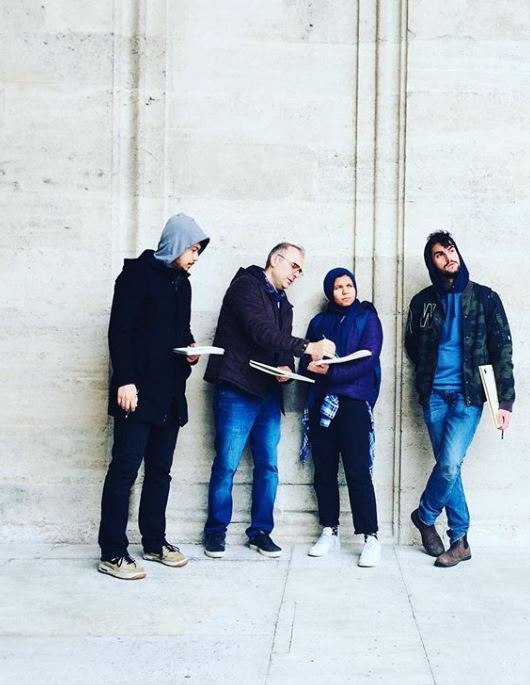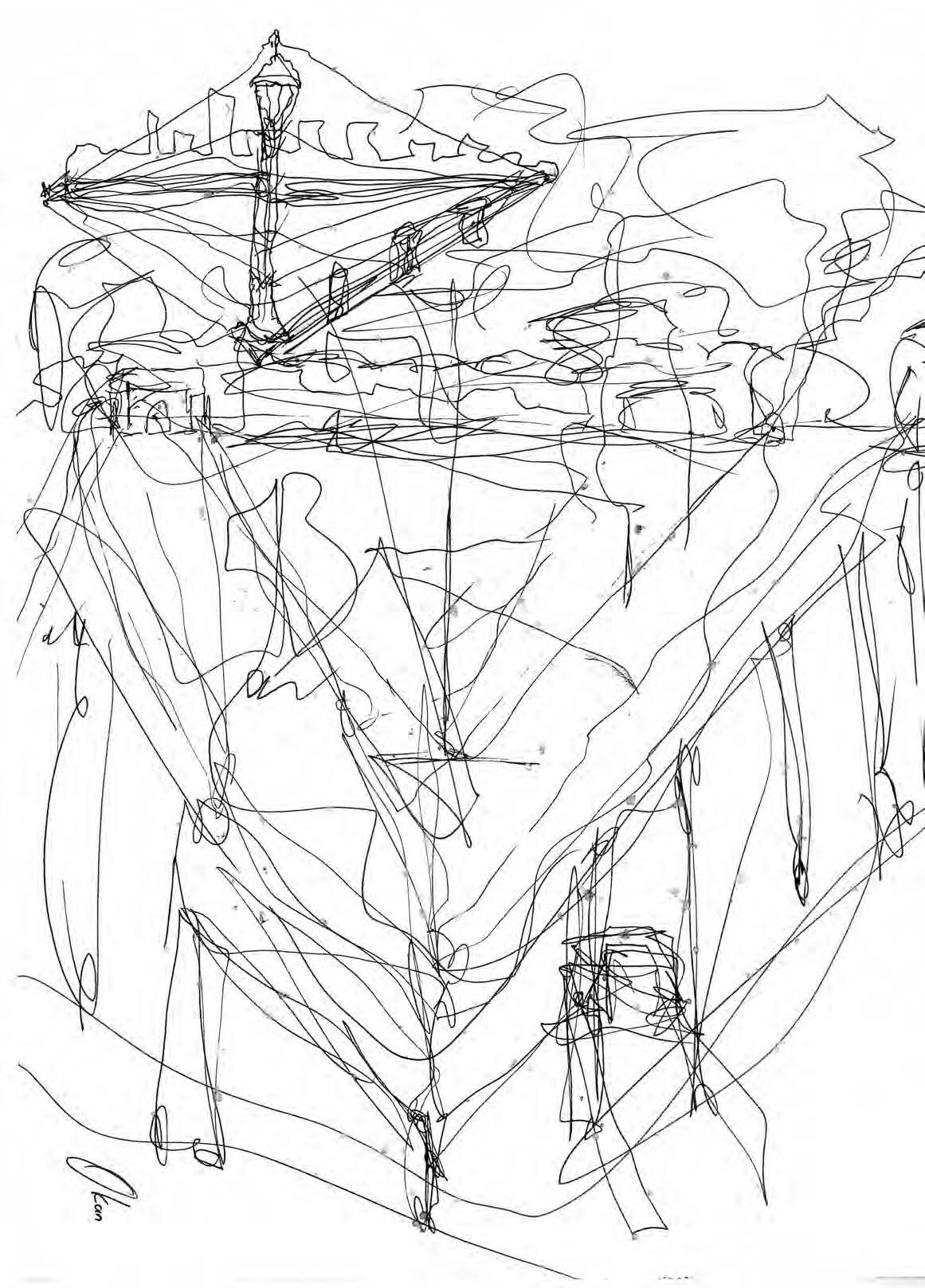 2019-2020 Students Abedalrahman Daghestani, Aida Hussein Ahmad Alzeer, Aly Yasser Aly Elshikh Abdelhamed, Arda Bozkurt, Aslı Nur Kartalmış, Atheer Ayoub, Ayhan Arifağaoğlu, Bilge Hümeyra Sayarlıoğlu, Cem Kütükçüler, Demir İnhan, Deniz Yumurtacı, Dila Şahin, Elif Öykü Örücü, Fatma Bakacak, Hilal Arga, İrem Seden Gökdemir, Judy Alturck, Maya Hassoun, Mekhrangiz Bagirova, Melike Şahinler, Montaser Noraldeen Mohammad Mesk, Emre Bayram, Nour El Houda Mimouni, Razan Izzat Suleiman Hanbali, Samira Abakar Hassan Haloufi, Sena Sezer, Tia Eskandar, Umut Topaloğlu, Utku Yıldırım, Weaam Hajji Hasan, Zena Arnaout

a select of drawing constructions in the studio of 2019-2020 academic year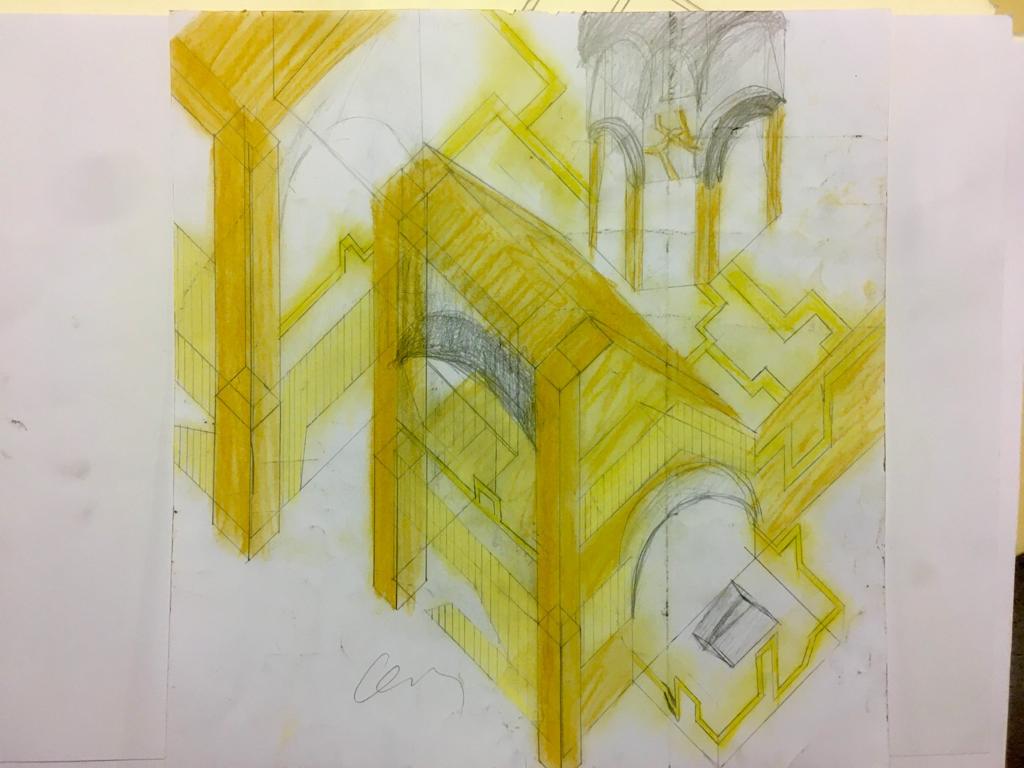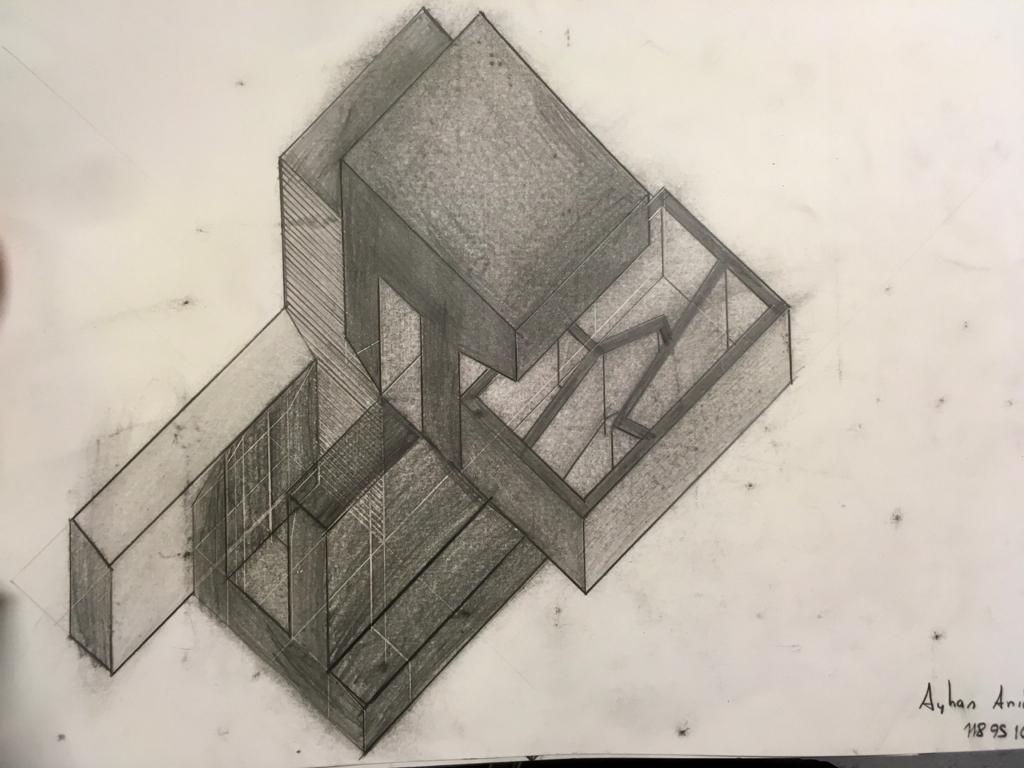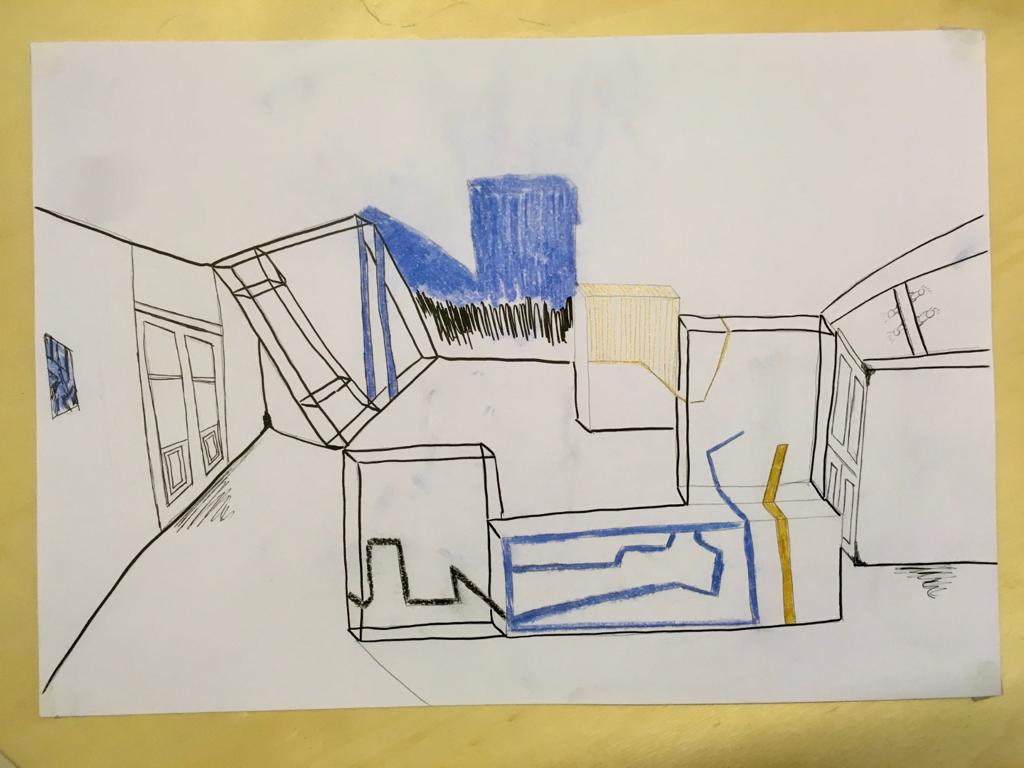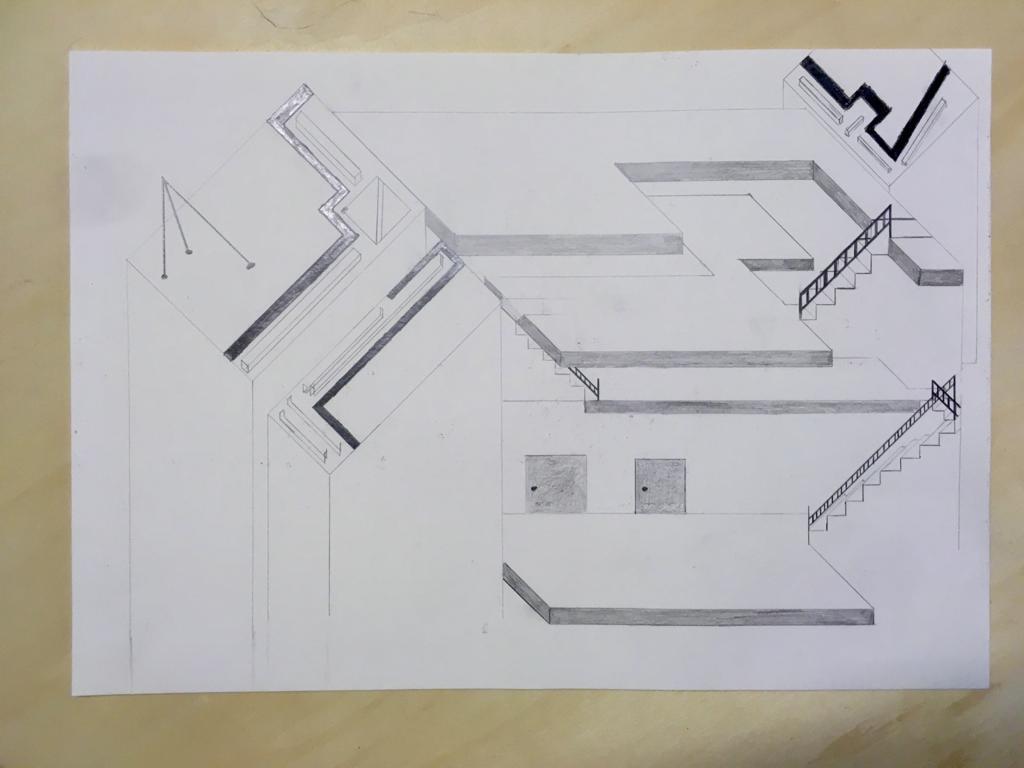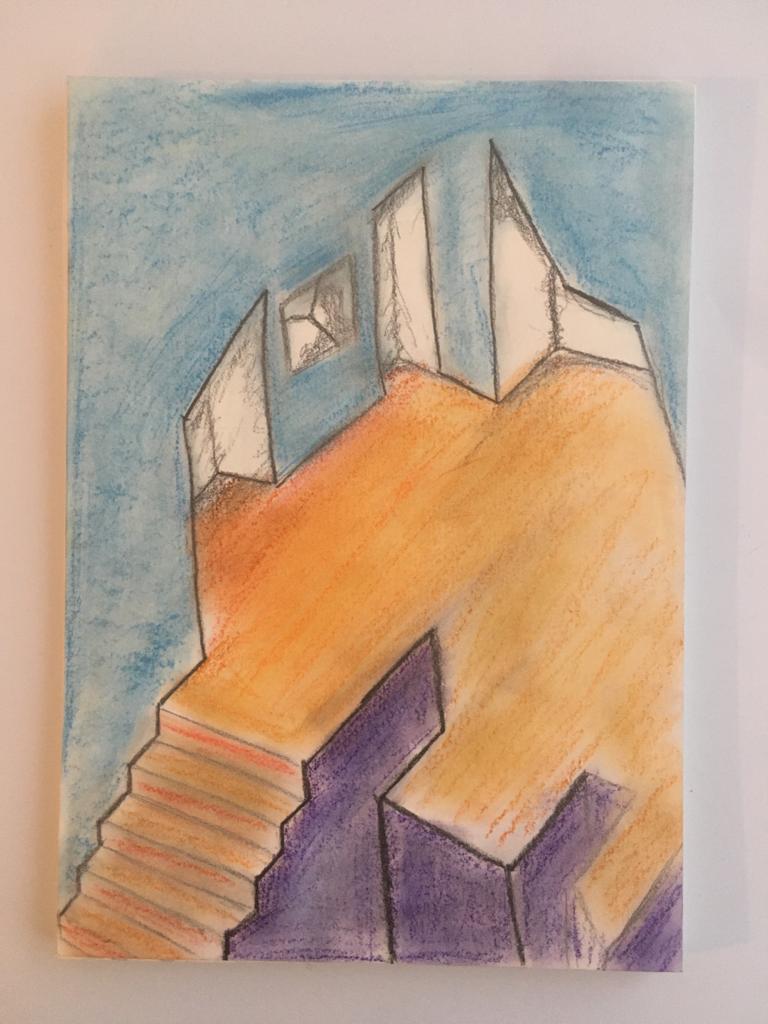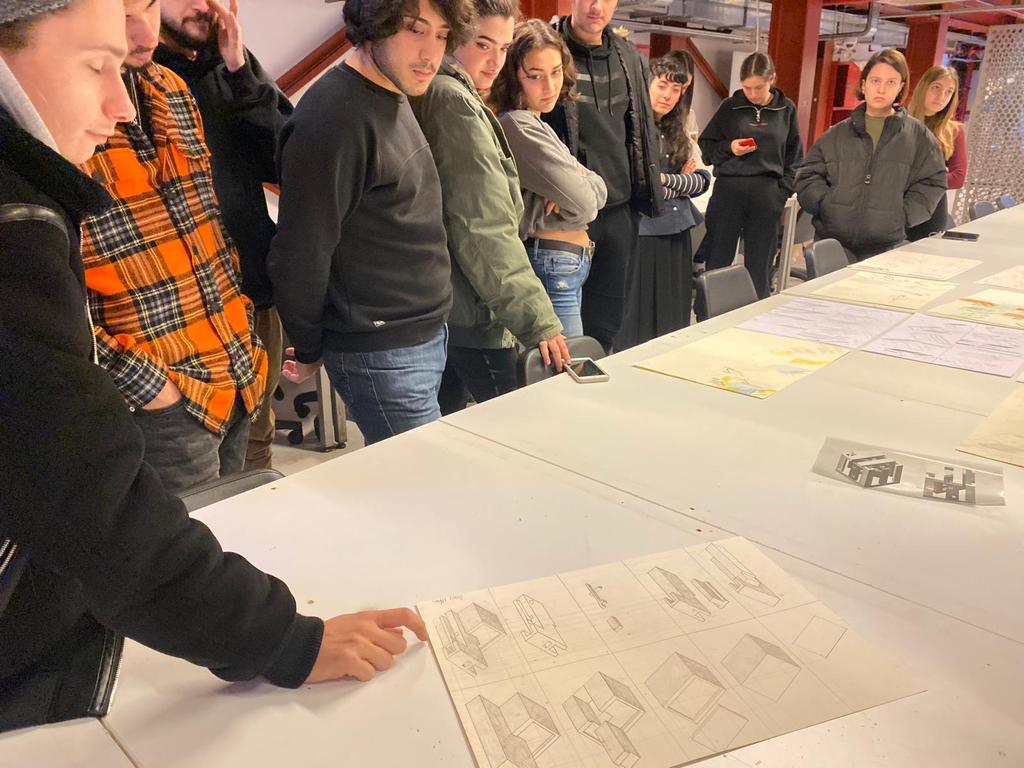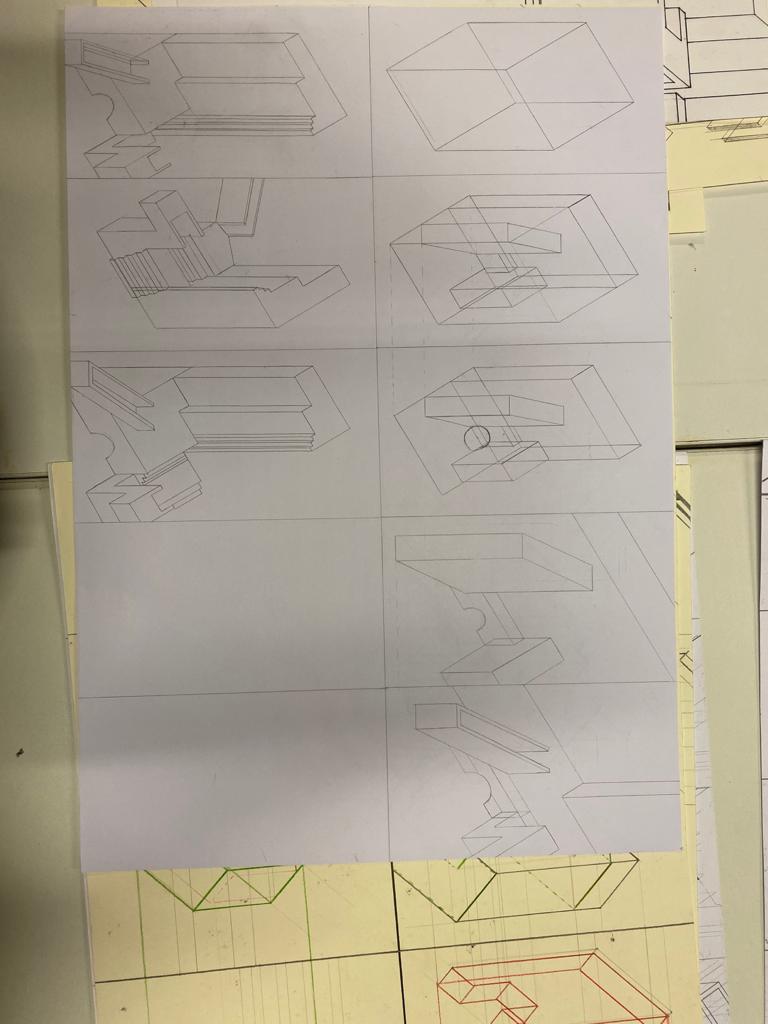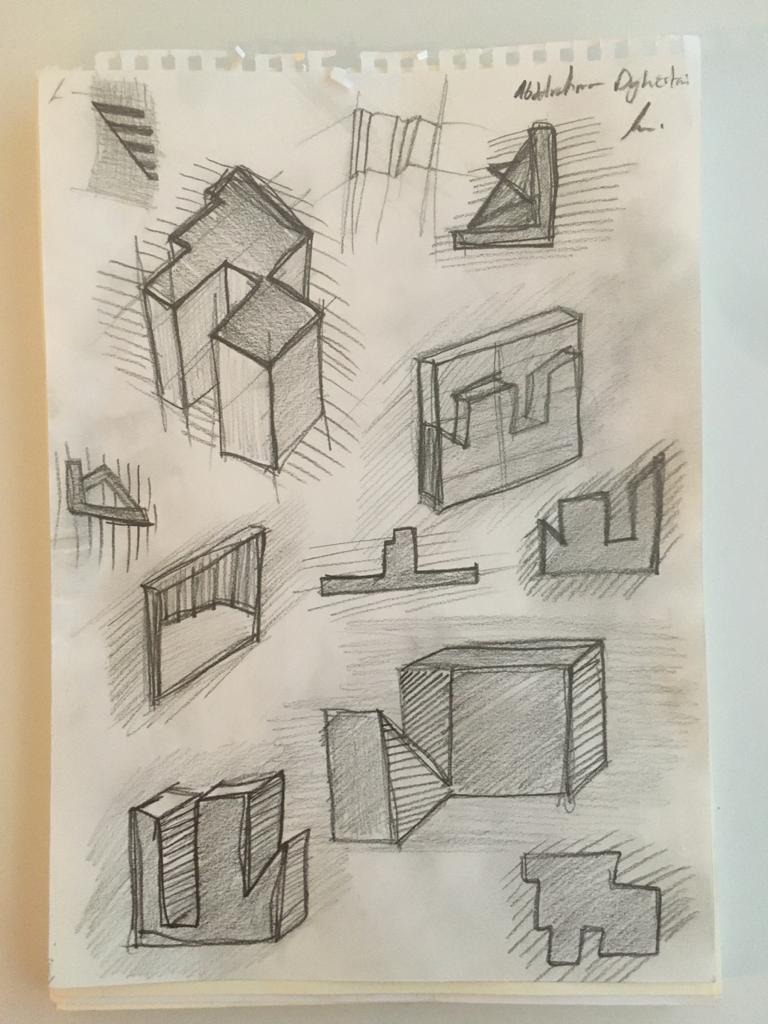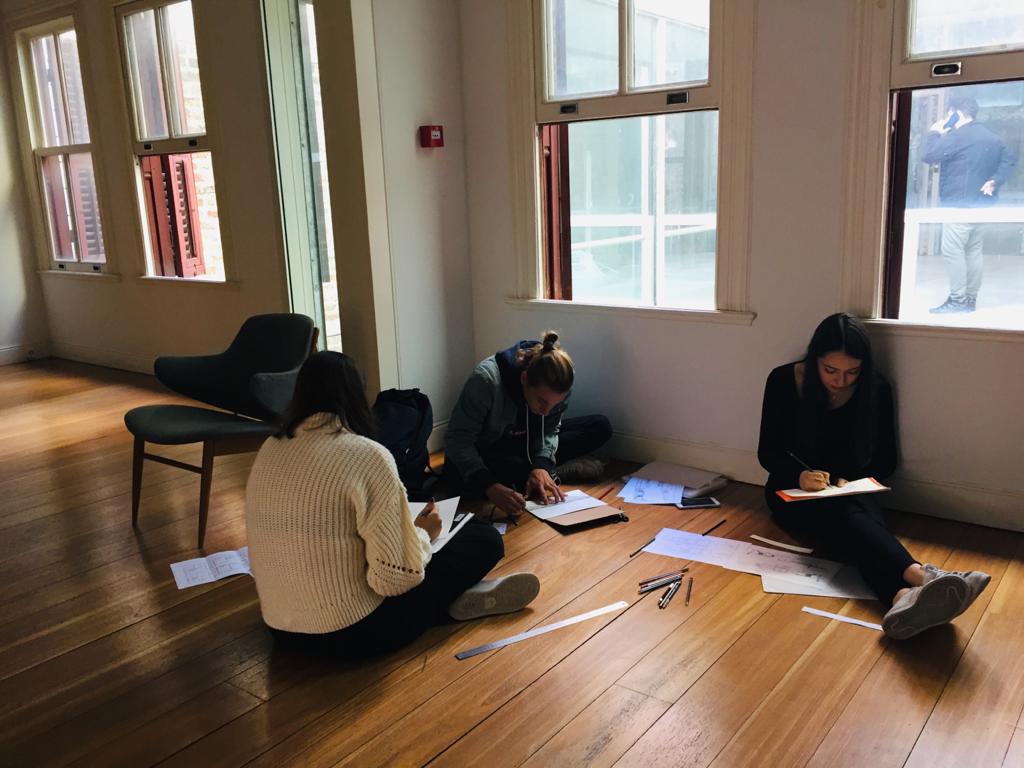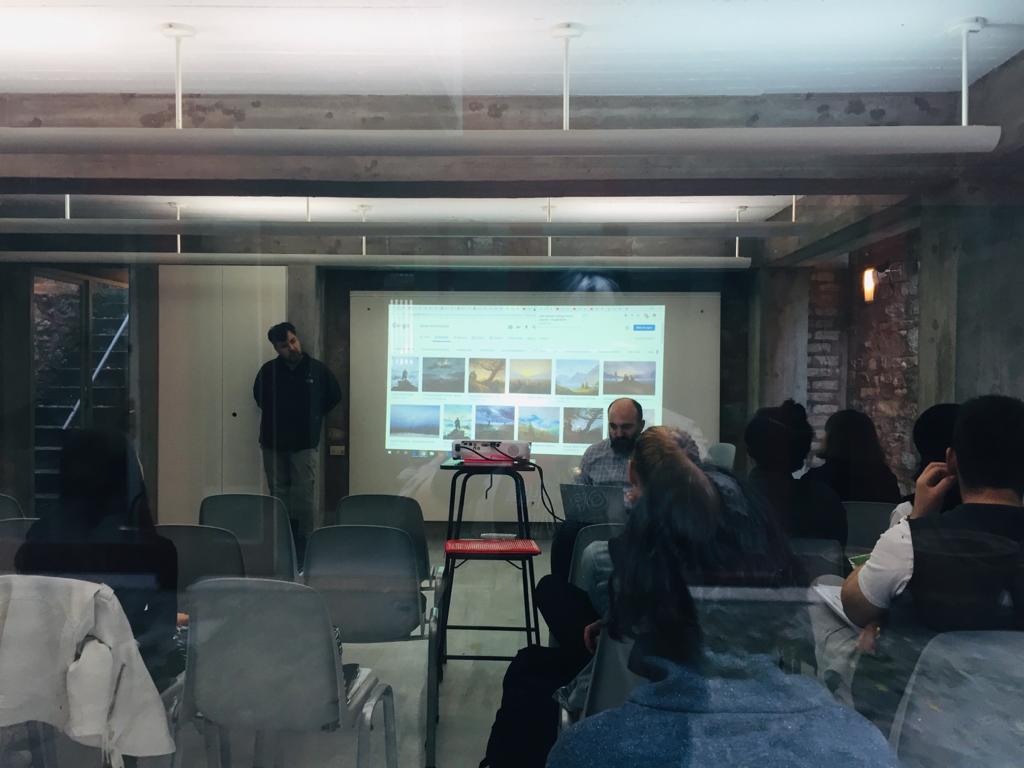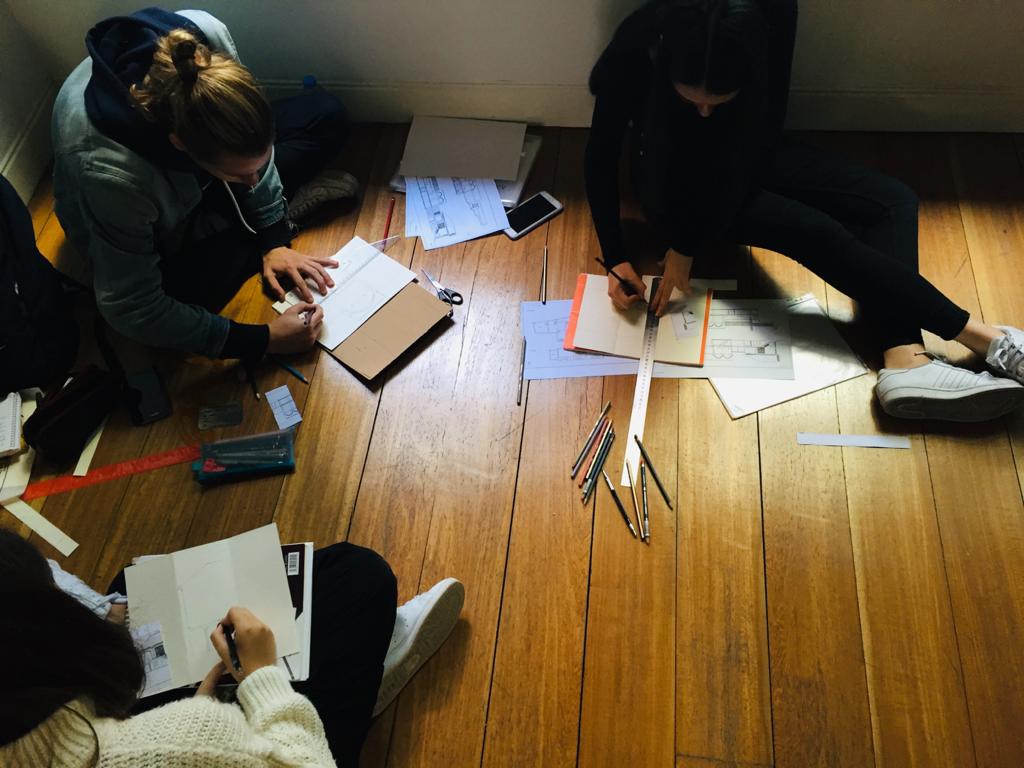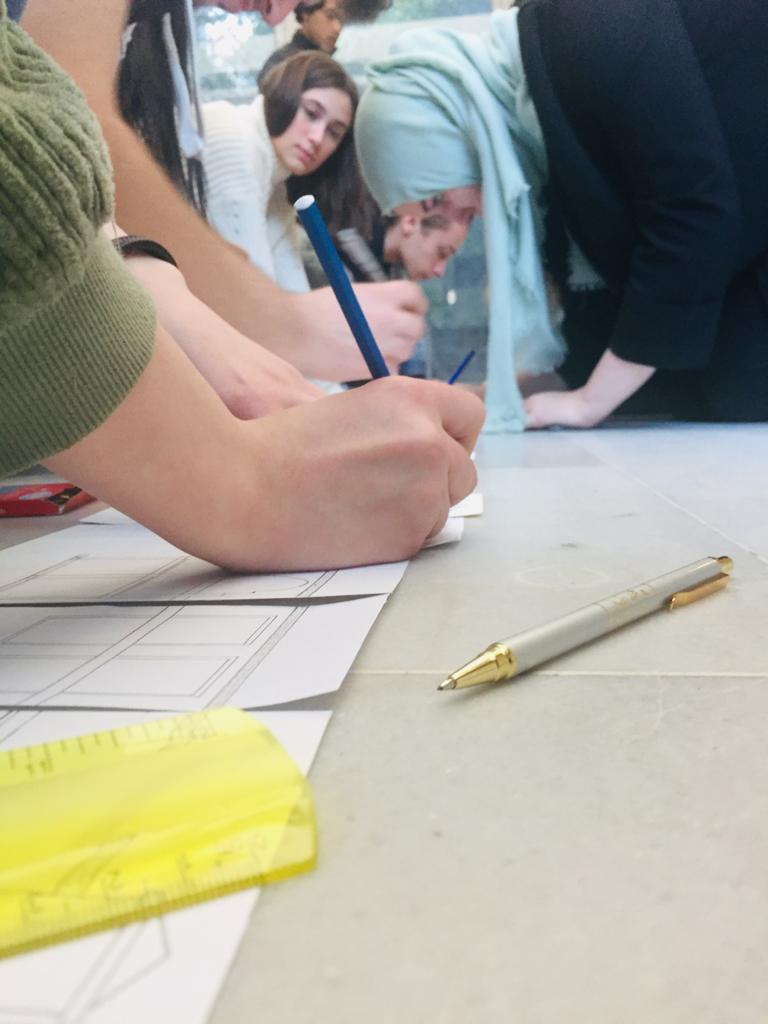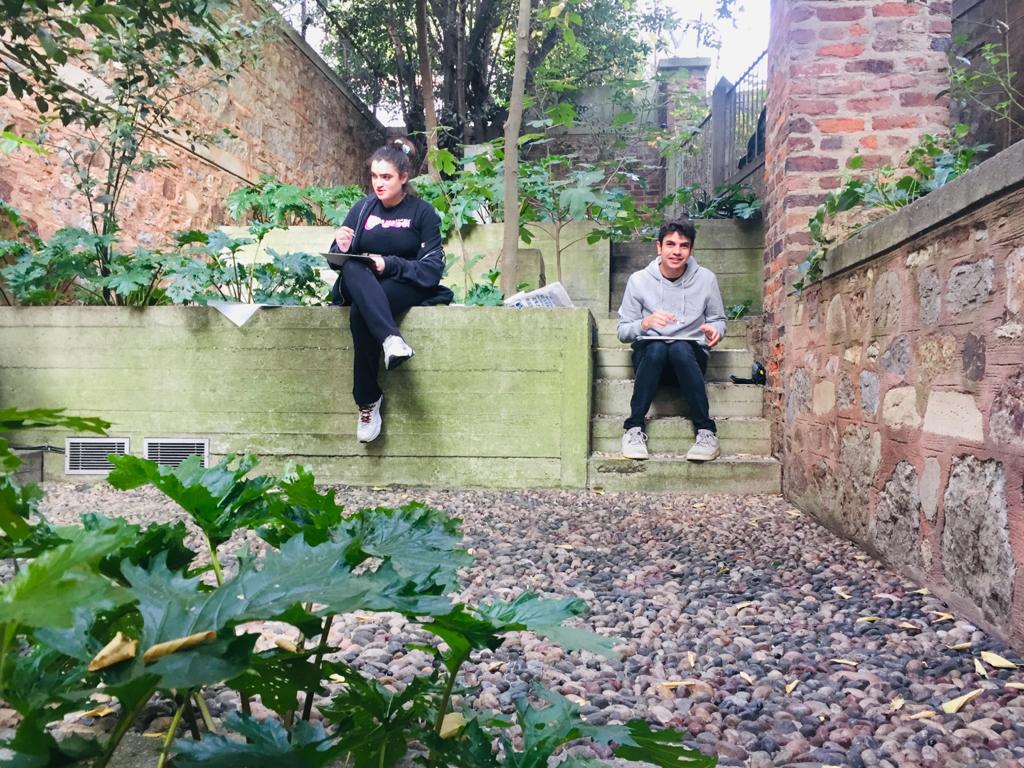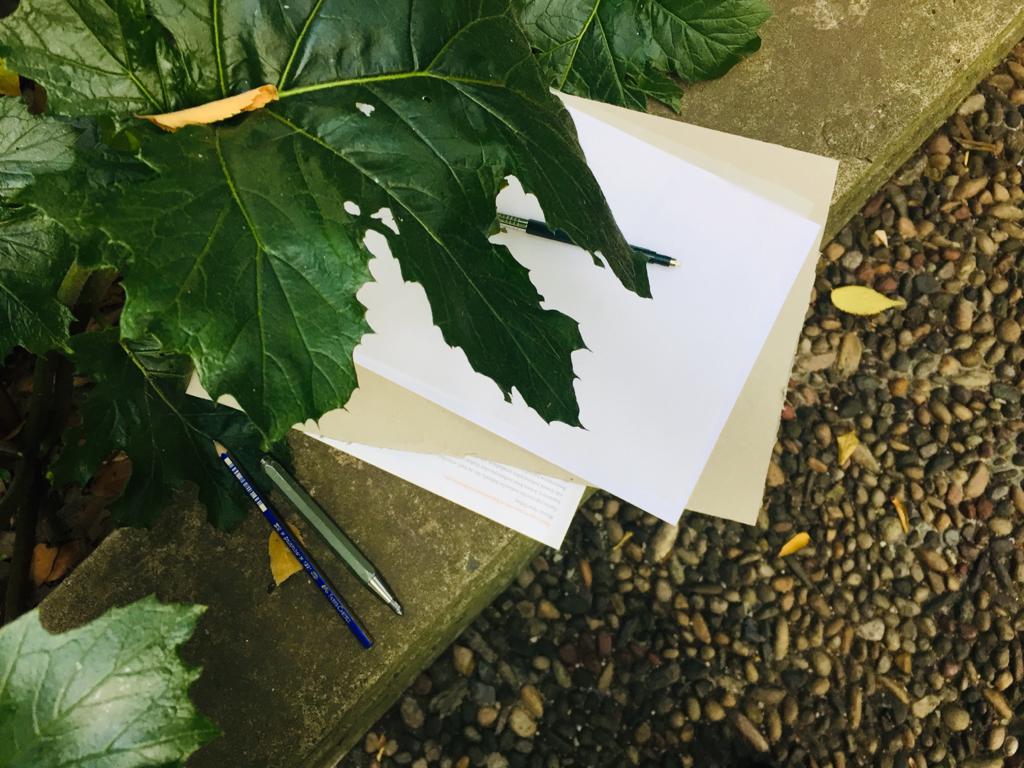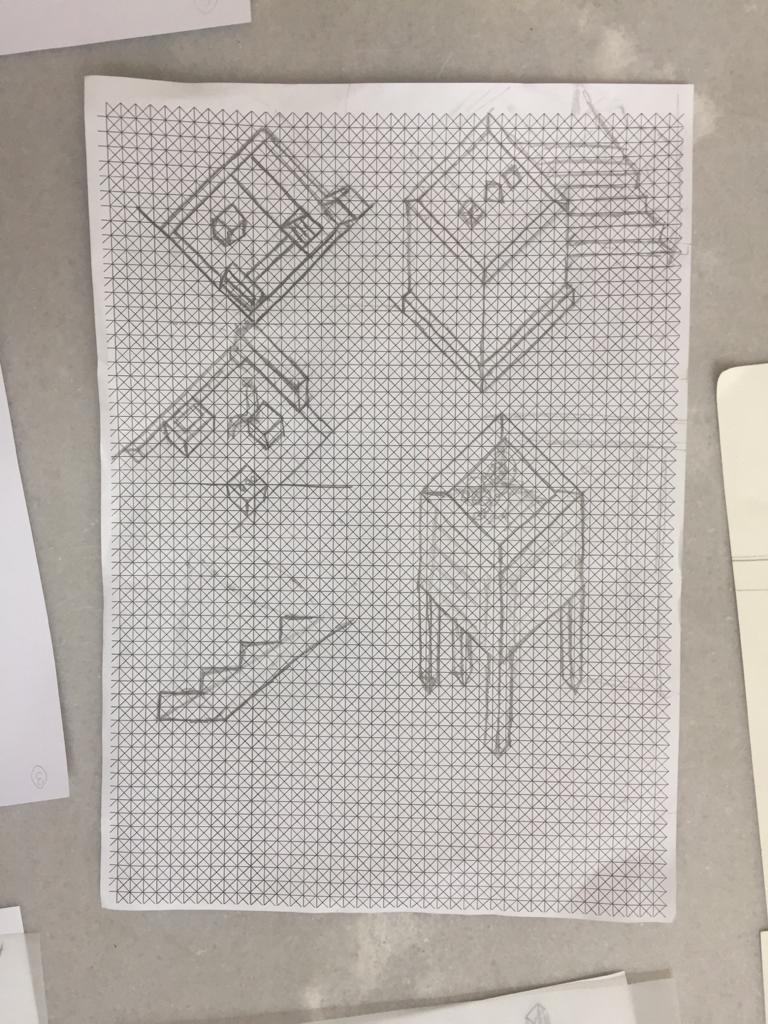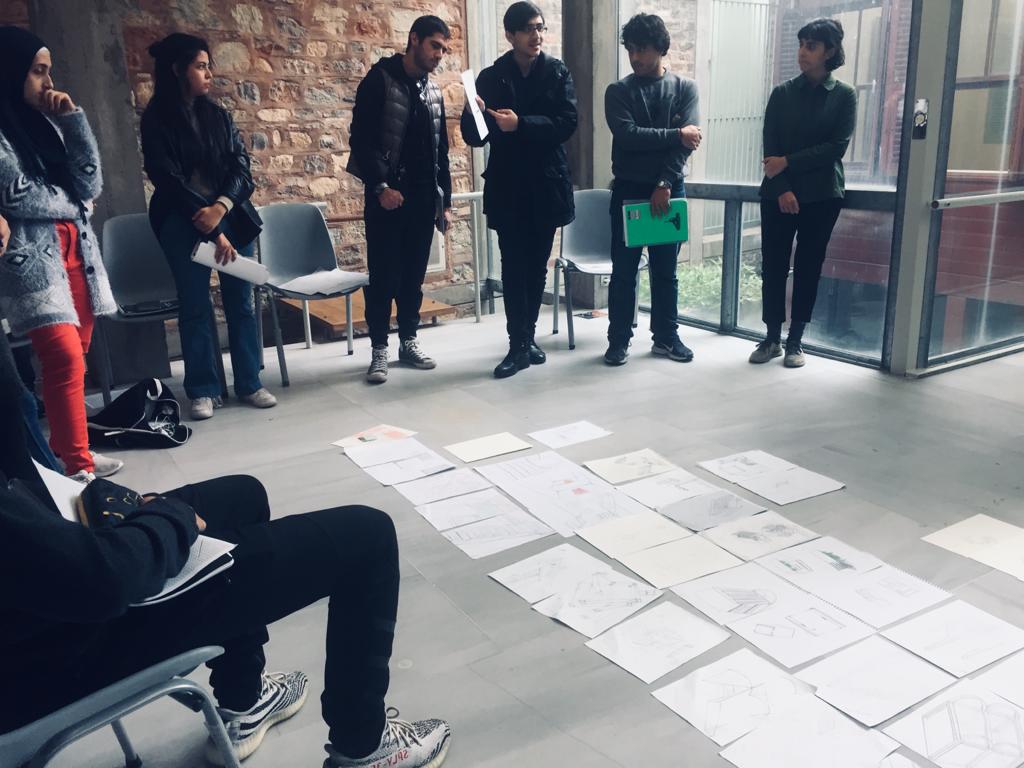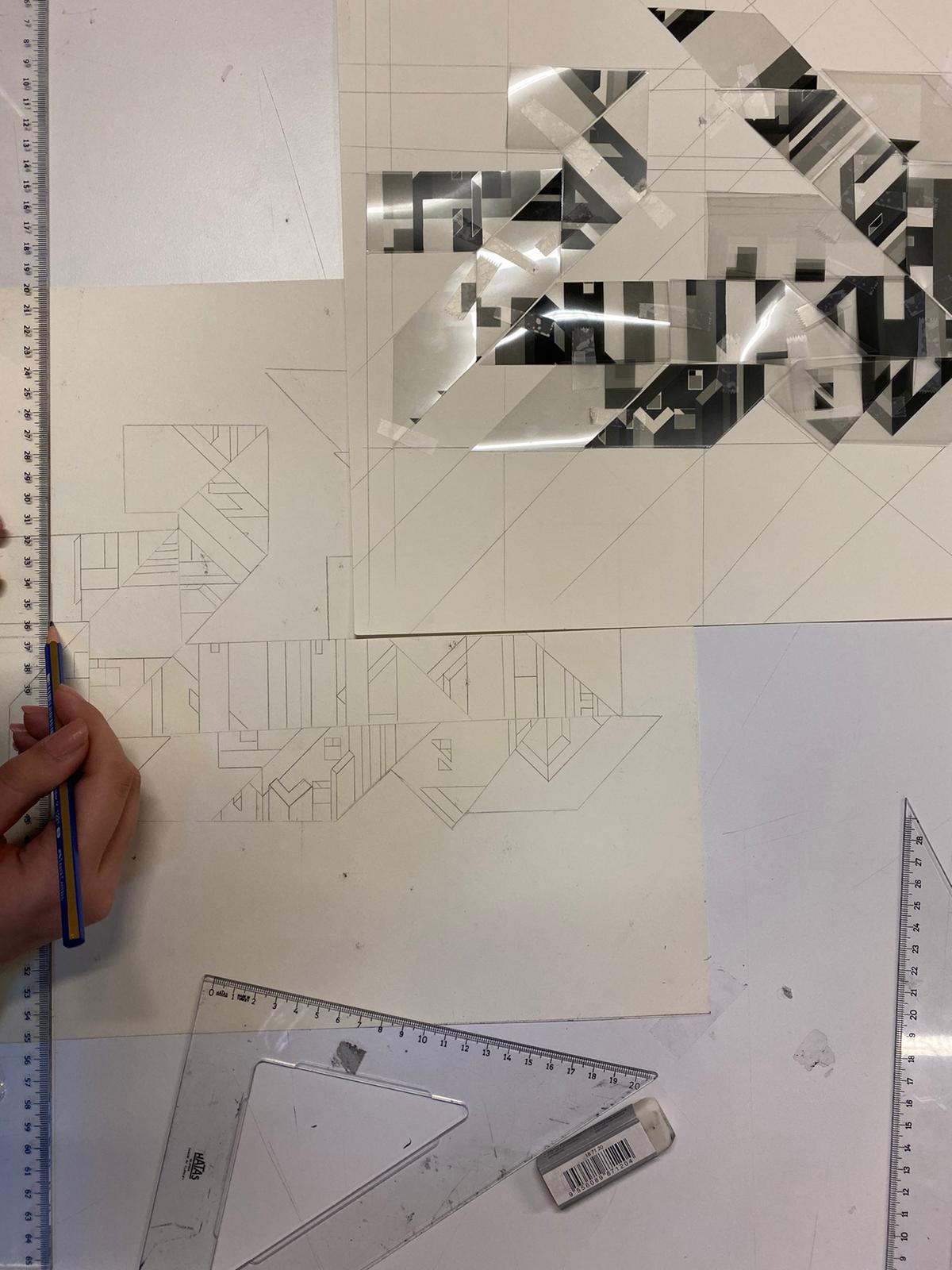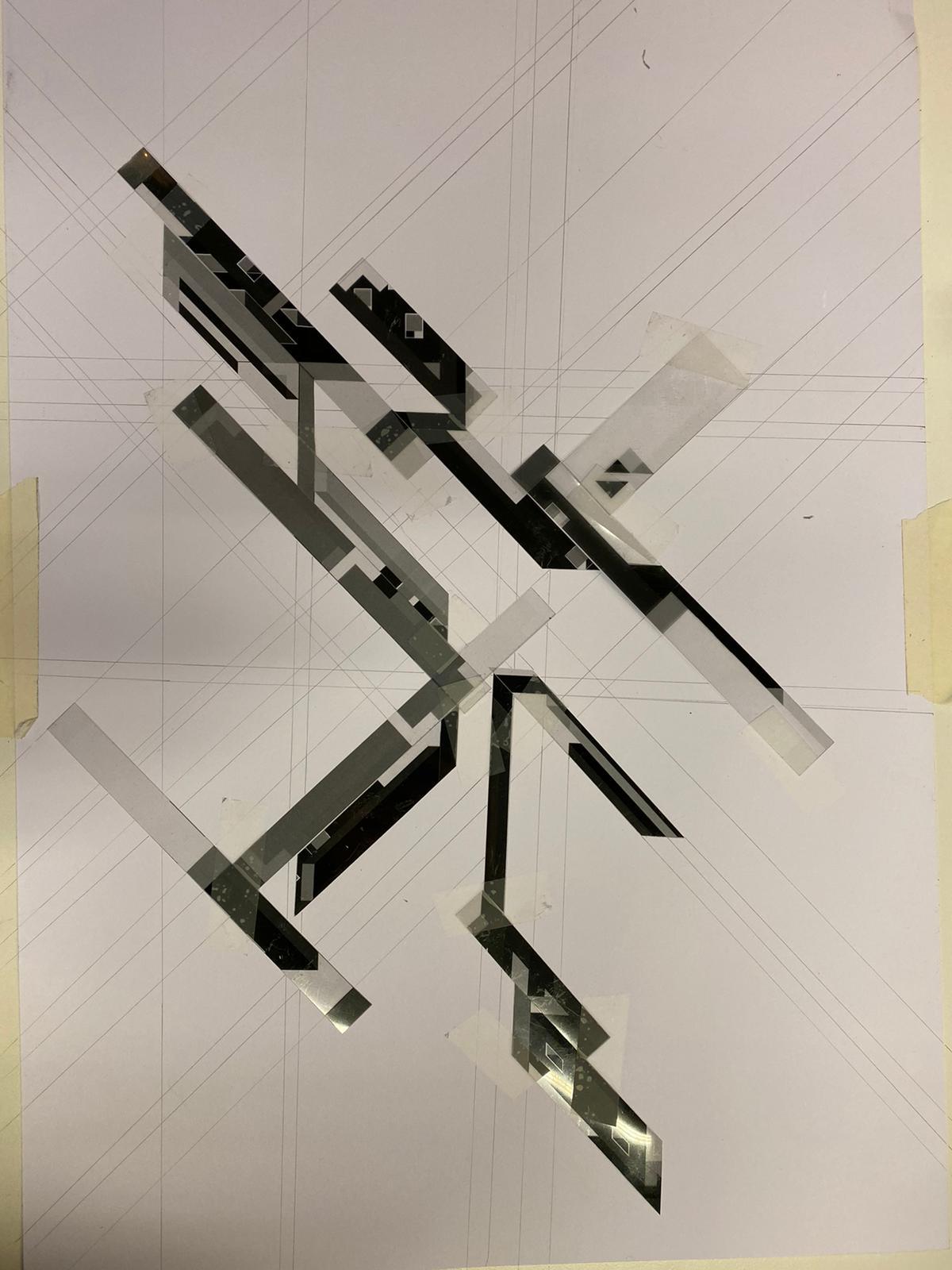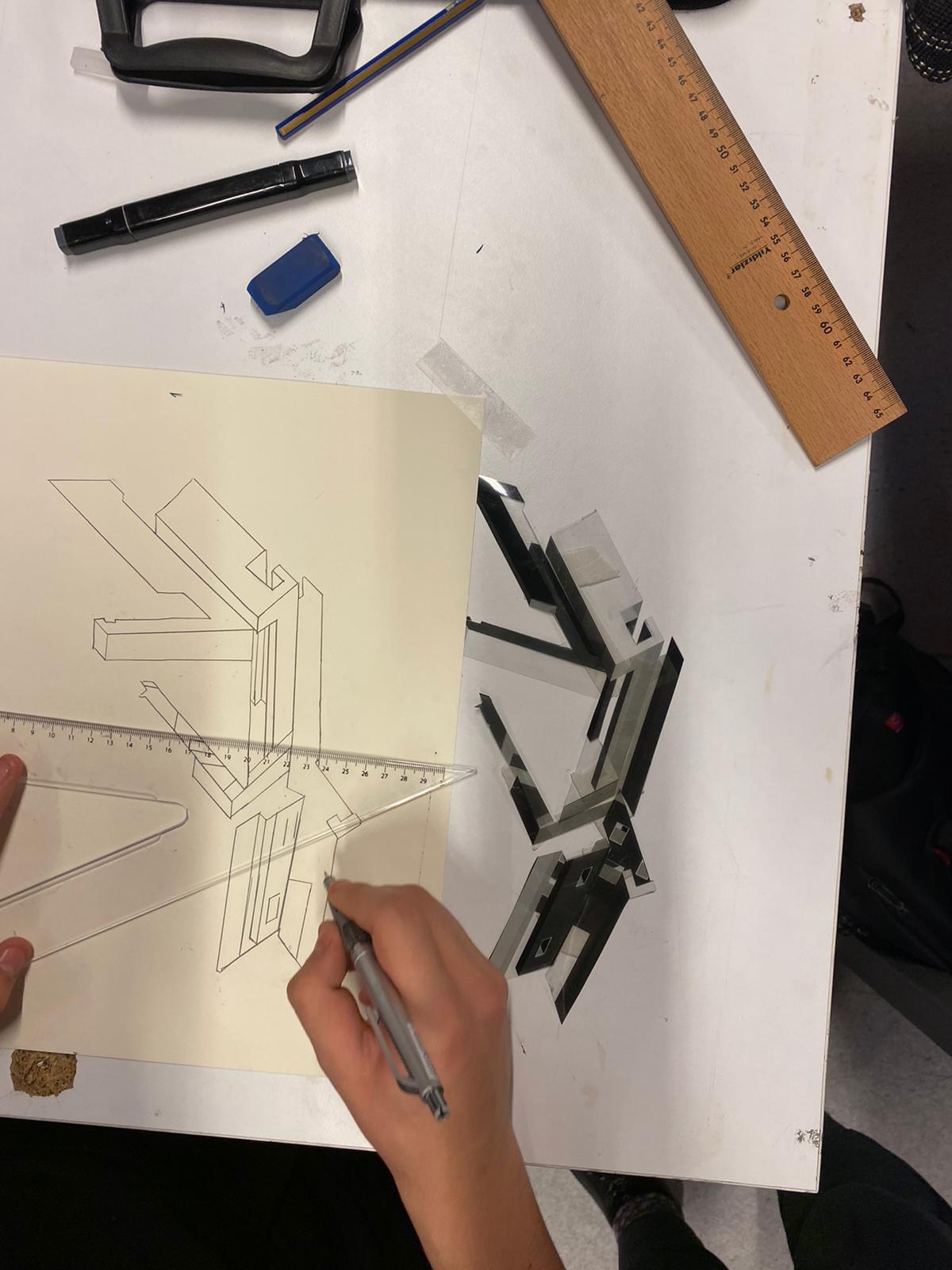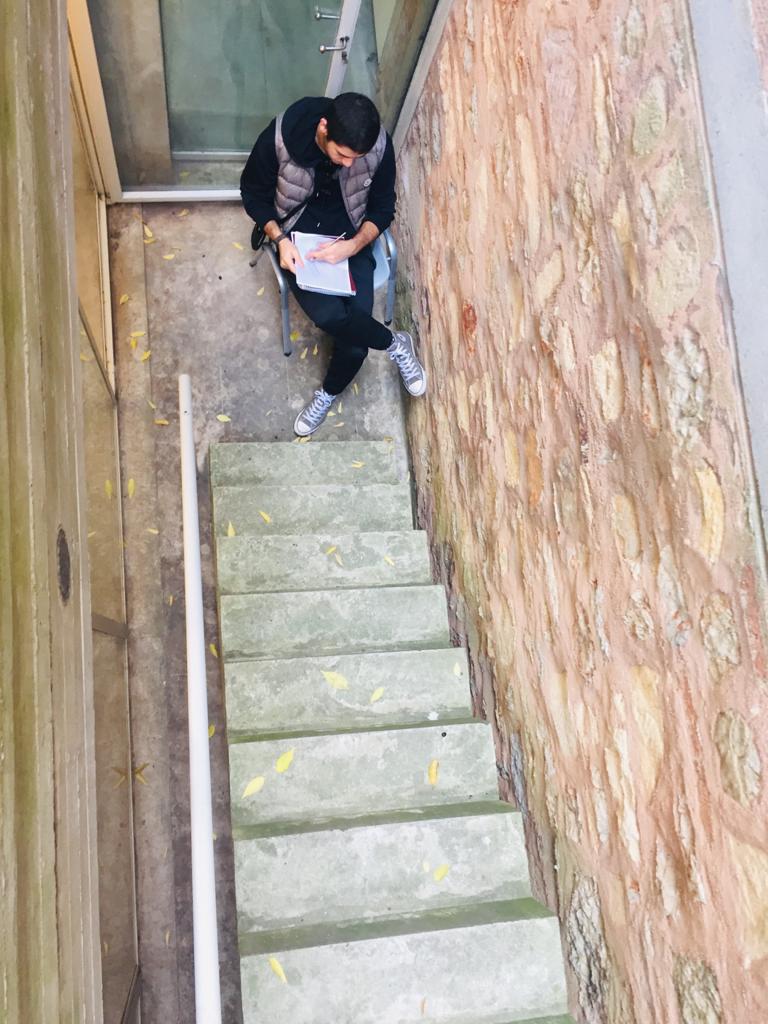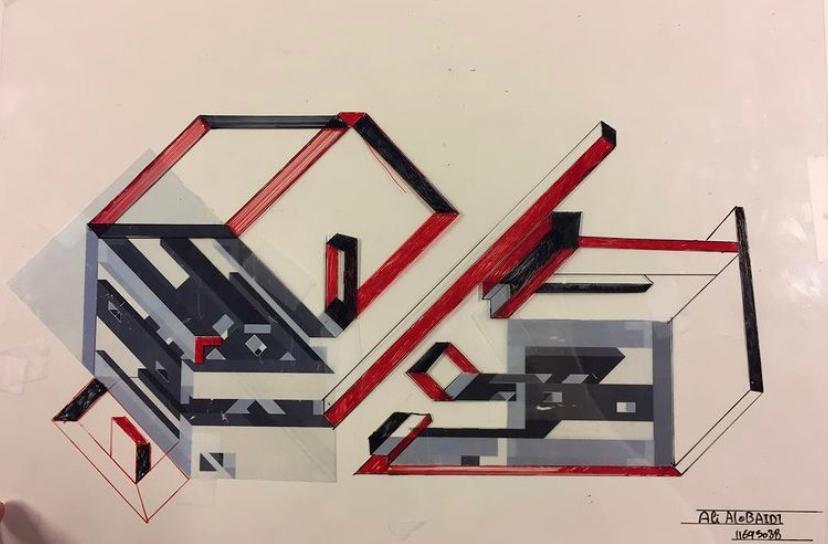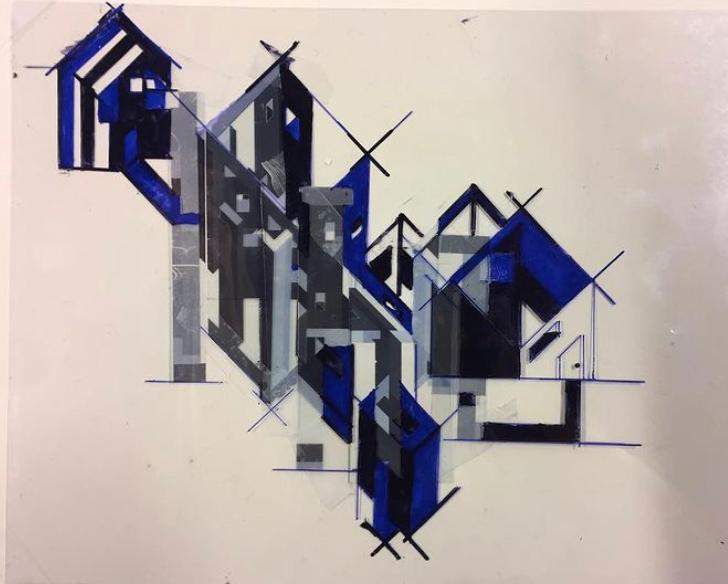 2020-2021 Students Alisa Alev, Eren Bilim, Ayoub Abdulrahman Mohammed Bin Dhufr, Erdem Efe Bozkurt, Sesil Bulğan, Abdelrahman Walid Amin Aly Elgamal, Anas Khaled Abdallah Hassan, Yade Sıla Kahraman, Sinem Hacer Kurtuldu, Çağla Oruç, Yassin Yassin, Ayşe Duygu Yıldırok

a select of drawing constructions in the studio of 2020-2021 academic year [ONLINE studio, Pandemic 2020]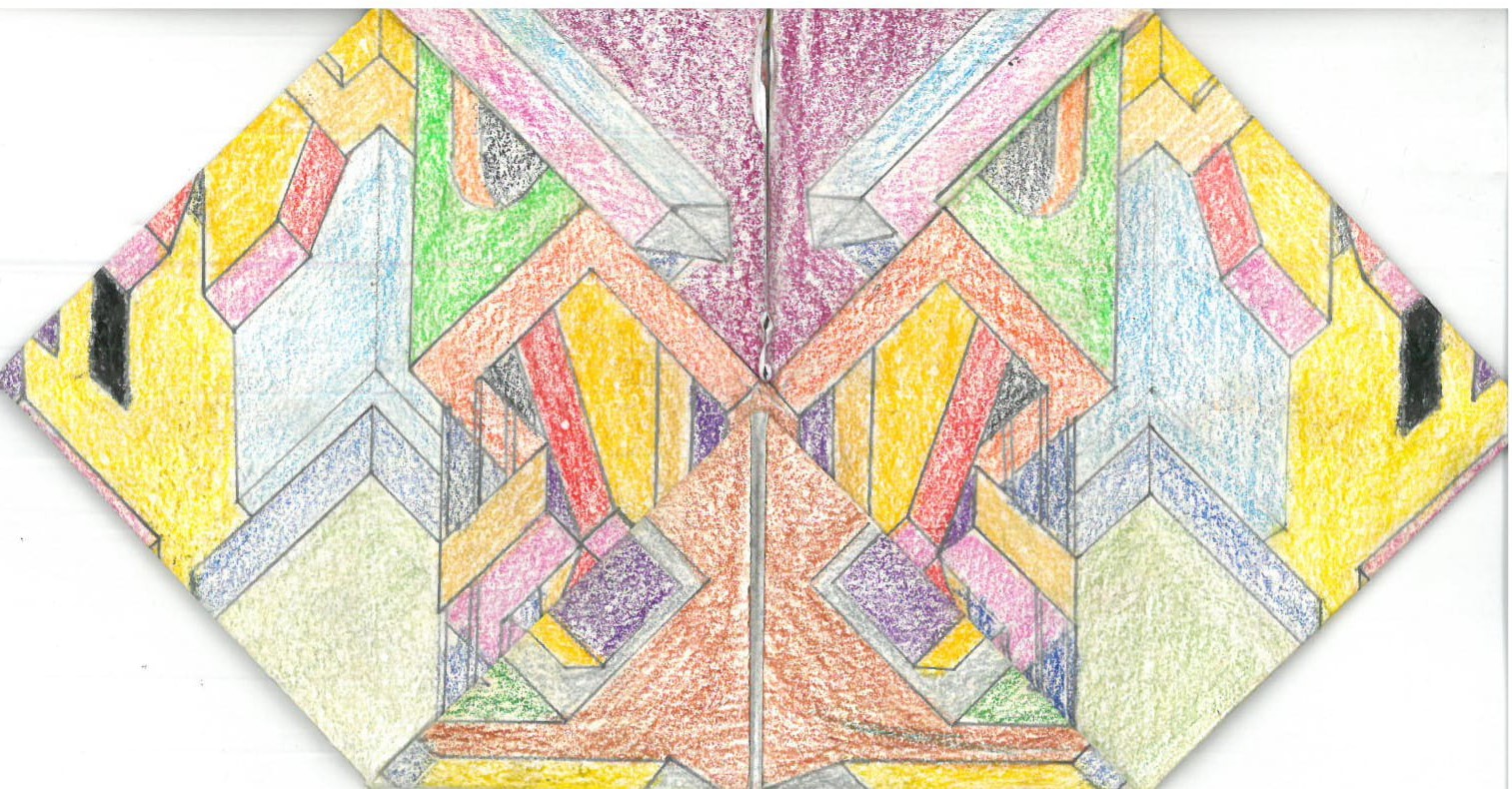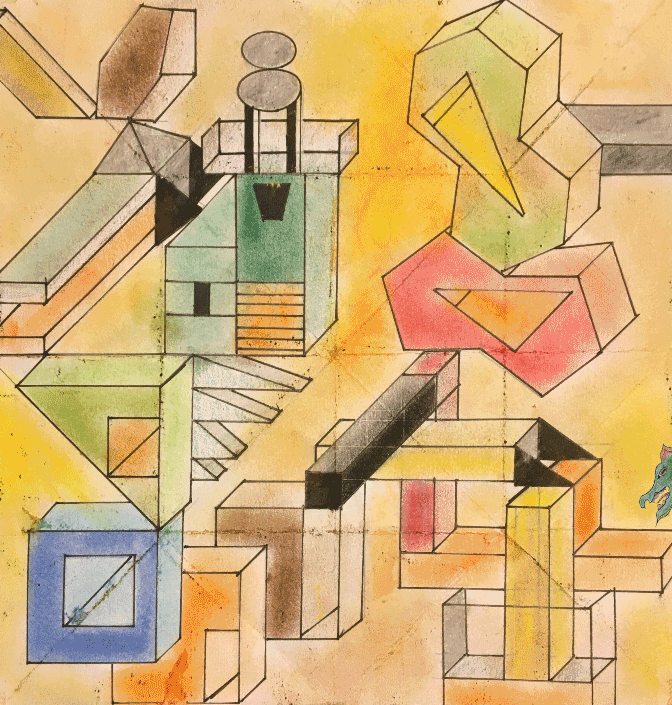 2020-2021 Spring Students Alisa Alev, Eren Bilim, Ayoub Abdulrahman Mohammed Bin Dhufr, Berat İriadam, Erdem Efe Bozkurt, Sesil Bulğan, Abdelrahman Walid Amin Aly Elgamal, Anas Khaled Abdallah Hassan, Yade Sıla Kahraman, Sinem Hacer Kurtuldu, Çağla Oruç, Damla Dinçer, Ayşe Duygu Yıldırok

In spring 2021, in the unit 04 as a part of the Architectural Drawing Studio II instructed by me and Bahar, the structural keys are the palimpsestuous relationships, drawing as a map, flow and movement and trajectories, a cosmos of possibilities, collective imagination and collaborative constructions, visual conversations, transparency and layering, alternative resolutions and densities, mutual formations, manifold points of view, ontologically blurred objects and their traces to let them run riot across the picture plane to create other architectures, other technicalities, other three dimensionalities. Students are expected to structure a world in play both individually and collectively, both analogously and digitally.

This semester, being closely associated with our studio's research topics, we have planned a lecture series titled Wednesday Talks.





a select of drawing constructions in the studio of 2020-2021 academic year [ONLINE studio, Pandemic 2021]