Dissect & Reassemble, Still & Moving



Visual Research
April 2020-


An amateur visual collaboration with a still image. The still image is cut into pieces and recombined to explore the scape of a painting for a more sensory experience. This cut and re-assembly operation brings to daylight the tacit dimension within a painting. Pieces are intently dissected and reassembled to create moving images. It narrates another story.

Mediums: adobe photoshop and aftereffects
Operations: cutting, layering, multiplying, extracting, adding and subtracting, re-positioning of pieces

The works selected to operate belong to Tayfun Gülnar, Fatih Aydoğdu.






İmgelere Övgü (2014), Tayfun Gülnar

See:
https://youtu.be/b6I1_Umvq6o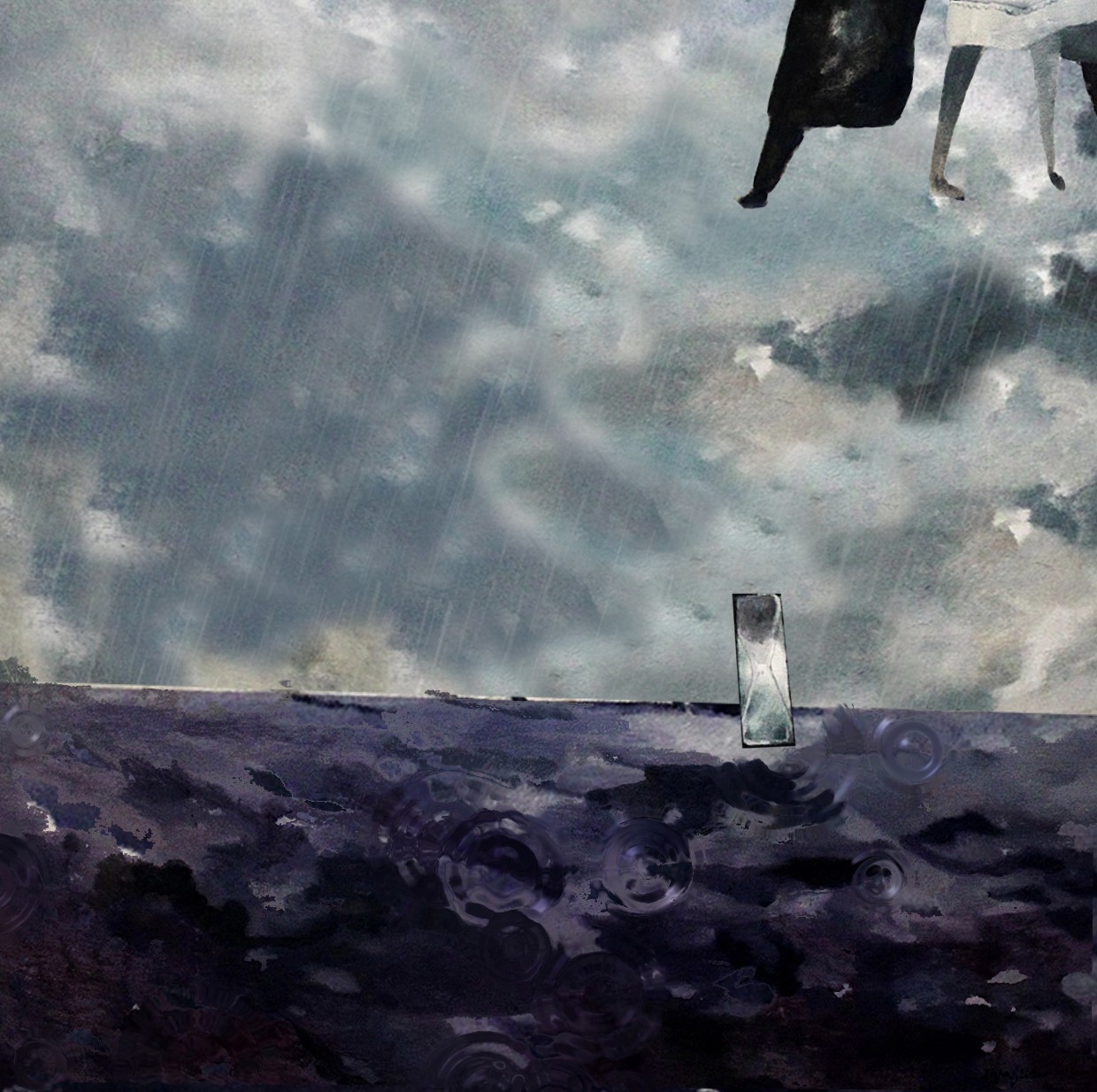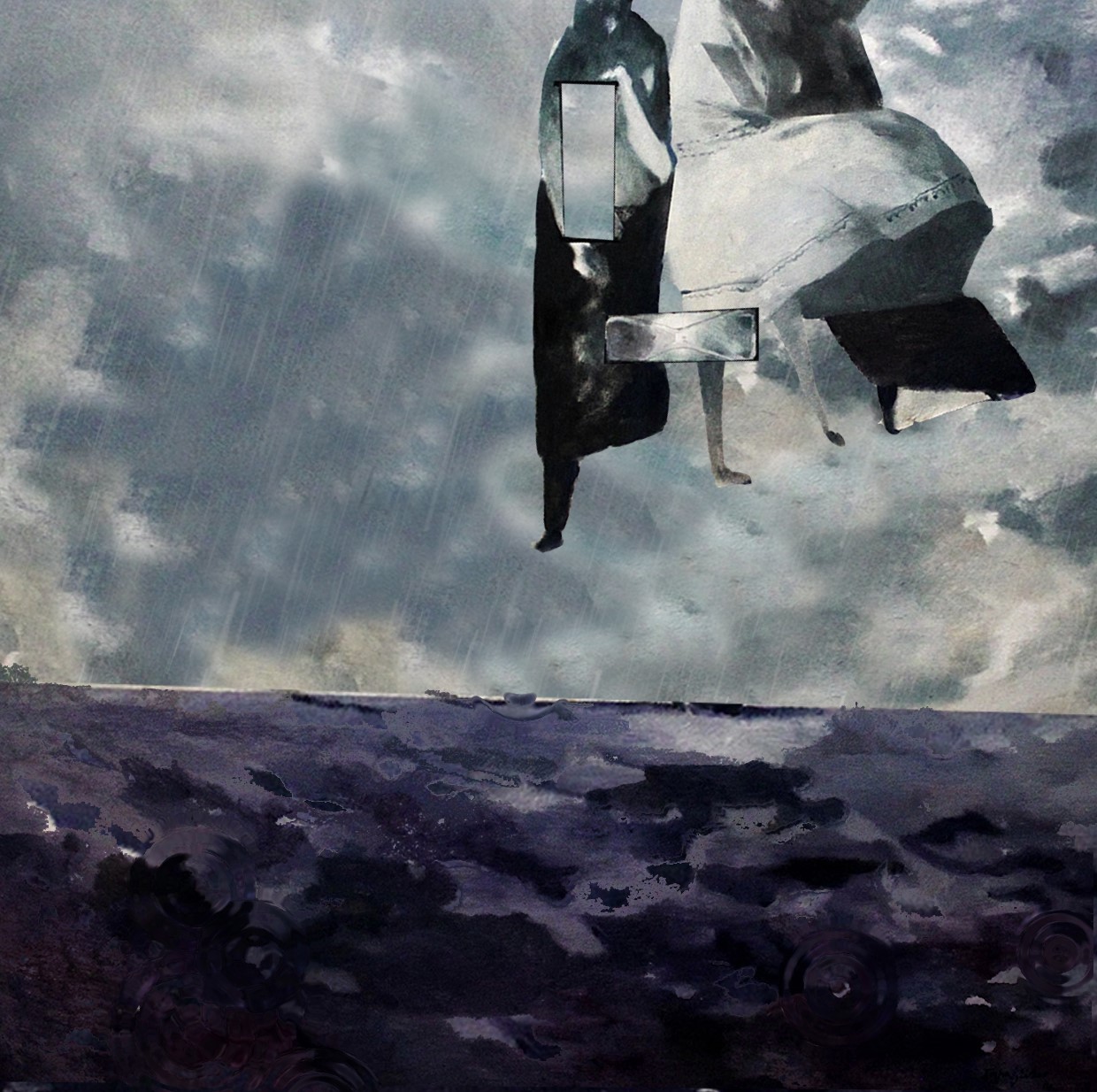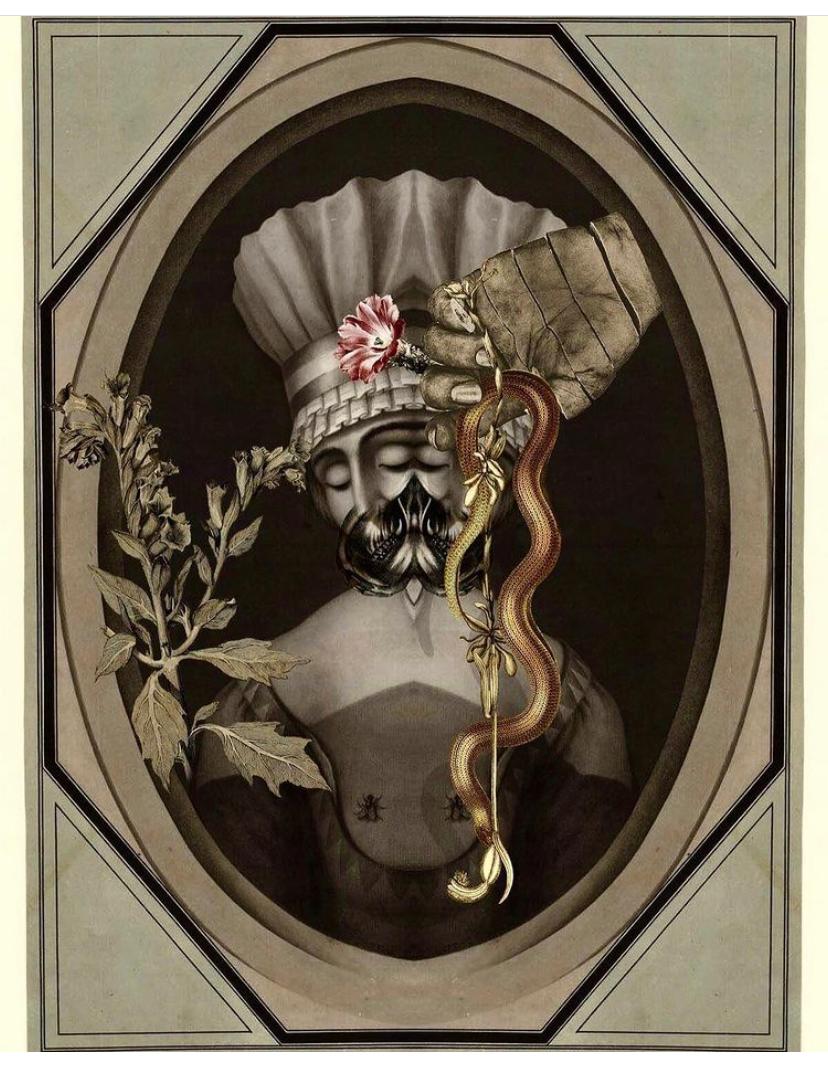 Fatih Aydoğdu
Collage Work, Portrait

See:
https://youtu.be/uI3iET0ZBlM