İstanbul Bilgi University, ComputationBased_BasicDesign
Final Project, 4 weeks
with İdil Karababa & Serkan Uysal
Fall 2019-2020


In the final project, students are asked to construct a self-illuminating kinetic / kinematic construction. The design output should be a mechanism that is operable through either human interaction or machine automation. Light and motion are core elements of the design problem. All design endeavours should yield a consistent system, capable of generating patterns and effects that only emerge through the continuous interaction of moving elements and light.

There are four "performances" expected to fullfil: Kinetic + Material + Sensory + Light.




Esma Yılmaz, Semranur Çavdar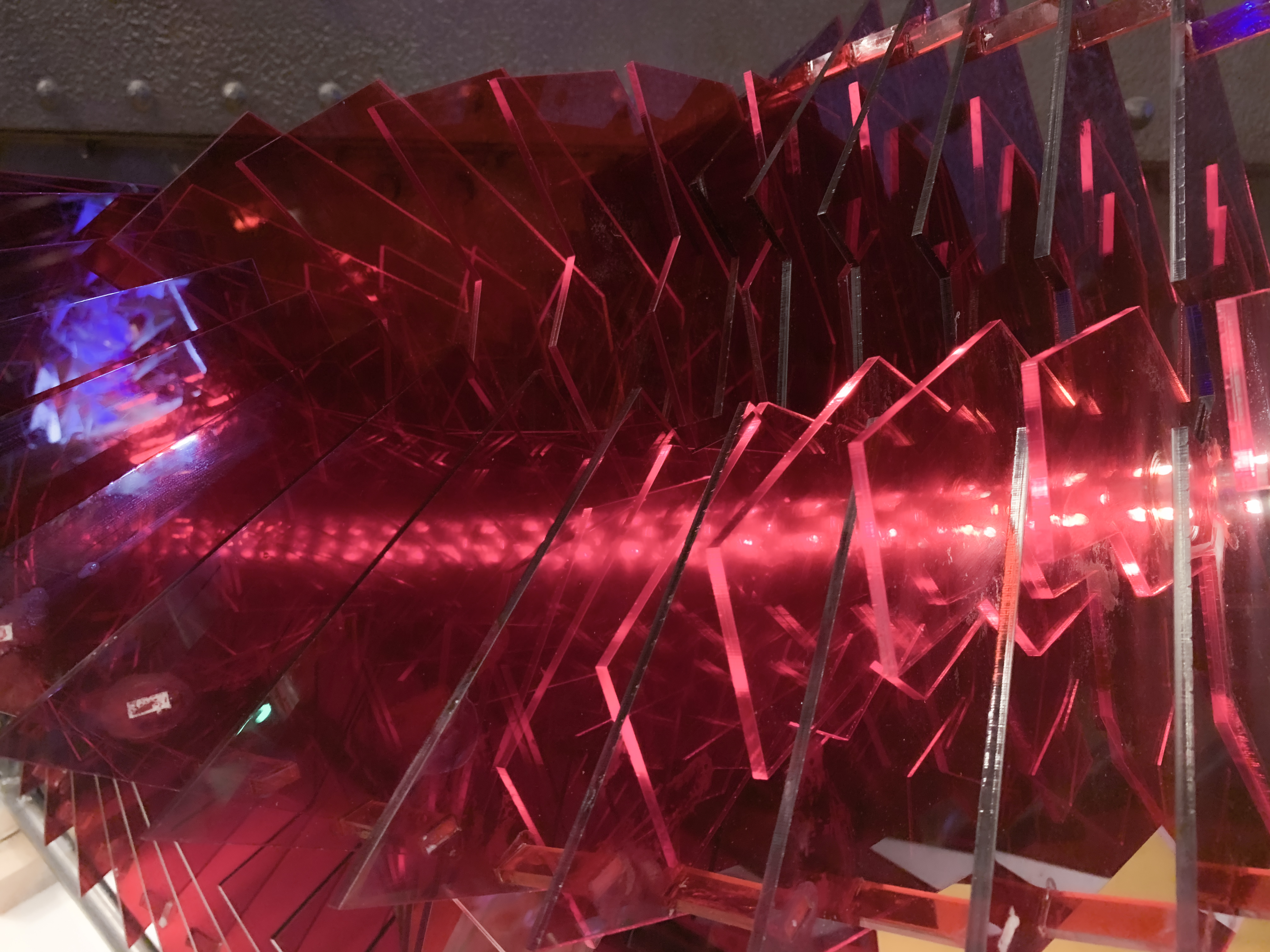 Design Team: Abdullah S. Mallah, Devrim Deniz, Sezin Uysal, Zeynep Salman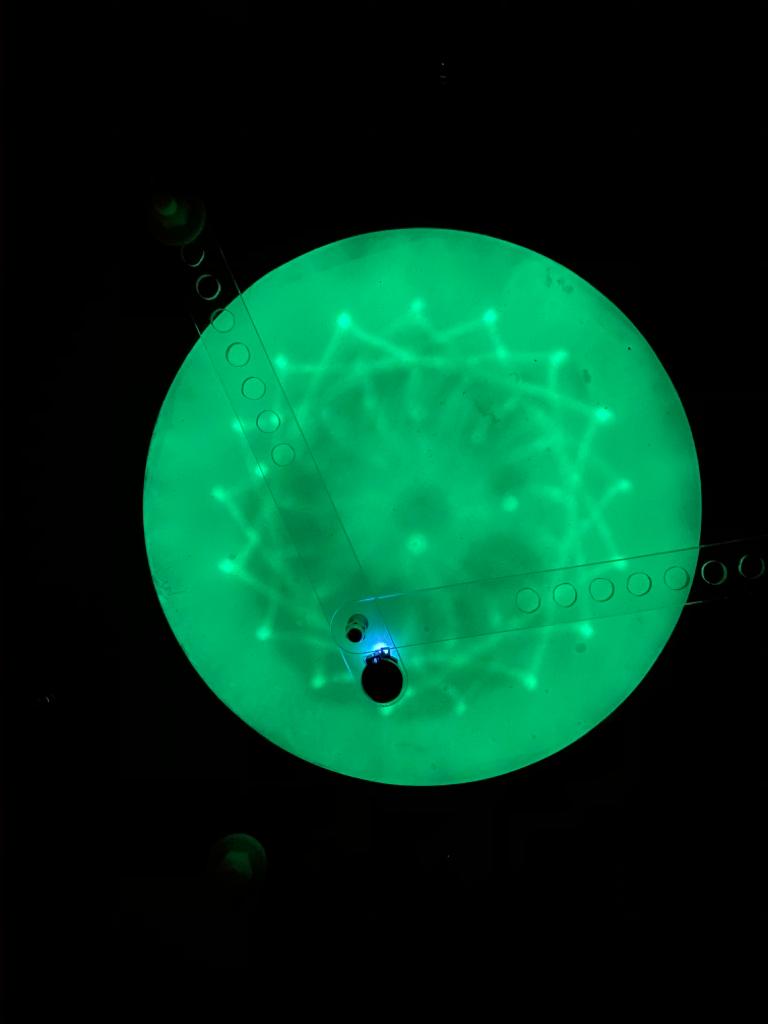 Ece Bostan

Betül Oflaz, Furkan Ustaoğlu