Paper Palaces: Other Three Dimensionalities



On the Situations of Drawing and Surface
İstanbul Bilgi University, İstanbul
ARCH103, Architectural Drawing I, Final Project
Fall 2020-2021, Distance Design Education
in collaboration with Bahar Avanoğlu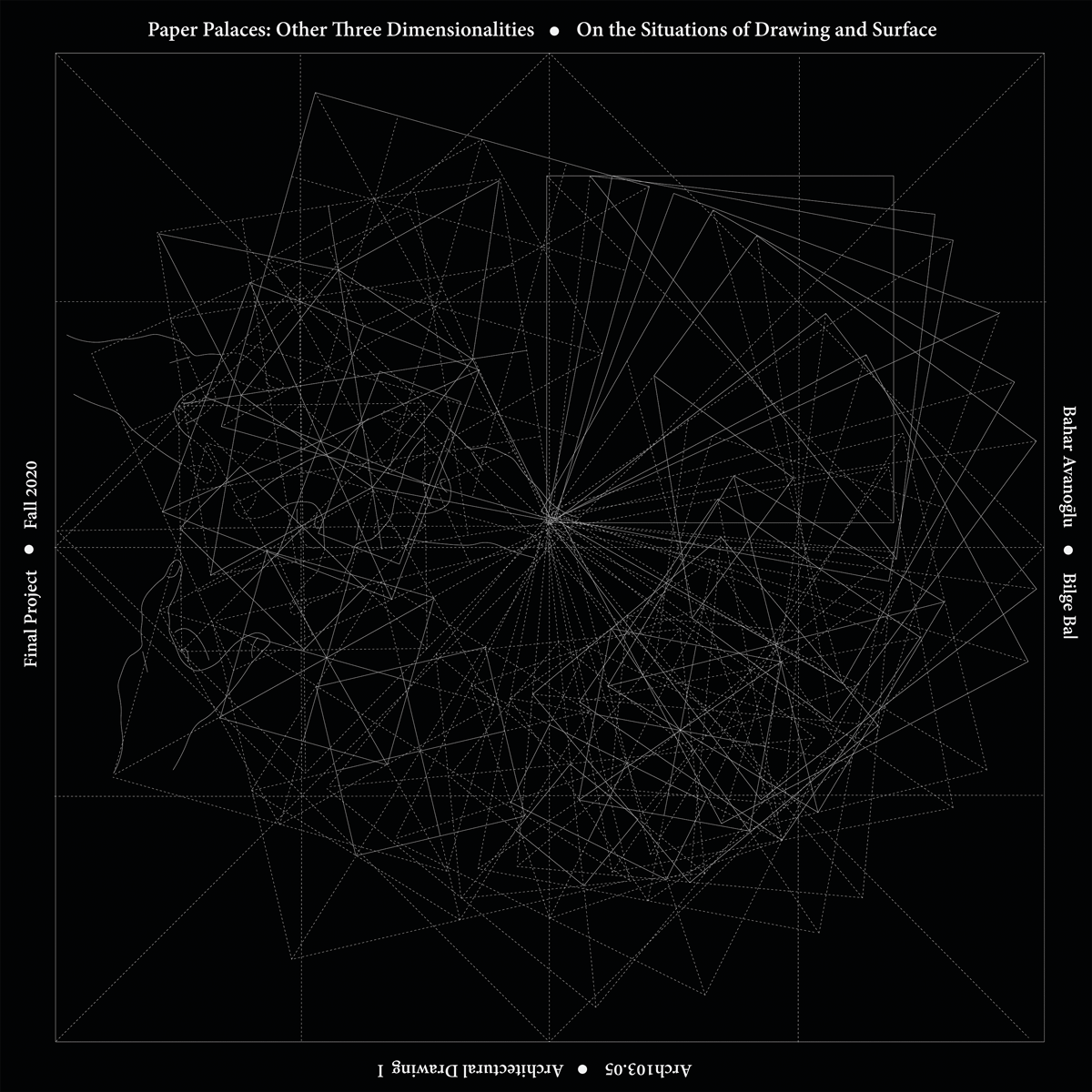 booklet design and drawings: bilge bal
content: bilge bal, bahar avanoğlu




In the final assignment called "Paper Palaces", the dual expression of both a drawing and a drawing surface, as an enclosed space and an extended continuous surface, seeks for other three dimensionalities through the drawing techniques of plan and section oblique, line-making, using color and folding and unfolding the paper. Students are expected to construct both sides of the drawing surface through lines. Folding is introduced to them for negotiating the boundaries and offering a spatial dialogue between two sides visually and constructively. Spatial recalibration of their lines will be crucial to recombine the drawings and their unexpected encounters.


Paper Palaces will be developed in two steps going back and forth. Students will construct, de-construct and re-construct both drawings and drawing surfaces by folding and unfolding. They will have at least 3 Paper-Fortunes at hand. Then, they will re-combine unfolded surfaces and drawings of the Paper-Fortunes with a combinatory logic.


The spatial fragments are driven from the game and transformed through their imaginations and childhood memories. They are all encouraged to revive the child in themselves, their own Homo Ludens! As Huizinga also states "Playfulness transforms into seriousness, seriosness into playfulness." Reflections, contemplations, riddle of lines will create a kinetic and ever-changing construction. Projection, Translation, Growth, Differentiation, Variation, Play, Spatial Recalibration, Resolution, Non-Symmetry, De-construction and Re-construction will also be investigated through lines, colors, textures and thicknesses.

Monument Valley (2014) is a starting point to drive/ derive spatial elements.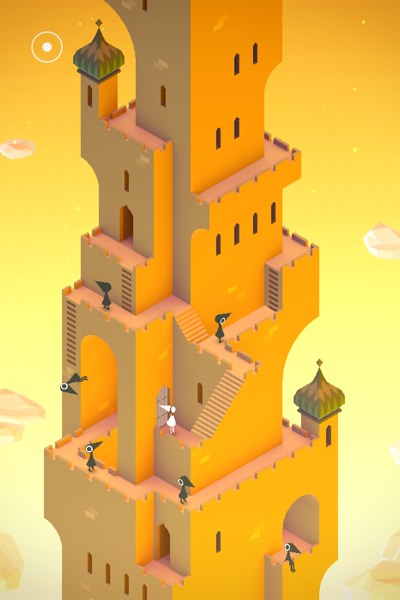 *Student Works: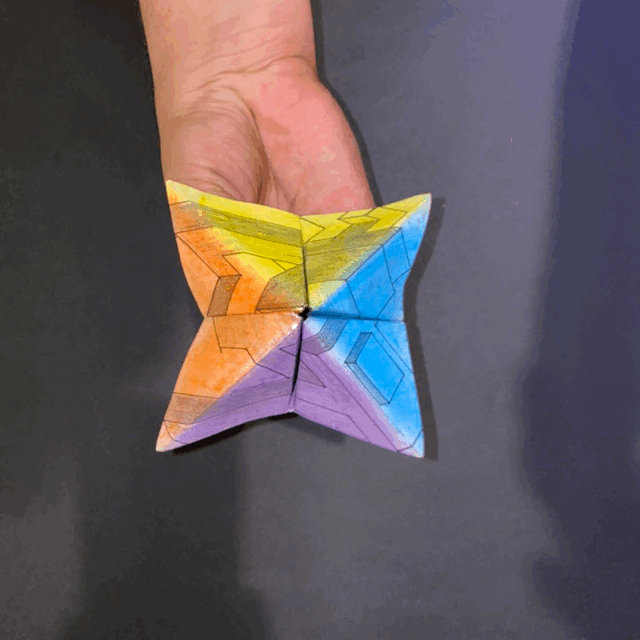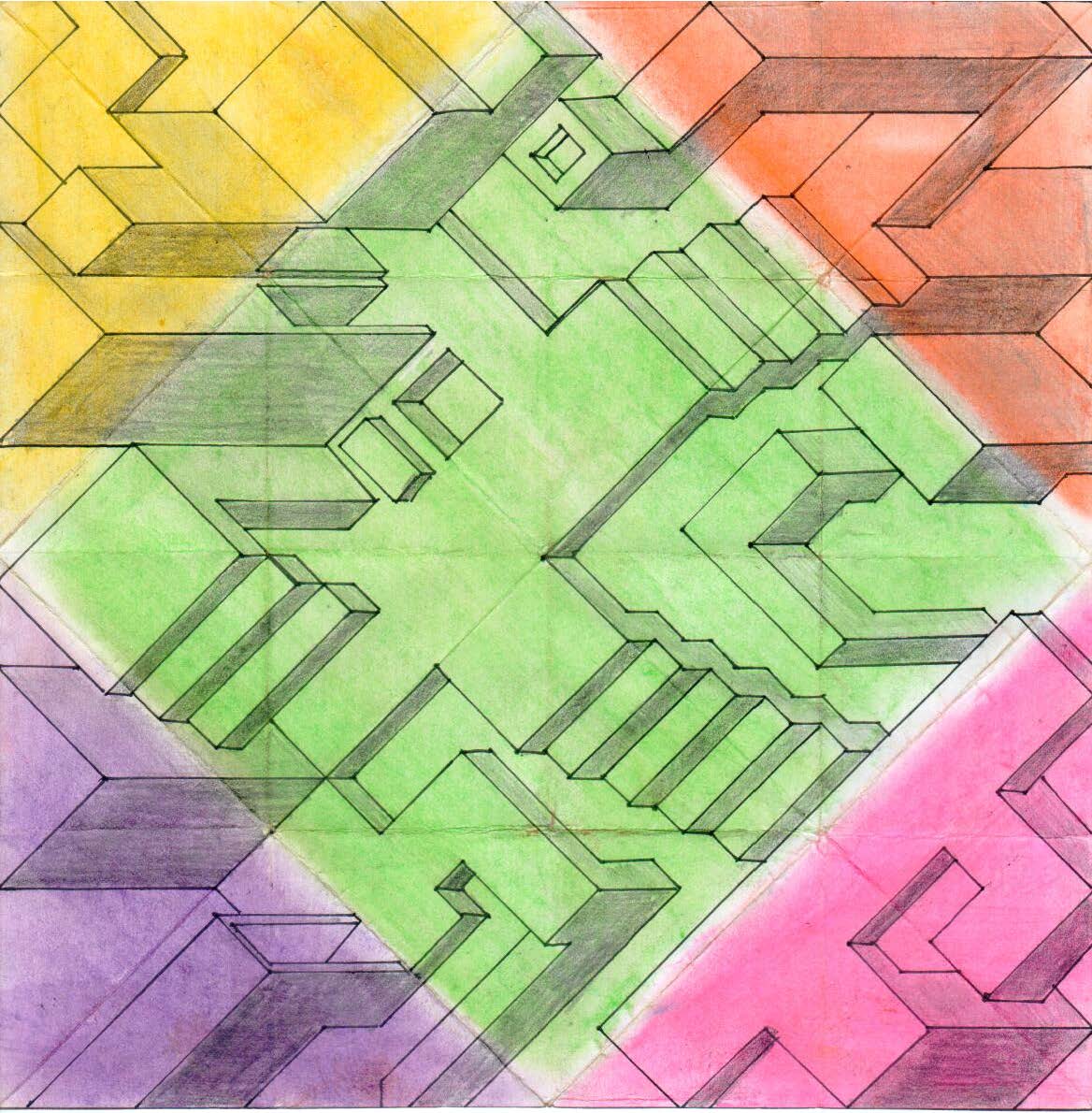 Abdelrahman Elgamal
Axonometric Drawings at front and back of the sheets (40x40cm)/unfolded version, combination table, combinations: other three dimentionalities, documentation/ fold and unfold, recombination table, recombination of Paper-Fortunes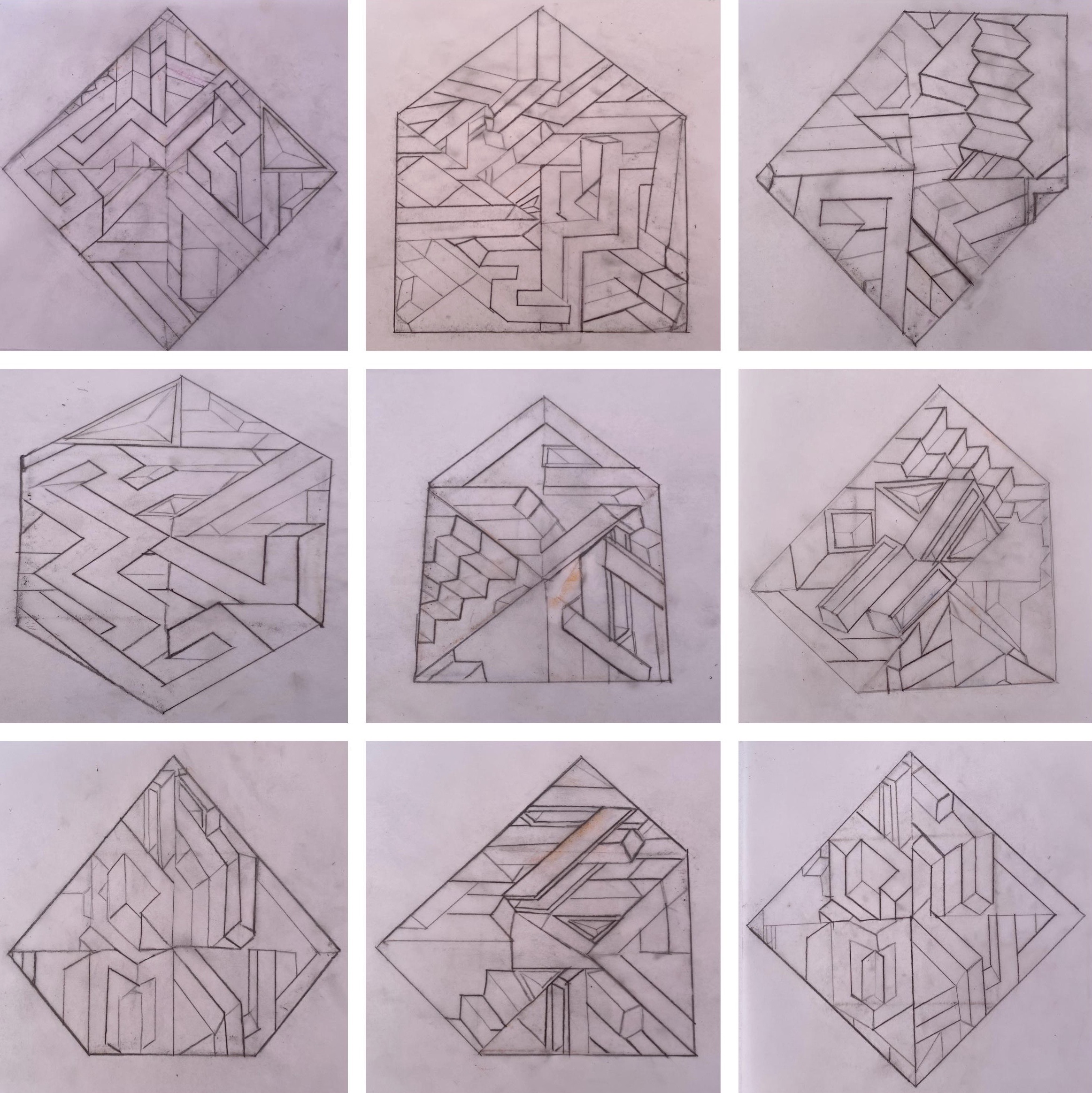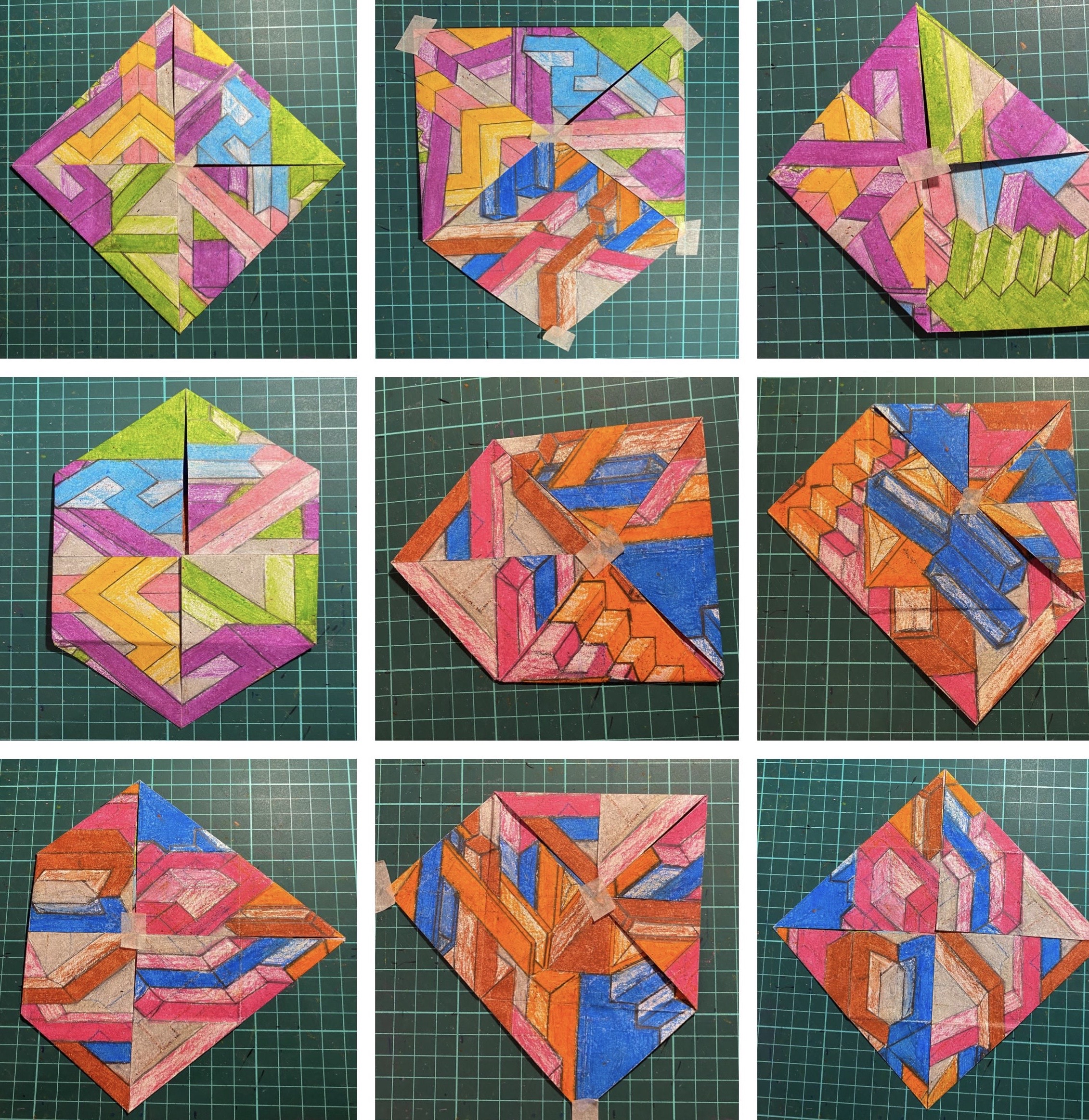 Eren Bilim
Axonometric Drawings at front and back of the sheets (40x40cm)/unfolded version, combination table, combinations: other three dimentionalities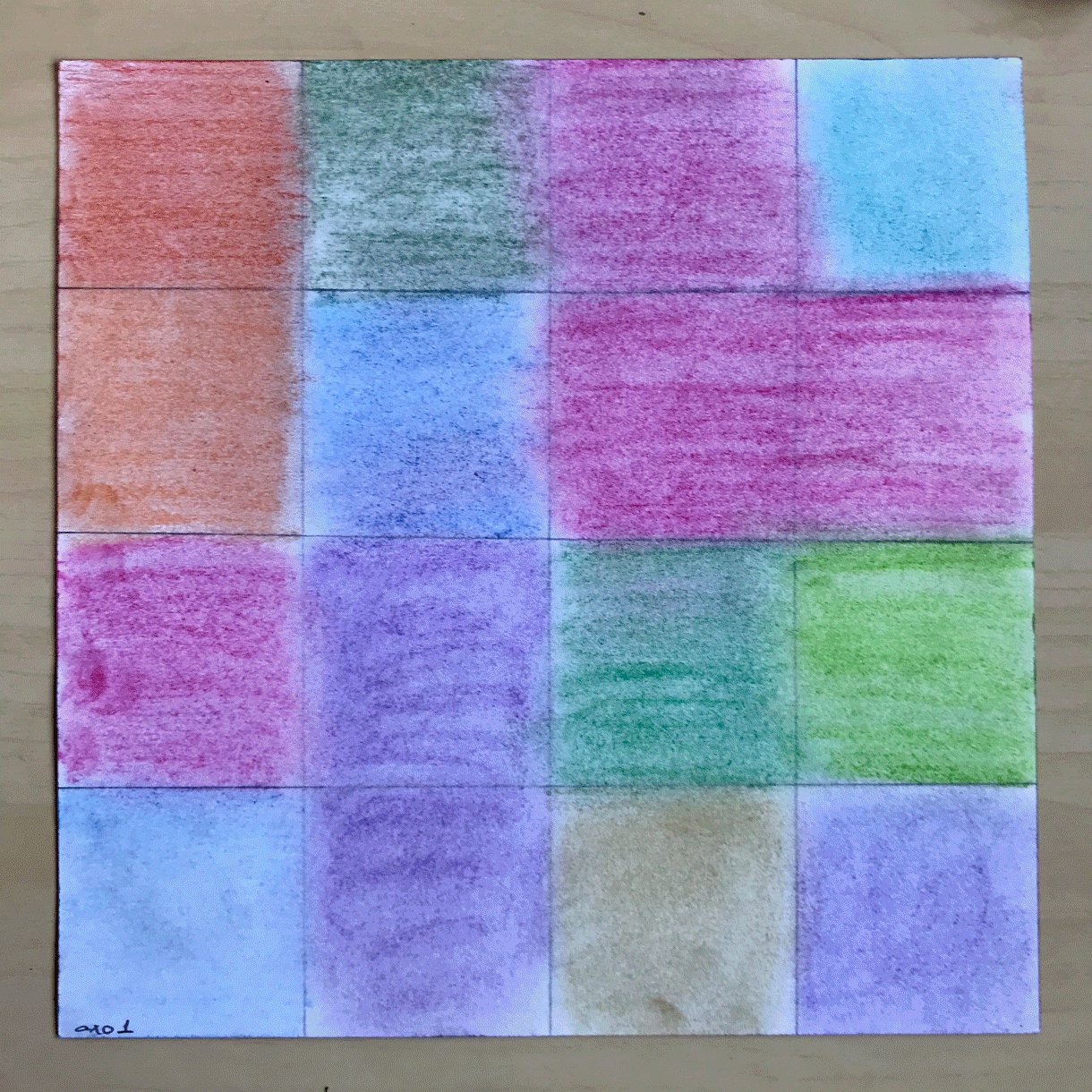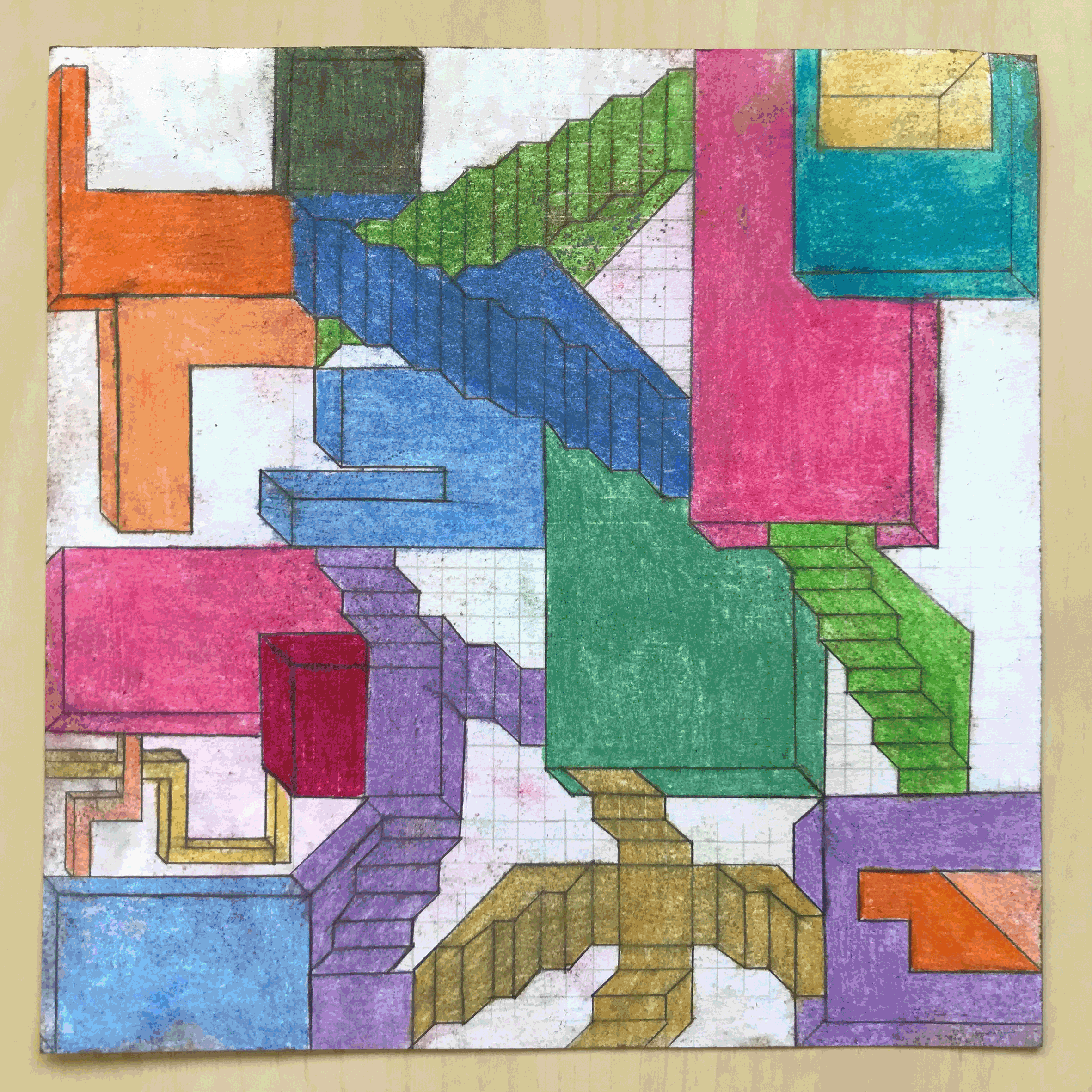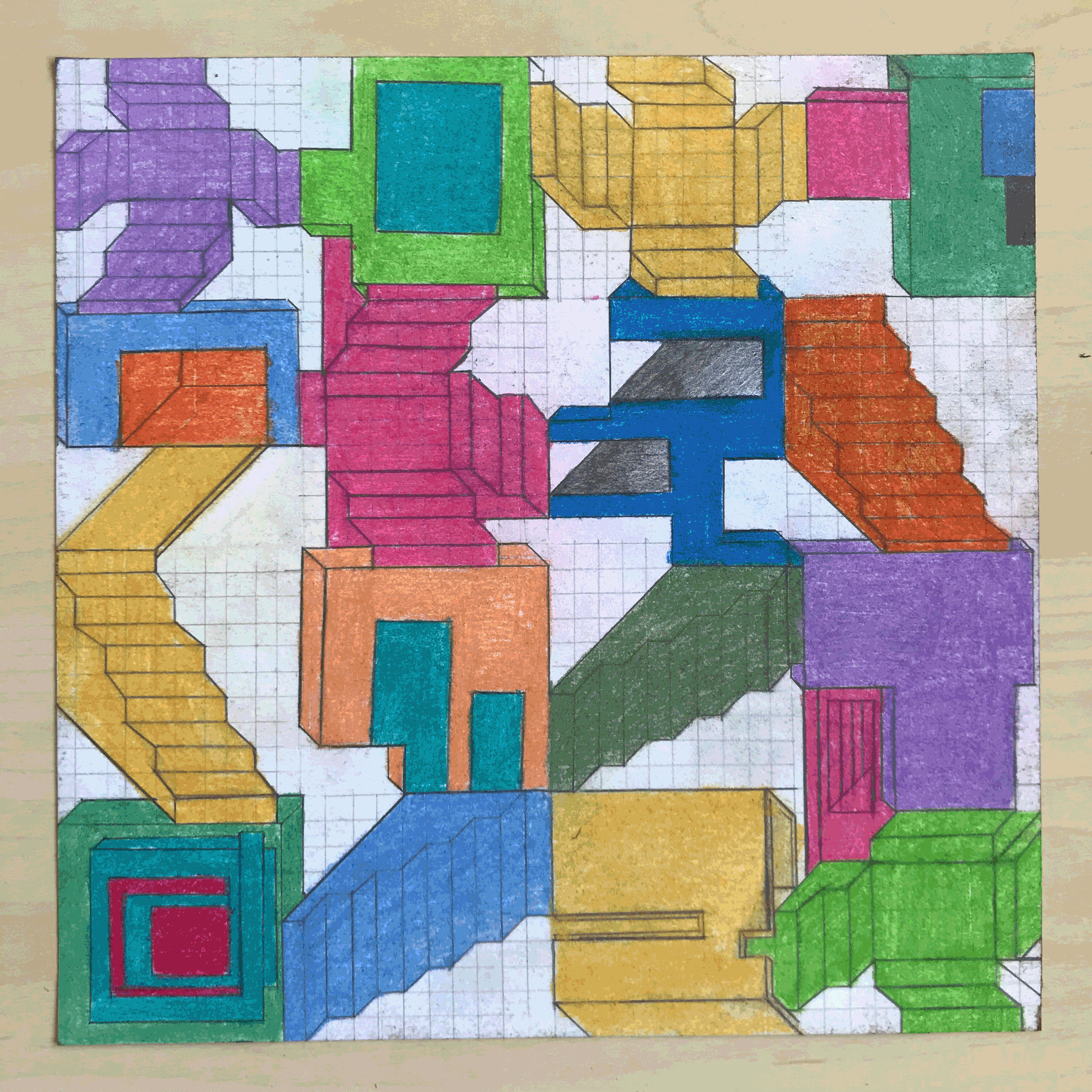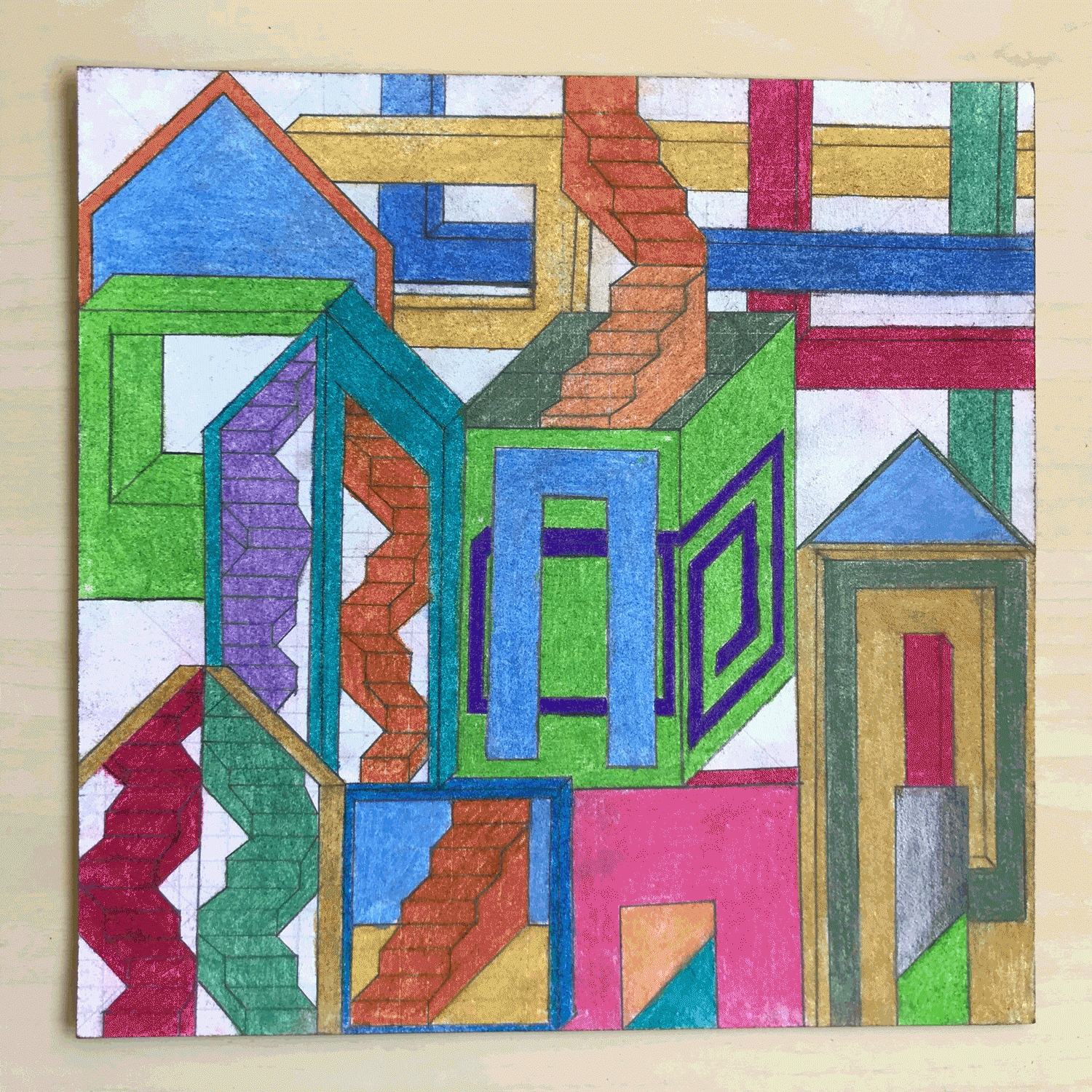 Yade Sıla Kahraman
Axonometric Drawings at front and back of the sheets (40x40cm)/unfolded version, combination table, combinations: other three dimentionalities, pattern sheet and documentation/ fold and unfold, recombination table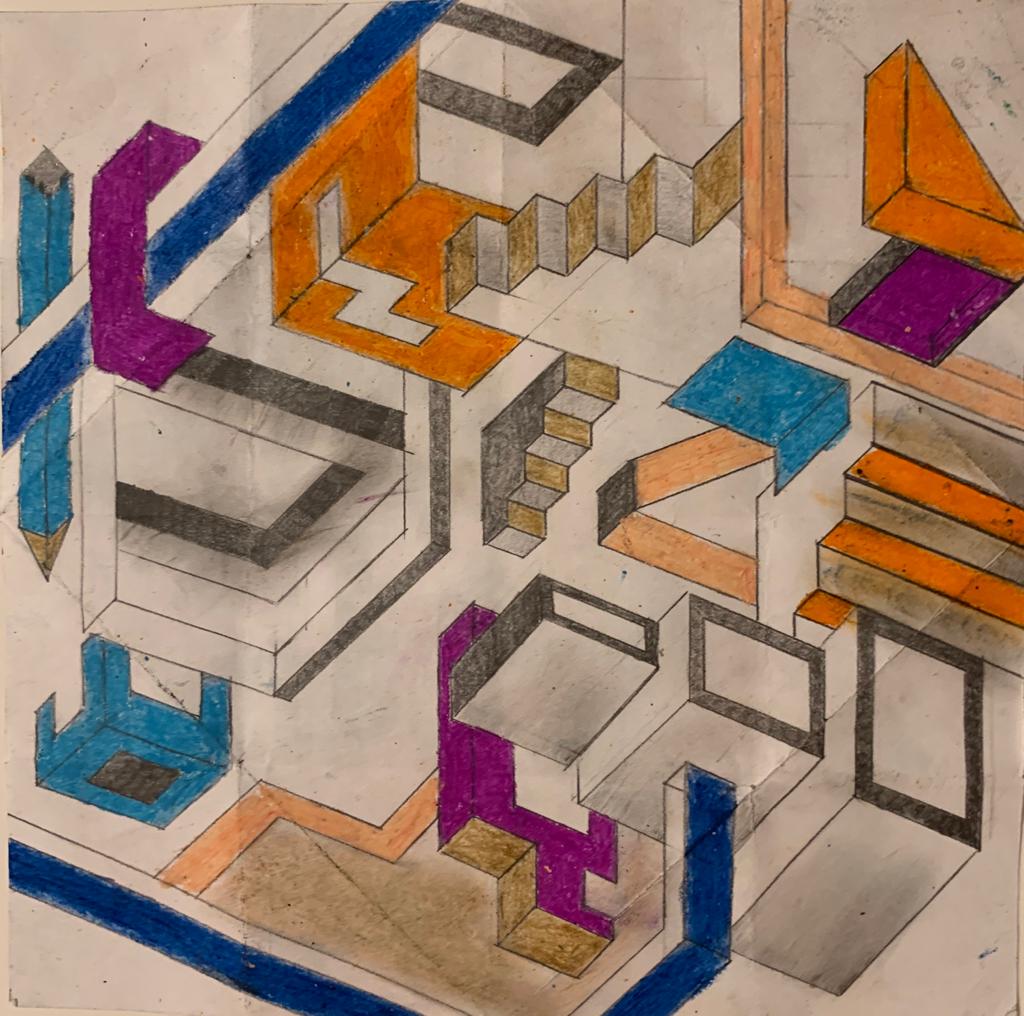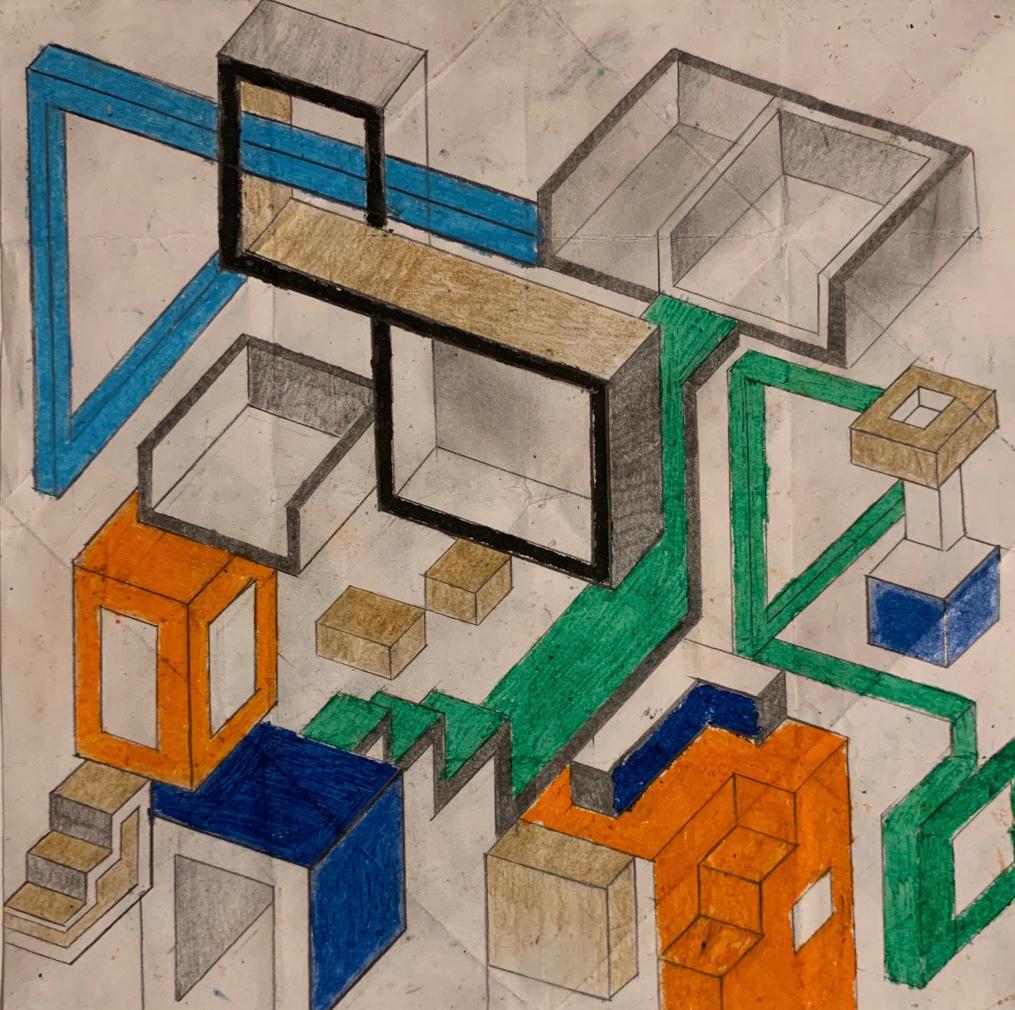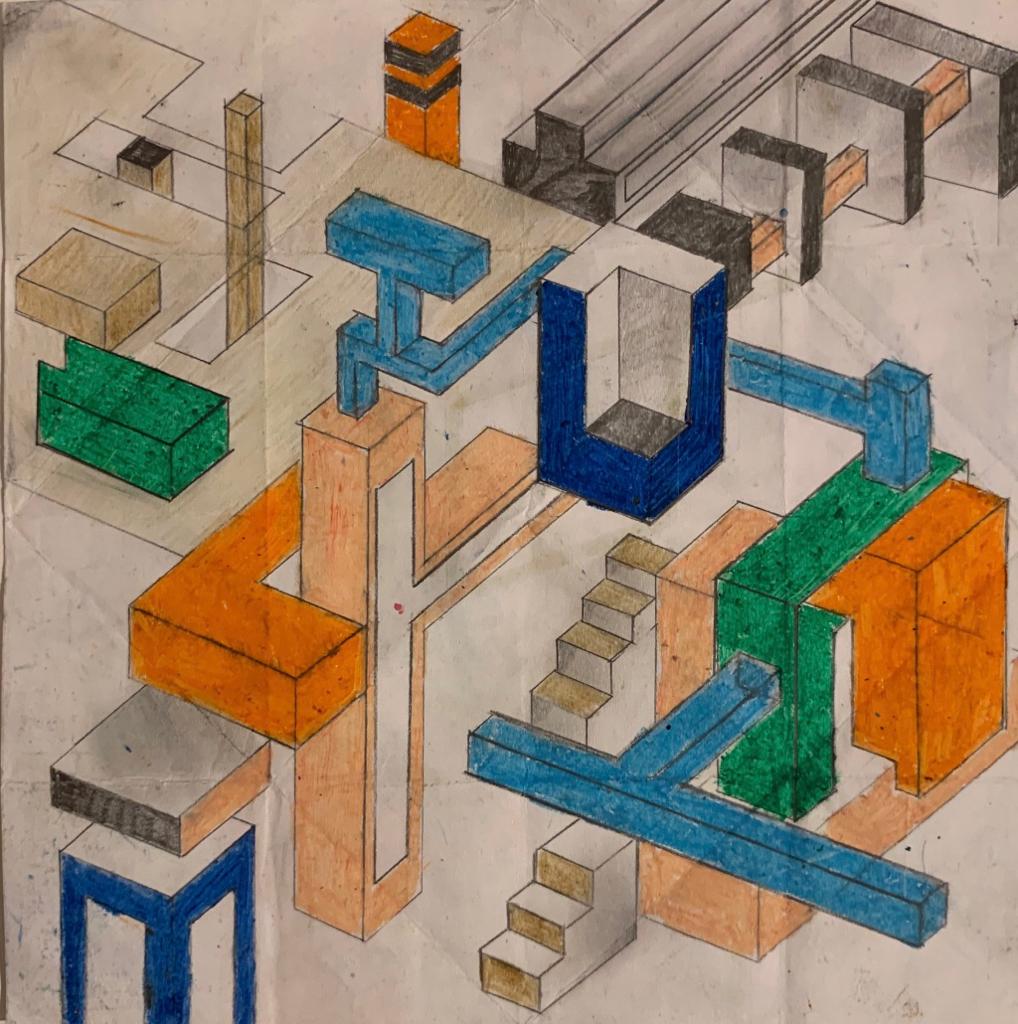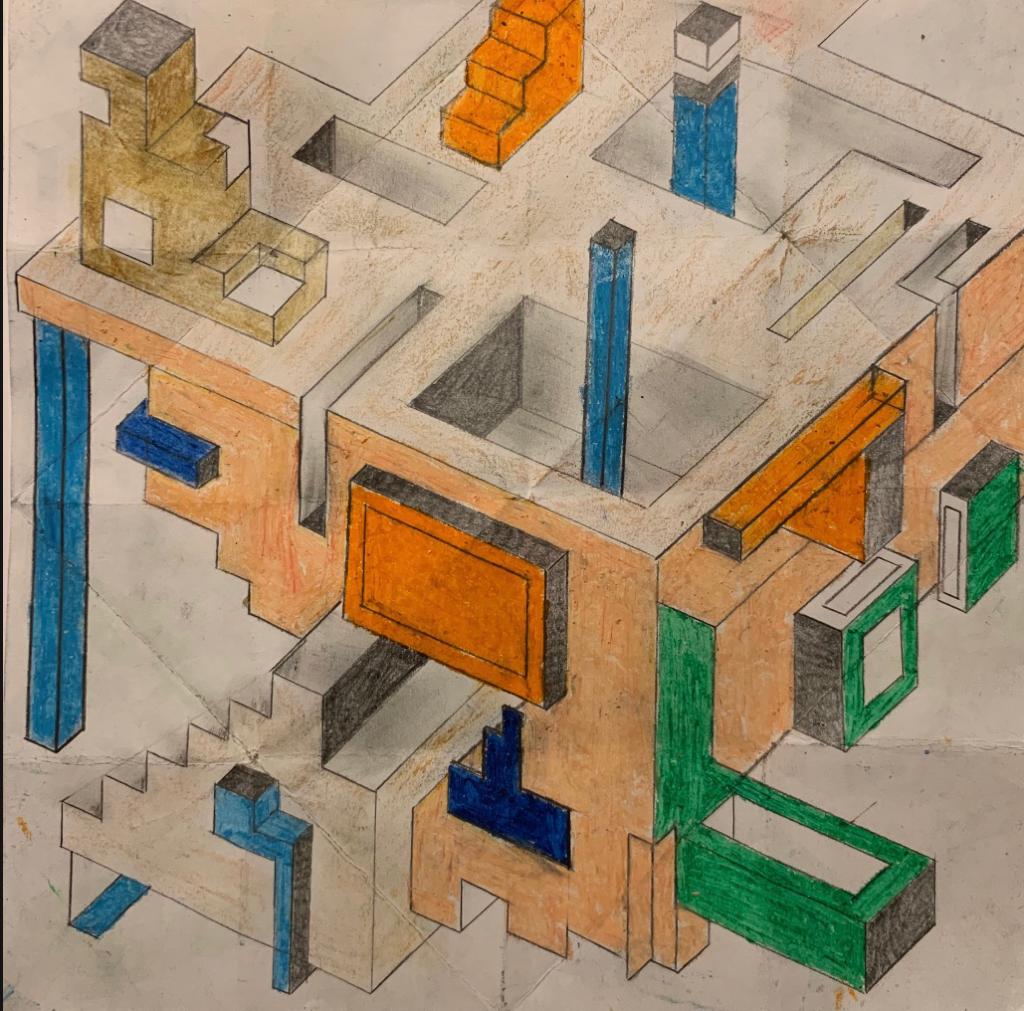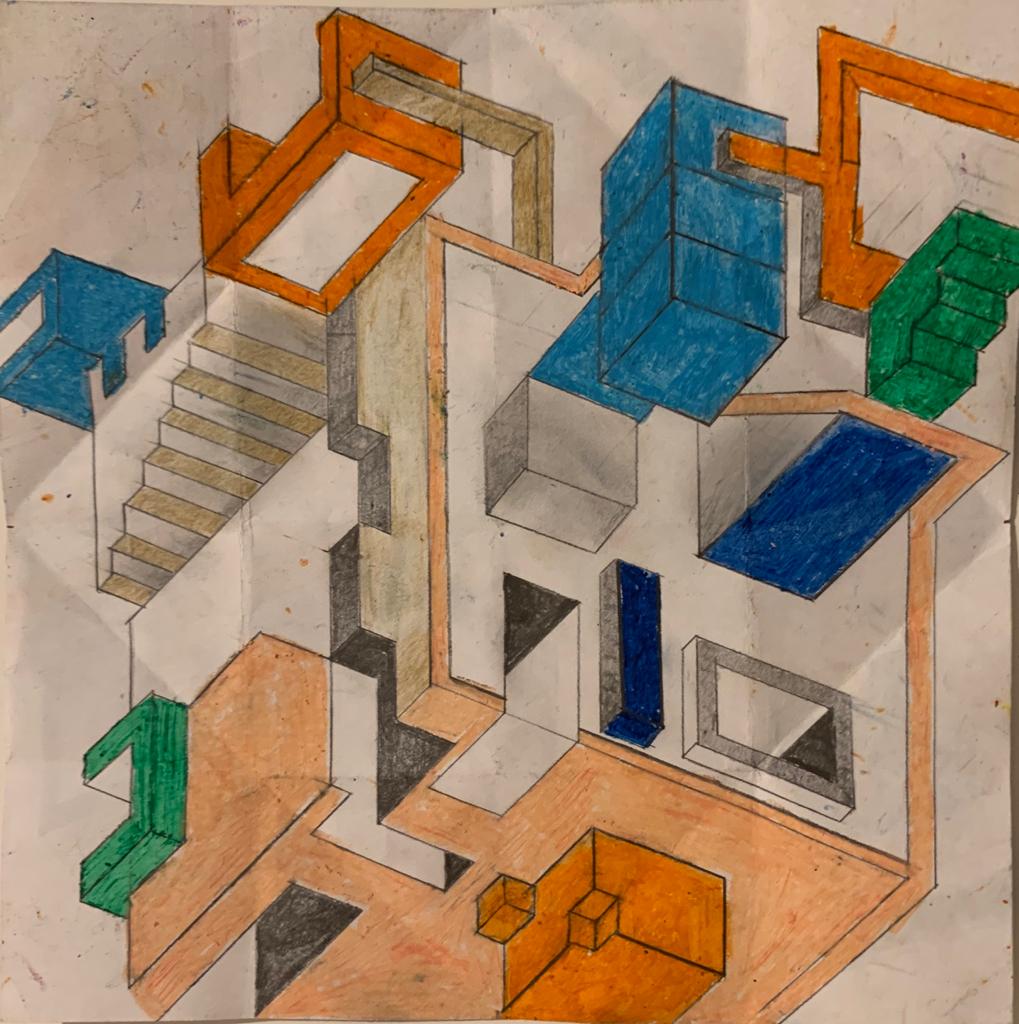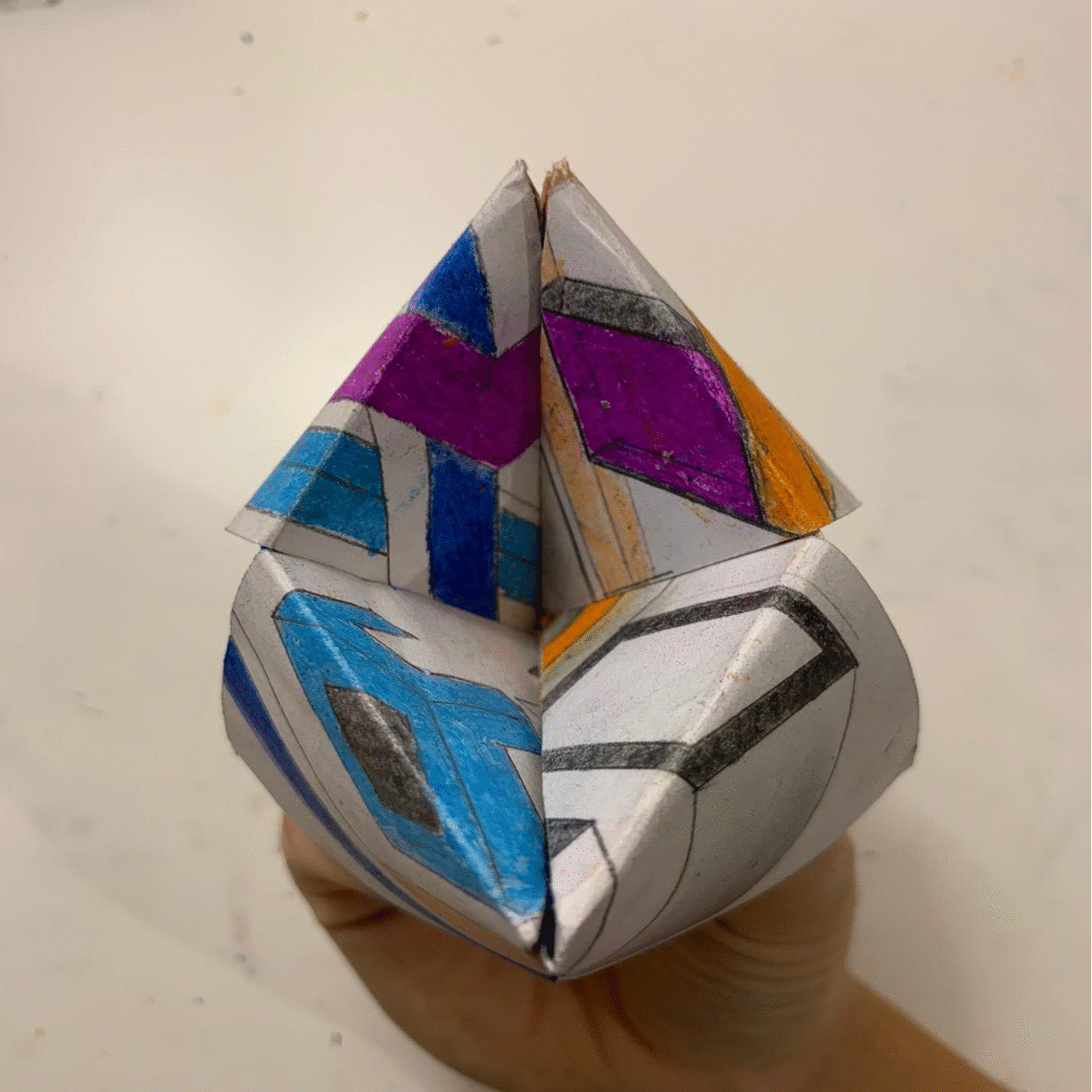 Duygu Yıldırok
Axonometric Drawings at front and back of the sheets (40x40cm)/unfolded version, combination table, combinations: other three dimentionalities, pattern sheet and documentation/ fold and unfold, recombination table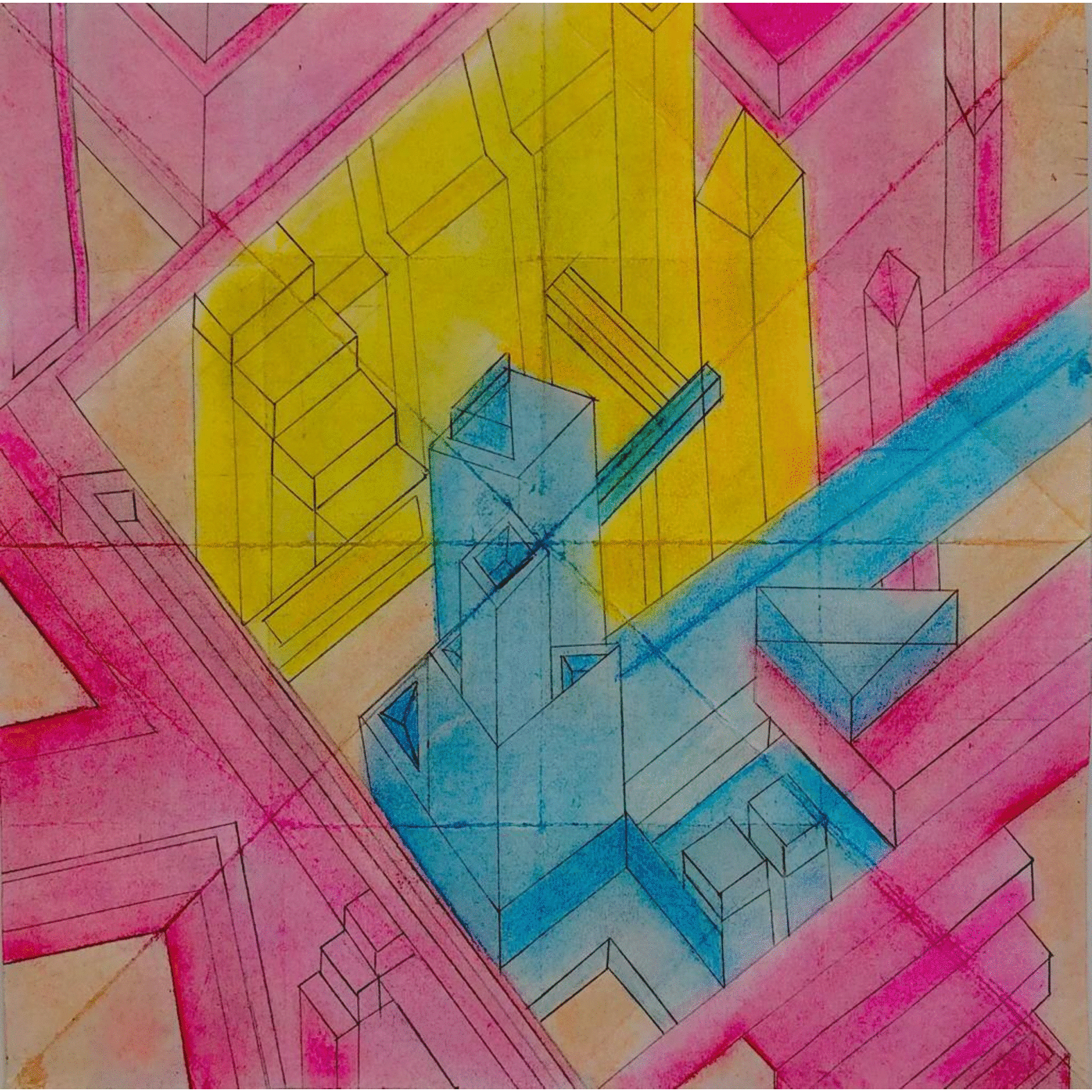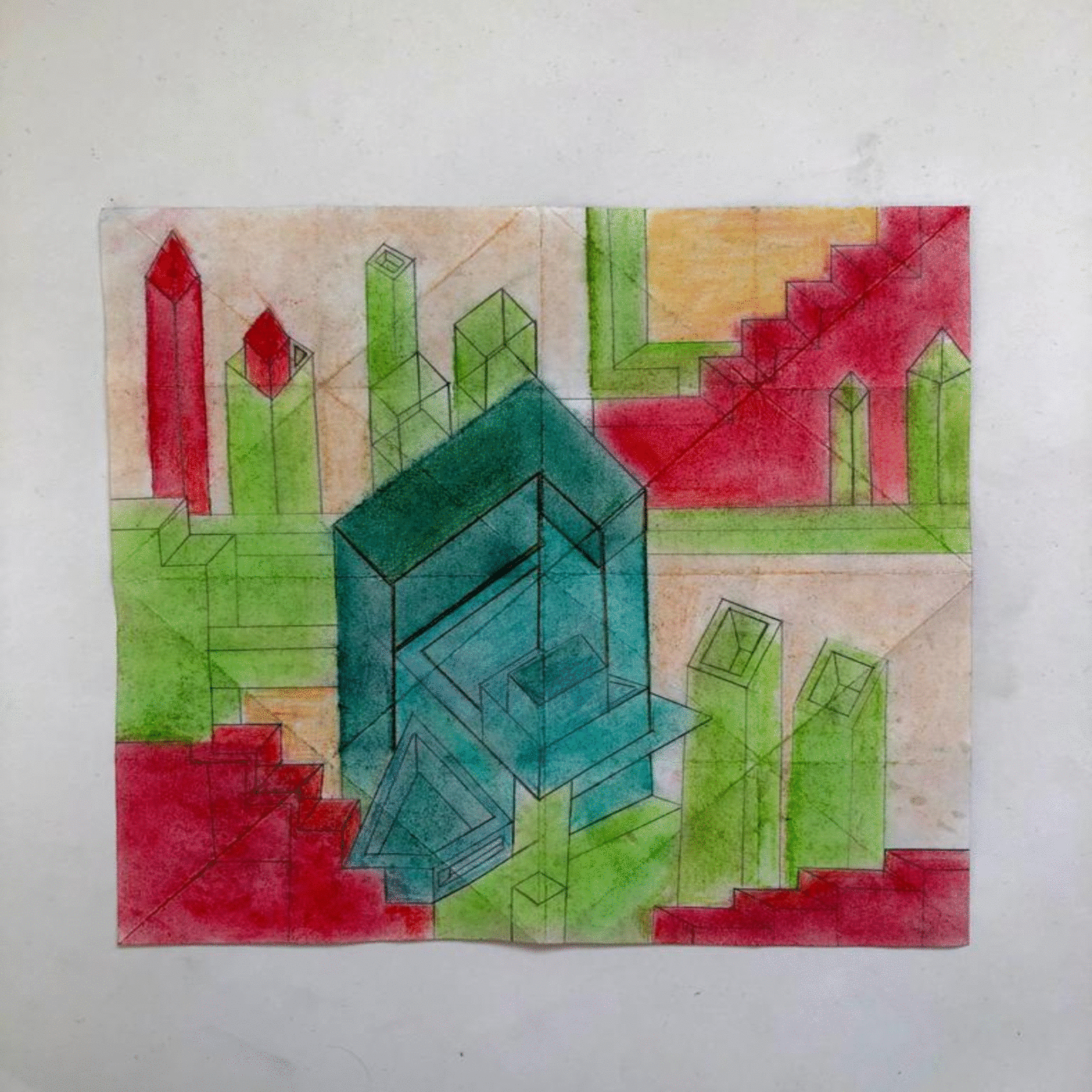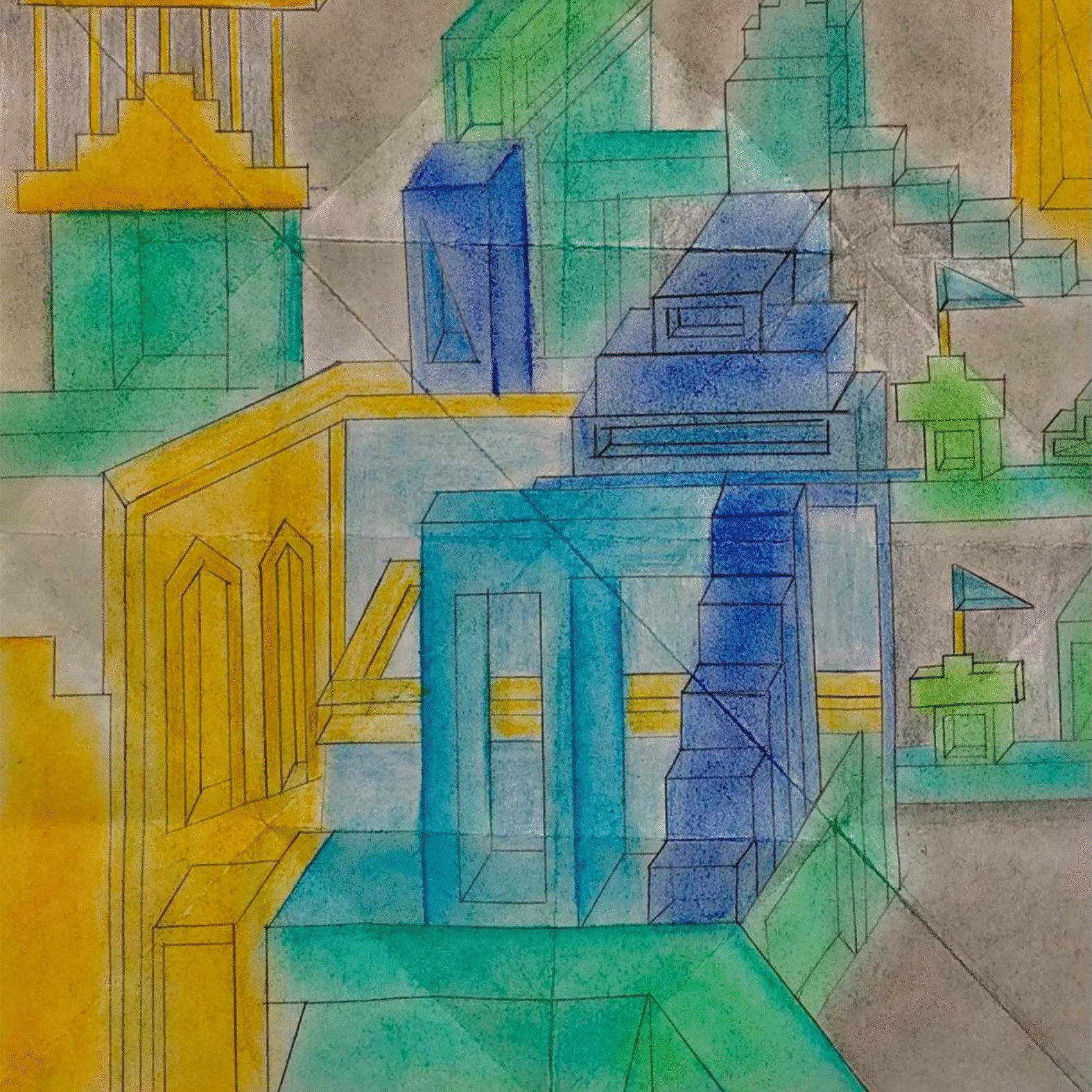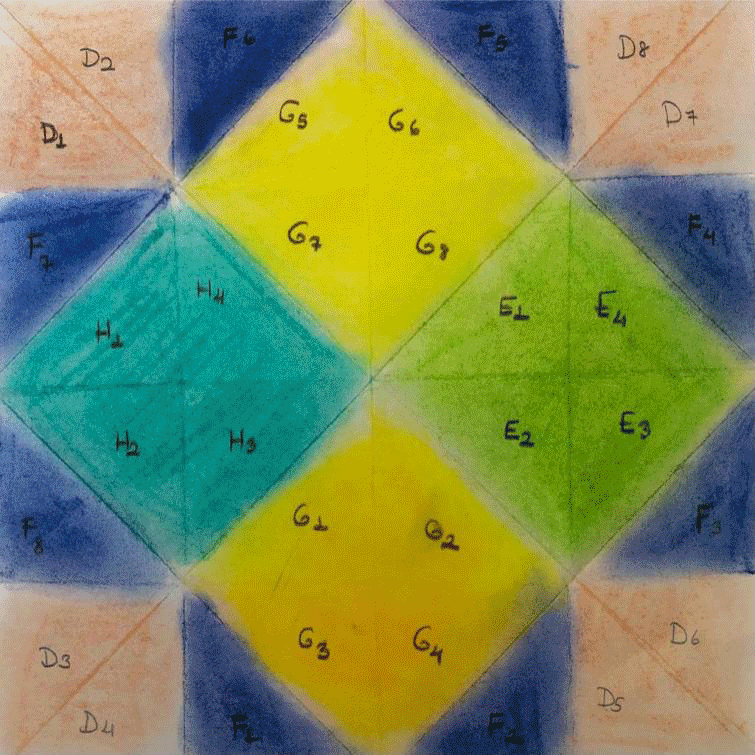 Çağla Oruç
Axonometric Drawings at front and back of the sheets (40x40cm)/unfolded version, combination table, combinations: other three dimentionalities, pattern sheet and documentation/ fold and unfol, recombination table





Alisa Alev
Axonometric Drawings at front and back of the sheets (40x40cm)/unfolded version, recombination table




Erdem Efe Bozkurt
Axonometric Drawings at front and back of the sheets (40x40cm)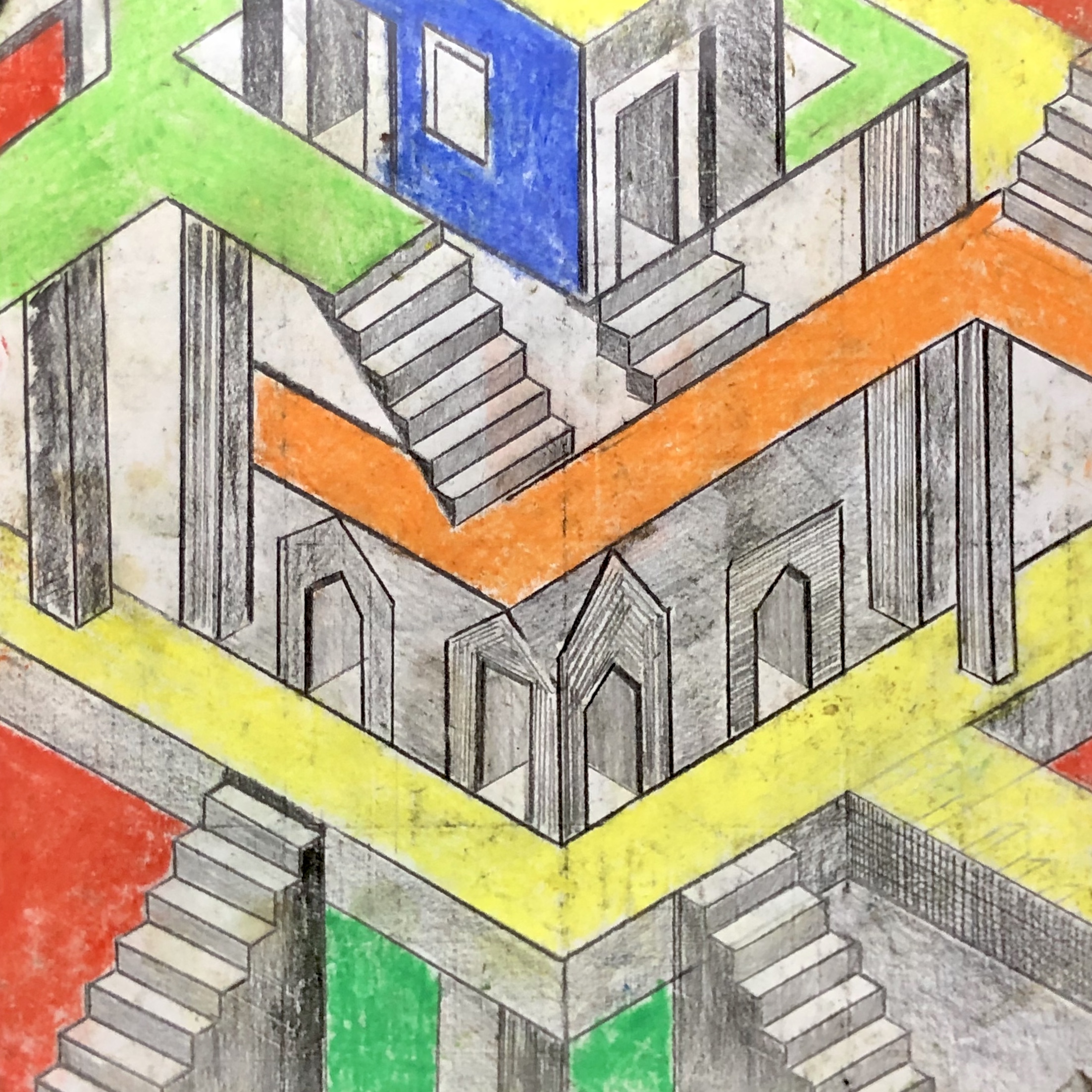 Ayoub Dhufr
Axonometric Drawings at front and back of the sheets (40x40cm)